The Reception
Must see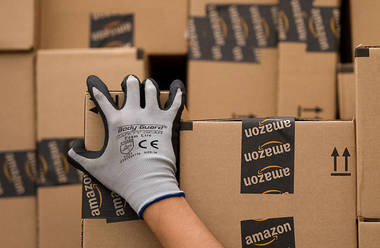 Gym
Amazon Prime Now was launched in Singapore some time ago to a lot of buzz. Shopaholics in Singapore crashed the app and some of the deliveries had to be fulfilled by taxis. Yet, despite the early hiccups, Amazon will eventually rule South East Asia, just as it does everywhere else in the world. The success of Amazon in India showcases that it can evolve its operating model to suit the local requirements. So the main question for a brand is not whether Amazon will dominate this region: it is how your brand will survive in the Amazon-lead marketplace. The phrase keep your friends close and enemies closer rings especially true with Amazon. As Amazon erodes your brand value with its own cheaper, substitute private label products, it is also luring your brand to shift your media money to their advertising ecosystem. Welcome to the new age, where you are buying your media space from your biggest competitor: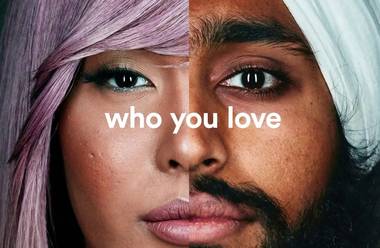 Library
The current political climate in America is anything but subtle. With news outlets being filled with constant updates on the new President and American's reactions to his decisions, we at Creative Culture decided to take a look at how brands are choosing to react on and off American soil. Drink the tea A few months before he was elected into the oval office, Indian tea company Te-a-me was sending a message to The Donald. In their campaign, the brand travels all the way from India to make a special delivery to the presidential candidate – four years worth of green tea. They created a special video message too, which boasted the fact that the tea is proven to make people smarter and calmer, and reminding him that "it's never too late to cleanse yourself". The advert ends with Americans drinking a cuppa and urging Donald Trump to do the same.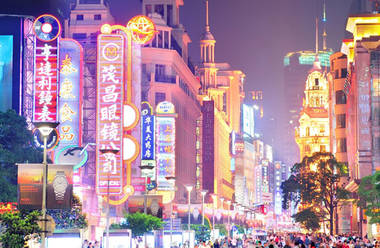 Library
When designer Lisa Hastings took a role in China with Cowan, it not only opened her eyes to a fascinating culture but gave her a new perspective on her job. In a posting that first appeared on LinkedIn, Lisa urges others to grab opportunities when they arise.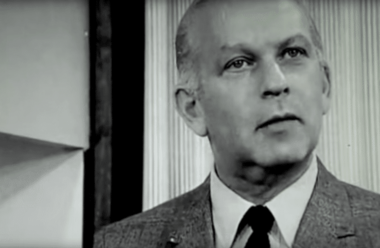 Library
At GGT, our CEO was Mike Greenlees. His favourite expression was "As well as, not instead of". That was his answer to most questions. It's a very challenging response. It's everything that people in advertising have lost the ability to understand. People now only have the capacity for "either/or" thinking. If you like technology, ideas must be redundant. If you like ideas, technology is rubbish. If you like execution, strategy is stupid. If you like strategy, execution is a waste of time. I call this "either/or" thinking, but in truth it isn't thinking at all. It's the lazy way out. It accepts that you don't have the energy or ability to do both. So, out of laziness you choose one and, to validate your choice, you rubbish the other. And that seems to be pretty much where we're at. This lazy way of thinking wouldn't have satisfied Greenlees. If I'd said "Is this brief about execution?"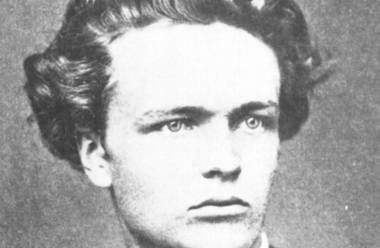 Library
August Strindberg's short one-scene play, The Stronger, features only two characters, one of whom does not speak. Mrs X encounters Miss Y at a café. At first Mrs X talks proudly of her happy marriage and family life, and is sympathetic towards Miss Y's solitary status. But Mrs X gradually realises that the silent Miss Y has in fact been her husband's lover. Her anger turns to scorn and she reassures herself that at least her husband is attractive to other women. 'Why should I take what nobody will have?' I was quite struck by this sentiment. It's a rarely acknowledged truth that the scale of someone's appeal to an individual can be enhanced by the extent of that person's appeal to other people: we tend to desire the desired.
Sign in to View library
Features
Editor's choice
Simon Sinek is the author of four books, including his latest, "Leaders Eat Last." He sat down to discuss the biggest mistake young professionals often make in their first jobs.
Watch
Roland Sutter of The Observatory on myths, marketing and politics.
Read
Brands should not be afraid of trying to win consumers over with humour. Employing an emotional narrative to convey a social message has become a go-to strategy...
Think