Giles has been a long-term contributor to the Marketing Society, founding the first not for profit group in 2005 and writing various thought pieces. He became a Fellow of the Marketing Society in 2014 for his work in charity marketing. He is an Associate Lecturer at Bucks New University teaching innovation, marketing and advertising.  And for the last 10 years, he has been a Trustee for the Marine Conservation Society - the leading marine charity helping protect our seas and seashores.  He founded Green Banana Marketing in 2008, a consultancy helping charities grow through great marketing and partnerships.  Prior to this, he held senior marketing roles at the World Wide Fund for Nature, Southbank Centre, TrinityLaban, and a stint in advertising at Saatchi & Saatchi, Ogilvy and Publicis.
---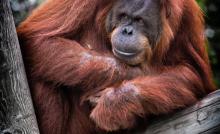 What makes the good, the bad and the ugly in the viral film world – seemingly all of these attributes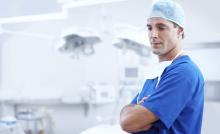 3 stand-out charity ads from 2018 which have each delivered creatively and used media partnerships to their advantage.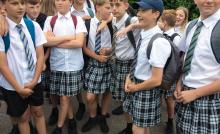 Bravery takes on a new meaning when fighting against environmental, social and human rights wrongs.
I'm still inspired by the