Think
Ideas, evidence and stories that prove marketing matters through our content, podcasts and 120+ world-class events.
Grow
We open doors and open minds through our learning programmes, giving our members the tools and influence to make a big impact.
Connect
Our global network of smart marketers talk, share and challenge each other to grow business and shape a better tomorrow.
Be part of a global community of leading marketers from the world's best brands including:
Join us today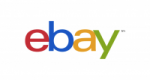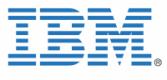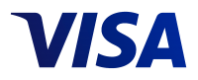 Join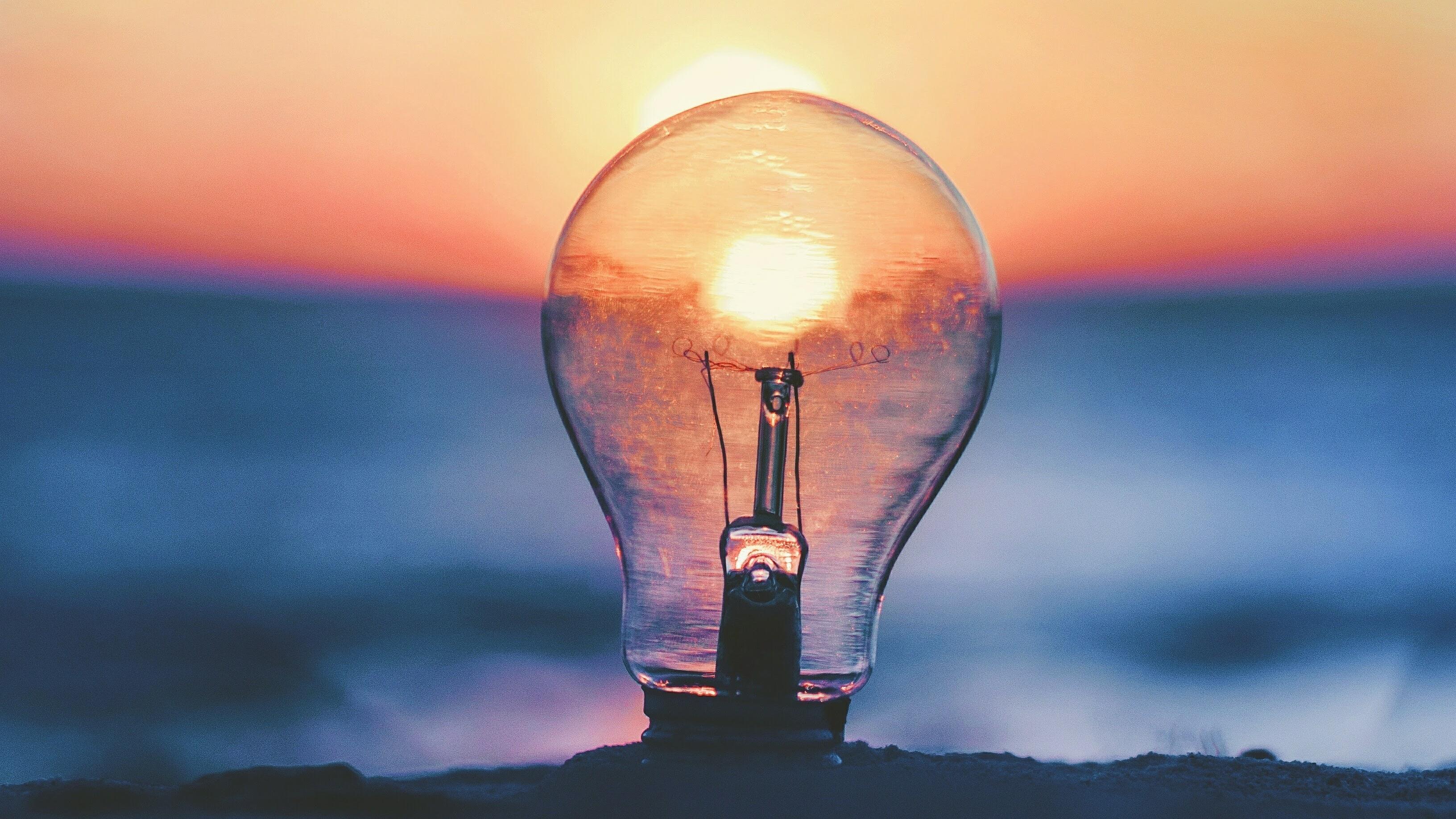 Our Future Leaders programme of events have been developed over recent years to provide insights and inspiration for Future Leader level members who are aspiring to senior roles in our industry.

Our third Future Leaders session will take place on Tuesday 9 August from 1:00-2:30pm with Gerry Farrell, Co-Founder of Gerry Farrell INK as guest speaker.

​​​Gerry Farrell is an Award-winning writer for
Listen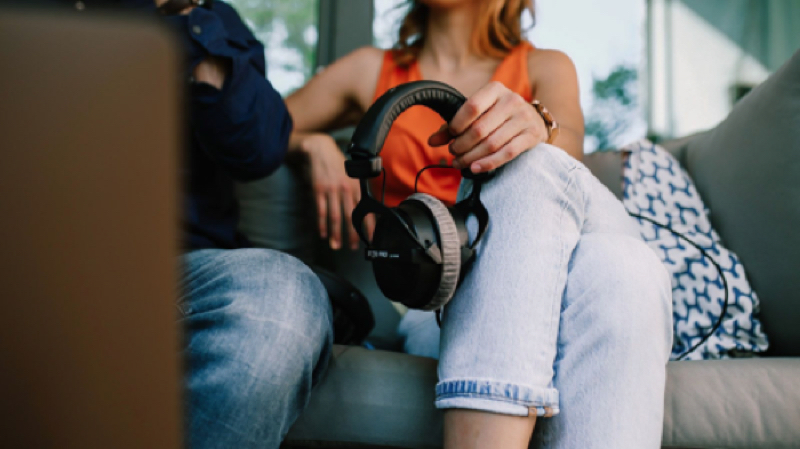 Sally Bos, Executive Marketing and SDR Director EMIA at Hexagon Asset Lifecycle Intelligence, believes in openness to change and adaptability above all else. On...