Think
Ideas, evidence and stories that prove marketing matters through our content, podcasts and 120+ world-class events.
Grow
We open doors and open minds through our learning programmes, giving our members the tools and influence to make a big impact.
Connect
Our global network of smart marketers talk, share and challenge each other to grow business and shape a better tomorrow.
Be part of a global community of leading marketers from the world's best brands including:
Join us today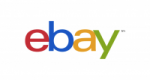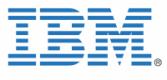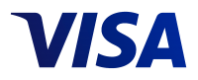 Now booking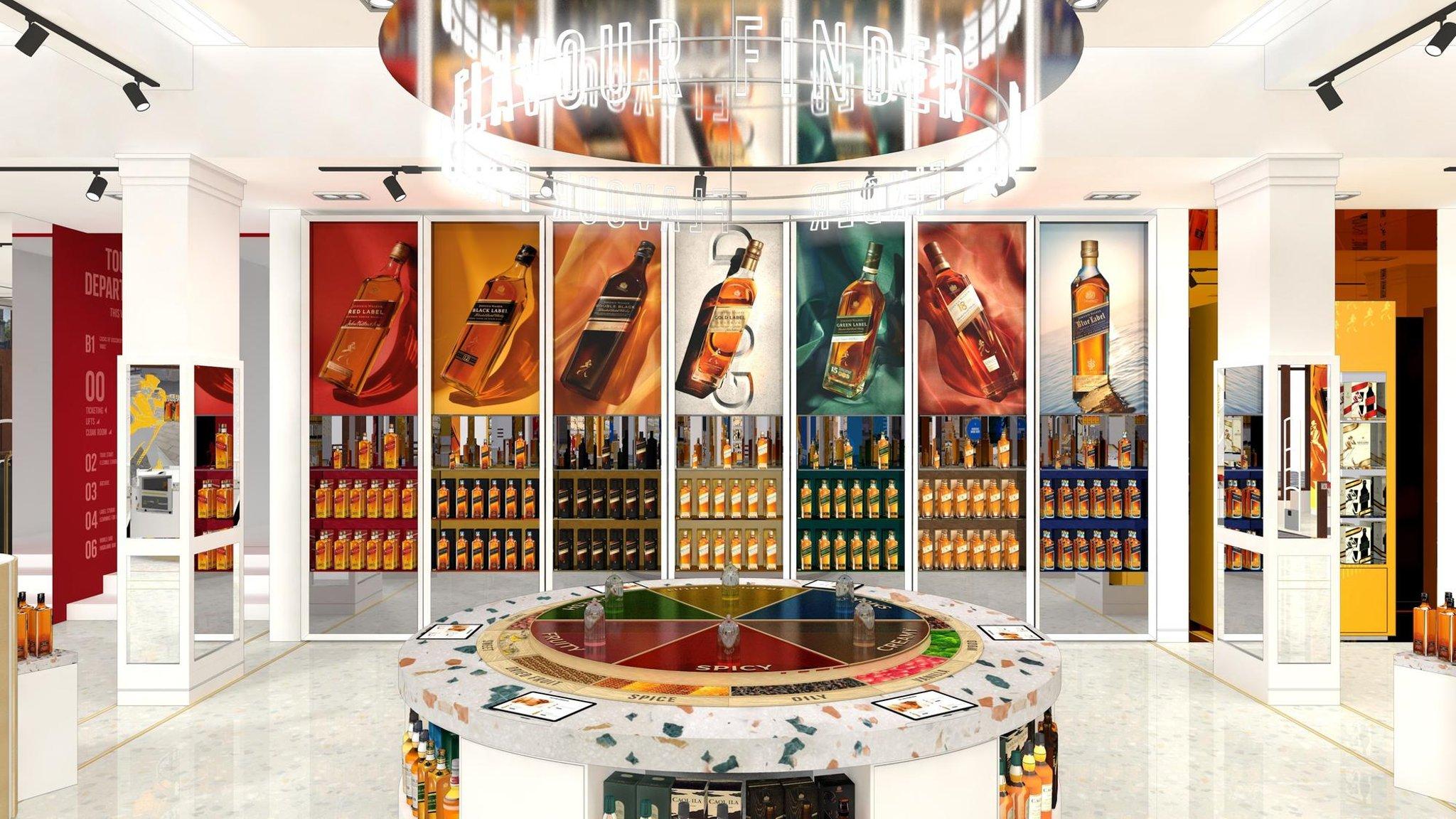 A festive experience with Johnnie Walker Princes Street
Accelerate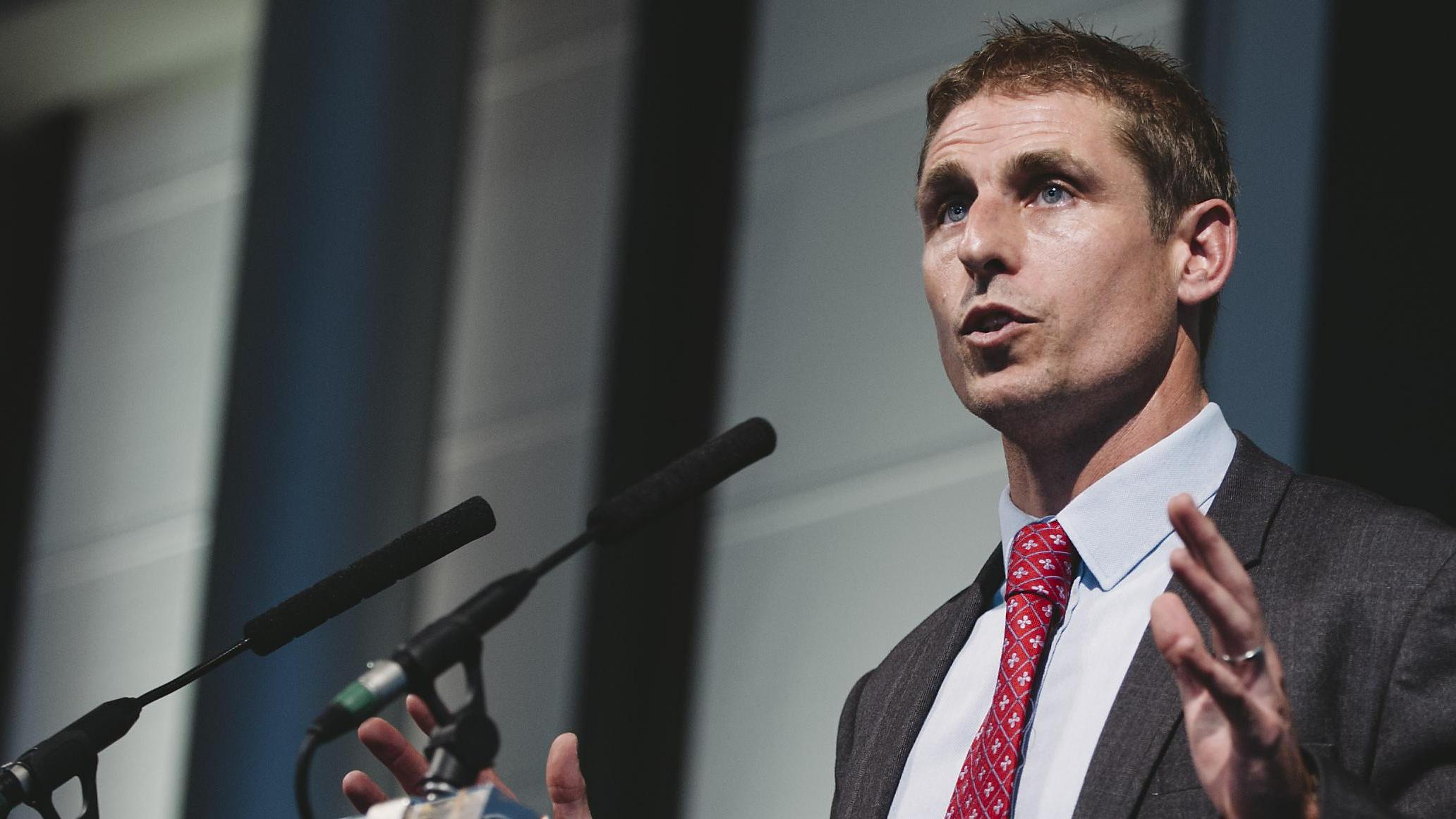 Calling all leaders who have a desire to know more, be more and do more!
Listen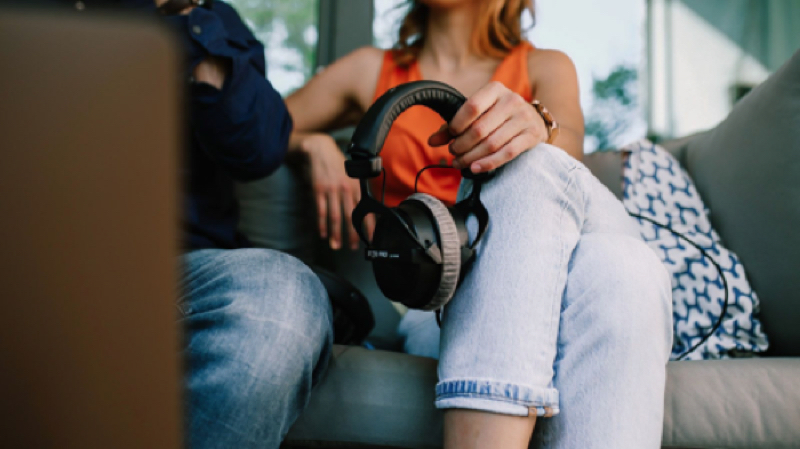 In this latest episode of the Shiny New Object podcast, Gareth Turner, Head of Marketing at Weetabix, talks about the importance of honesty and respect in the...