Think
Ideas, evidence and stories that prove marketing matters through our content, podcasts and 120+ world-class events.
Grow
We open doors and open minds through our learning programmes, giving our members the tools and influence to make a big impact.
Connect
Our global network of smart marketers talk, share and challenge each other to grow business and shape a better tomorrow.
Be part of a global community of leading marketers from the world's best brands including:
Join us today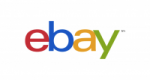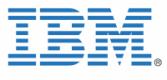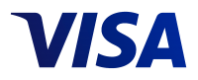 Join
When to plan and when to improvise? There are times when you do need to be 'scripted' BUT very often you need to be 'in the moment'. 'Reading the room' is a skill that not all of us have, find out how!
Read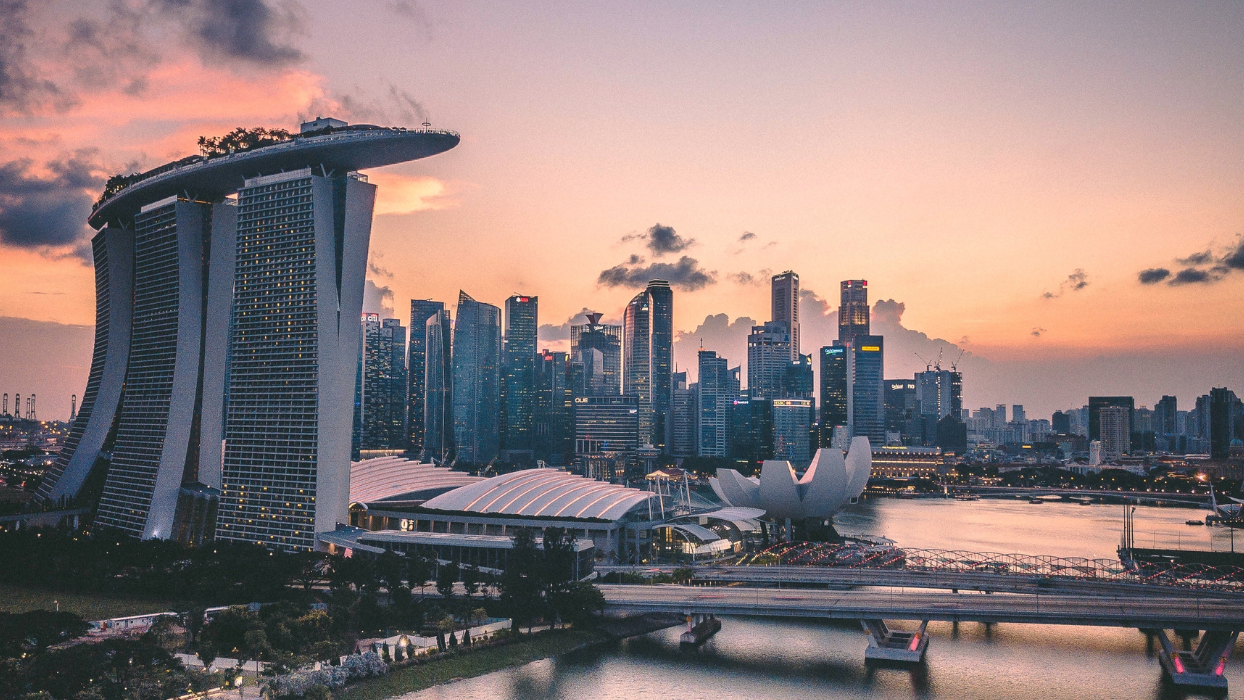 The Creative Catalyst felt like an important event that will be remembered for some time to come.
Listen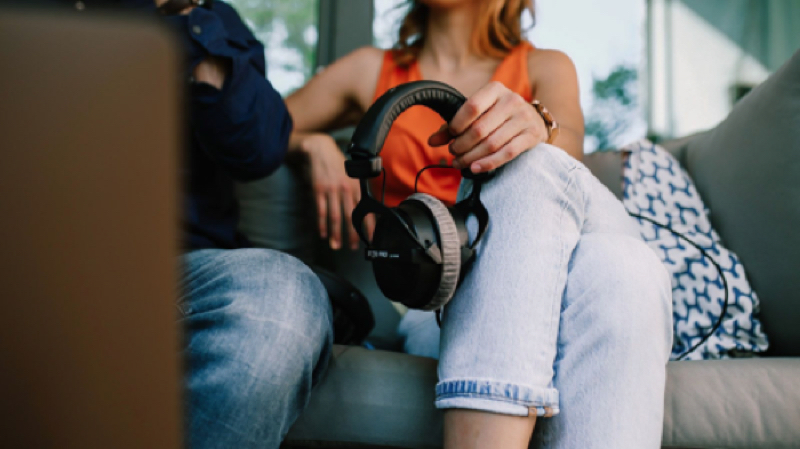 Episode #106. The technical skill explored in this episode is Strategic Thinking -a fundamental skill for marketers to gain clarity on long-term choices and...