Judie Lannon, who was the founding editor of Market Leader, has died peacefully at her home in Chiswick aged 81.

For eighteen years she scanned the marketing world and attended our events so that she could distil valuable marketing thinking and share it in Market Leader. The content she achieved on a minimal budget though tireless exploration and the persuasive pursuit of contributors was remarkable.
Judie was brought up in Erie, Pennsylvania, and after graduating in psychology at the University of Michigan, she began working in  consumer research at Leo Burnett in Chicago. But the majority of her career was in the London office of J Walter Thompson where she was hired by Stephen King to set up their creative research unit.
Judie's skilful use of qualitative research allowed consumers into the process of creating advertising and she was a major influence on JWT's work during the era when Stephen King was planning director and Jeremy Bullmore was creative director. She was able to show that housewives cared about brand personality as much as the agency did, and that there was more to selling brands than supposedly persuasive rational arguments and side by side product demonstrations.  
It could be argued that JWT's approach profoundly changed thinking about marketing communications all over the world, and Judie has been described as "a godmother of account planning". She became Director of Research and Planning for JWT Europe, and was the first woman to be appointed to the board of JWT in 1976.
Judie has been described as 'a godmother of account planning'... the first woman to be appointed to the board of JWT in 1976
She established her own planning and research consultancy in 1991, and became a well-known writer, editor and speaker in the field of marketing communications. As well as editing Market Leader she also sat on the editorial board of the International Journal of Advertising. Her published works included "How public service advertising works" for the IPA, and with Merry Baskin "A masterclass in brand planning – the timeless work of Stephen King".   
Right to the end of her life she was an acute and stylish observer of marketing communications and a much-loved member of our Society. Recently she had suffered from poor eyesight which limited her ability to read, but she was a brilliant listener and her conversation was as sharp as ever. In the notice in The Times about her passing, her stepchildren have written what so many of us would also feel: 'She was elegant and charming and full of love until her very last breath.'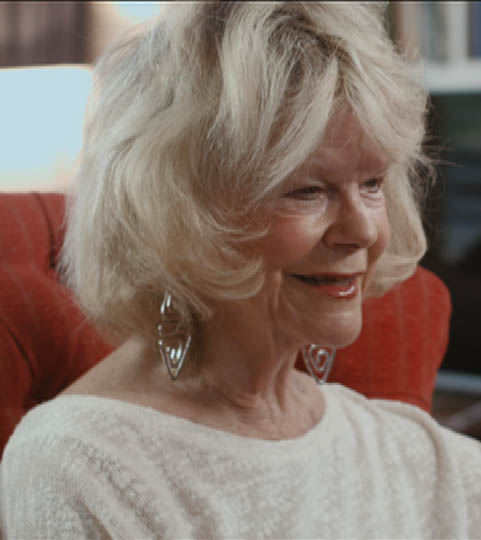 Enjoy this? Get more.
Our monthly newsletter, The Edit, curates the very best of our latest content including articles, podcasts, video.
Not a member yet?
Now it's time for you and your team to get involved. Get access to world-class events, exclusive publications, professional development, partner discounts and the chance to grow your network.