Think
Ideas, evidence and stories that prove marketing matters through our content, podcasts and 120+ world-class events.
Grow
We open doors and open minds through our learning programmes, giving our members the tools and influence to make a big impact.
Connect
Our global network of smart marketers talk, share and challenge each other to grow business and shape a better tomorrow.
Be part of a global community of leading marketers from the world's best brands including:
Join us today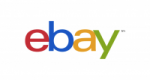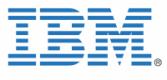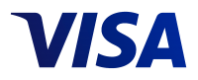 Join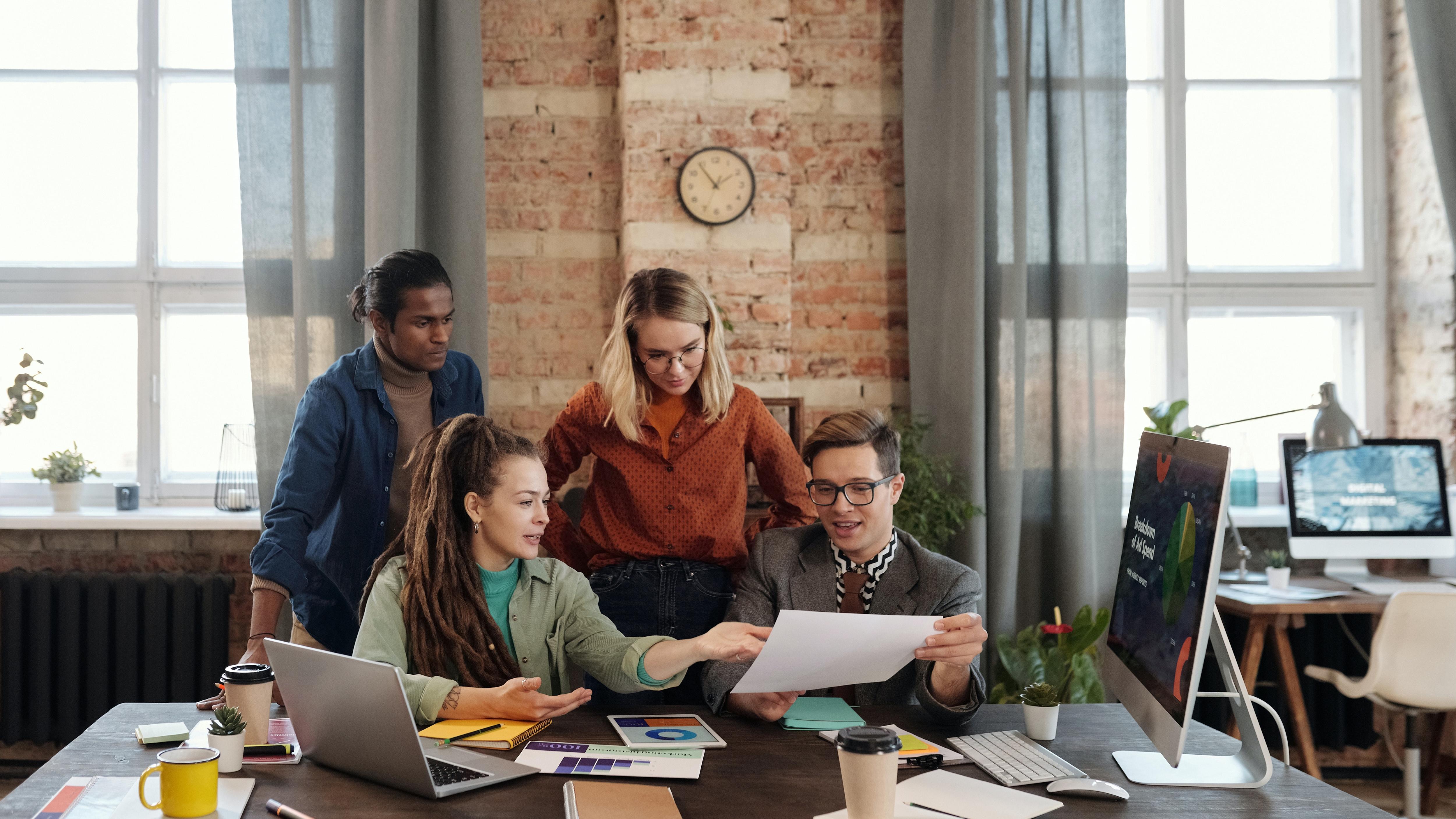 Join us for a dynamic workshop that focuses on understanding the creative process and incorporates inclusion-first thinking.
Listen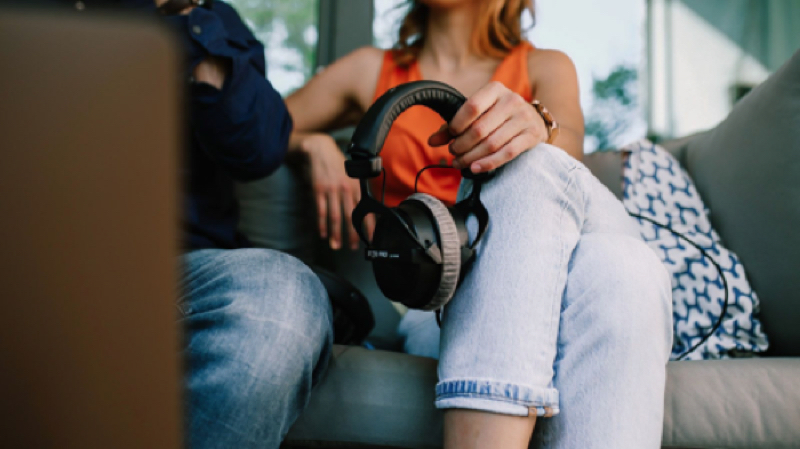 Nina Ntatidou, Global Lead Management at PayPal, explores the significance of diverse backgrounds and skillsets in the marketing industry, as well as the...