Think
Ideas, evidence and stories that prove marketing matters through our content, podcasts and 120+ world-class events.
Grow
We open doors and open minds through our learning programmes, giving our members the tools and influence to make a big impact.
Connect
Our global network of smart marketers talk, share and challenge each other to grow business and shape a better tomorrow.
Be part of a global community of leading marketers from the world's best brands including:
Join us today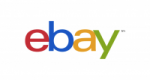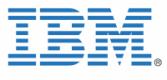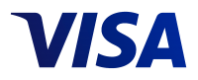 Accelerate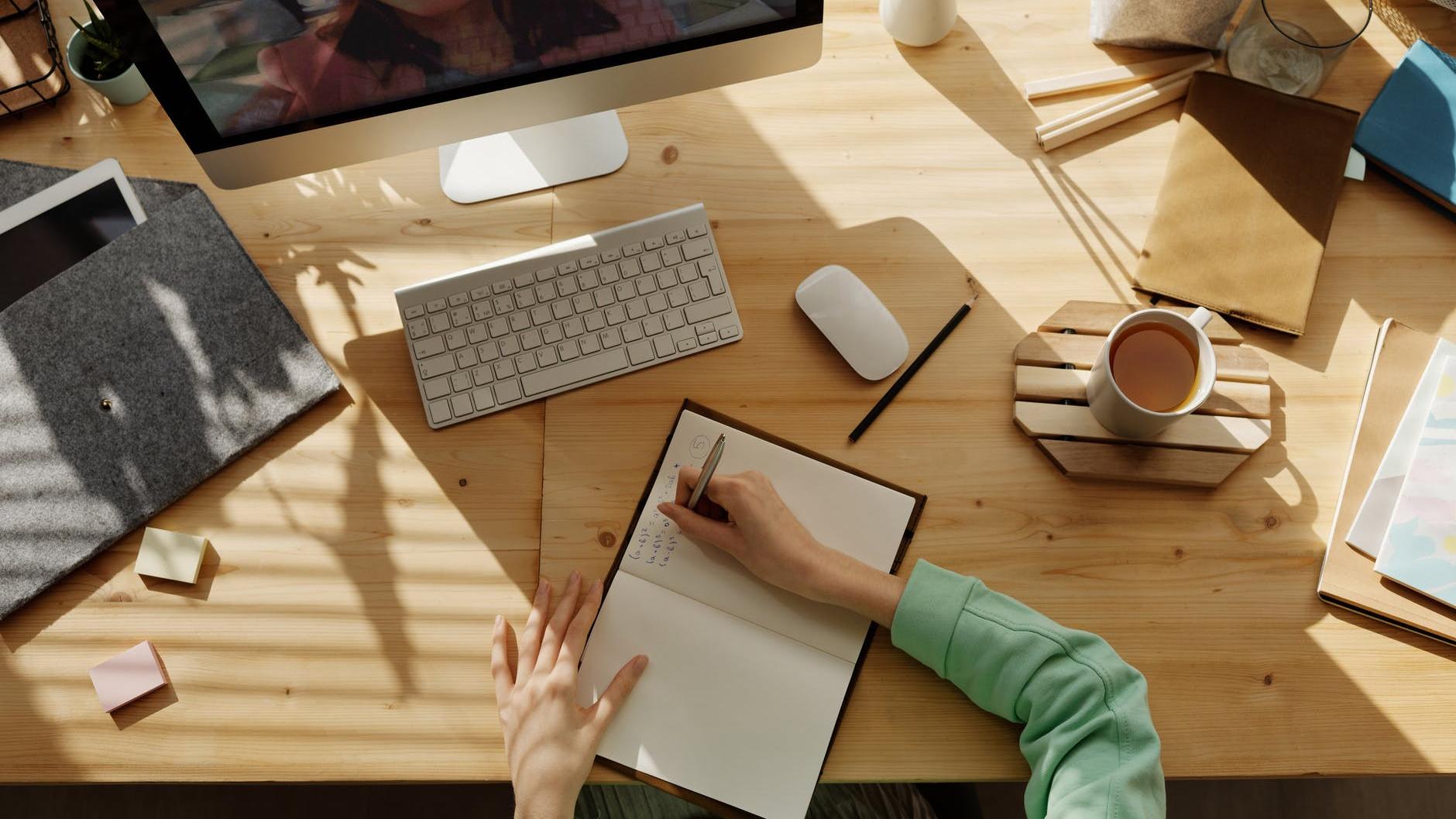 How great brand language wins customers, deepens loyalty and helps you own your sector.
Read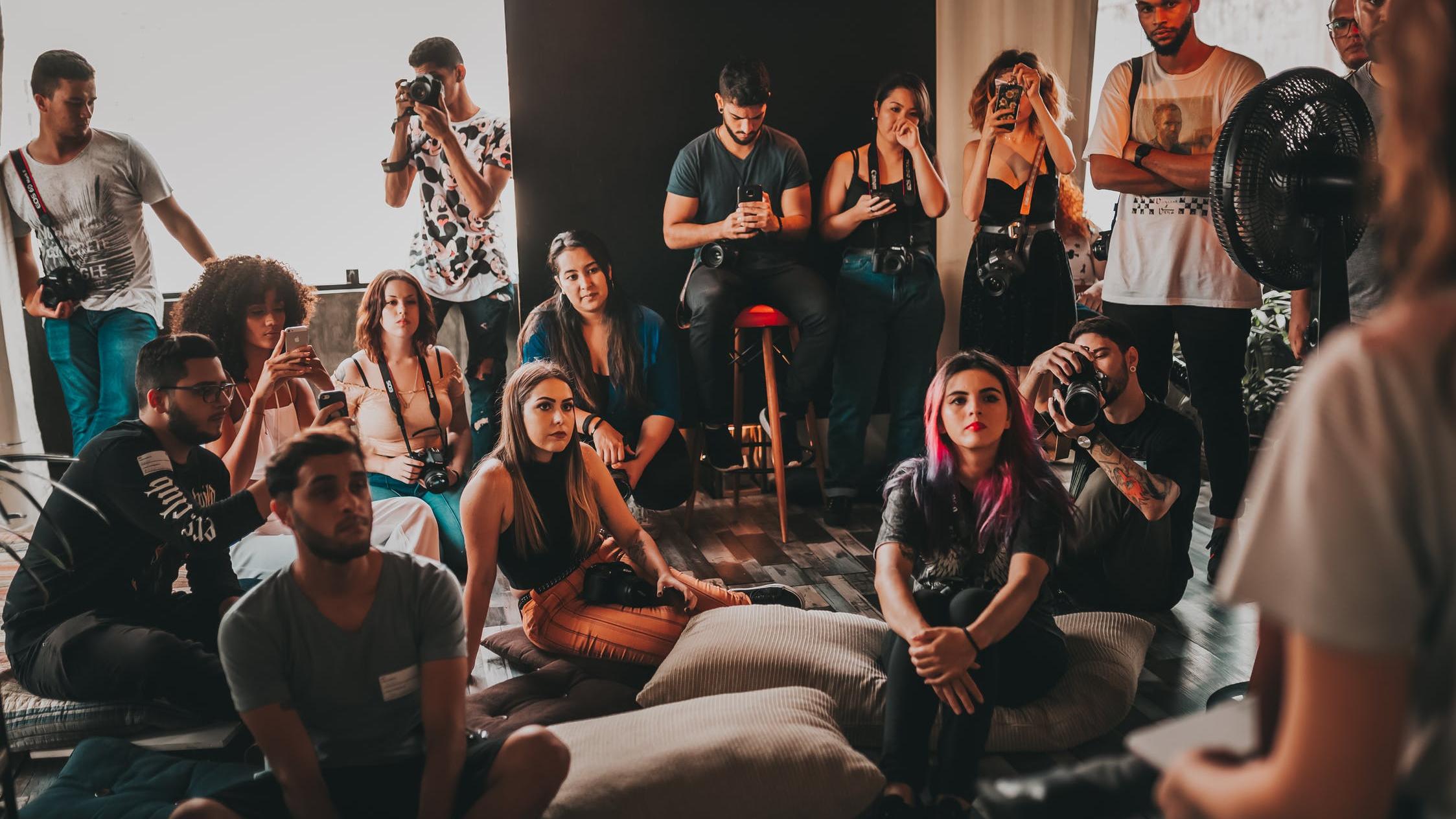 When setting up an online community, there are dozens of hurdles and common pitfalls. How do you find your niche? How do you build trust with members? And how do you invest in the future of your community? Matthew Nixon shares the key takeaways from Brighton Music Conference.
Listen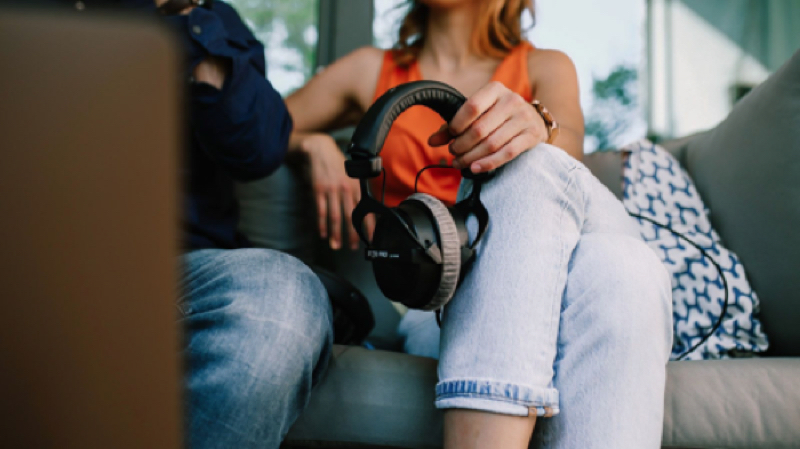 "People need to understand that the embedded carbon footprint in their dining choices is actually one of the most impactful in their lives." It's a new year and...