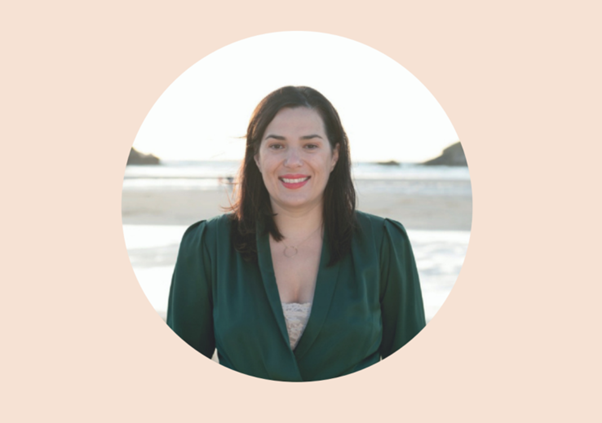 Director/Brand Marketing Consultant
Abby is an award-winning marketer and marketing consultant, chartered marketer and fellow of the Chartered Institute of Marketing (CIM), an accredited trainer and consultant, key note speaker and accredited International Coaching Federation coach.
Founder, Author and podcast host of the whole marketer. Abby is passionate about marketers of today having the holistic skills to grow the brands and businesses of tomorrow, to ensure we have successful and fulfilling careers in todays challenging and rewarding profession.
She is also the founder of an award winning strategic marketing and capability consultancy labyrinth.
---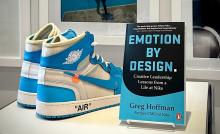 Join us for An Audience With the former CMO at Nike, Greg Hoffman who will be chatting to us about