Growing customer expectations. Market-shaping AI. Self-optimizing systems. The post-digital age shows no signs of slowing down, and the need for new ideas powered by intelligent technologies has never been greater.
But a vision for the future can't be realized without know-how. We partner with our clients to drive real innovation—the kind that turns an idea into an industry—helping them transform and grow their organizations.
Learn how we work with companies from all industries, across the globe to create the New—now.
---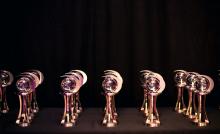 Each year we ask winners from The Marketing Society Awards to talk us through their award-winning papers.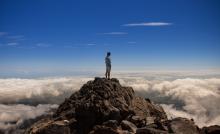 We're so excited to be back at The Groucho Club for a face to face dinner with great food, wonderful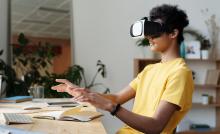 VIRTUAL: In the demanding age of customer experience, how do you thrive?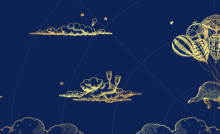 It's back! The Marketing Society Annual Dinner will be taking place on Wednesday 24th November.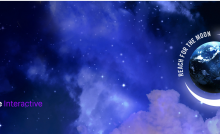 Recognise and celebrate marketing excellence with us at our 2021 Awards ceremony, as part of MAD//Fest.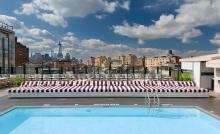 We'll be revealing exclusive new research from Accenture...