The Behavioural Architects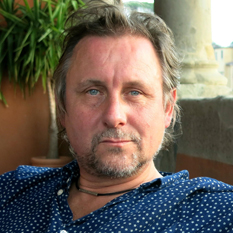 Crawford Hollingworth is co-Founder of The Behavioural Architects, which he launched in 2011 with co-Founders Sian Davies and Sarah Davies. He was also founder of HeadlightVision in London and New York, a behavioural trends research consultancy. HeadlightVision was acquired by WPP in 2003. He has written and spoken widely on the subject of behavioural economics for various institutions and publications, including the Market Research Society, Marketing Society, Market Leader, Aura, AQR, London Business School and Impact magazine. Crawford is a Fellow of The Marketing Society and Royal Society of Arts.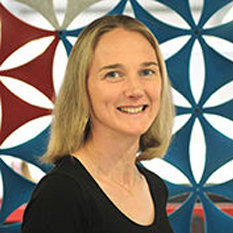 Liz Barker is Global Head of BE Intelligence & Networks at The Behavioural Architects, advancing the application of behavioural science by bridging the worlds of academia and business. Her background is in Economics, particularly the application of behavioural economics across a wide range of fields, from global business and finance to international development. Liz has a BA and MSc in Economics from Cambridge and Oxford.
---