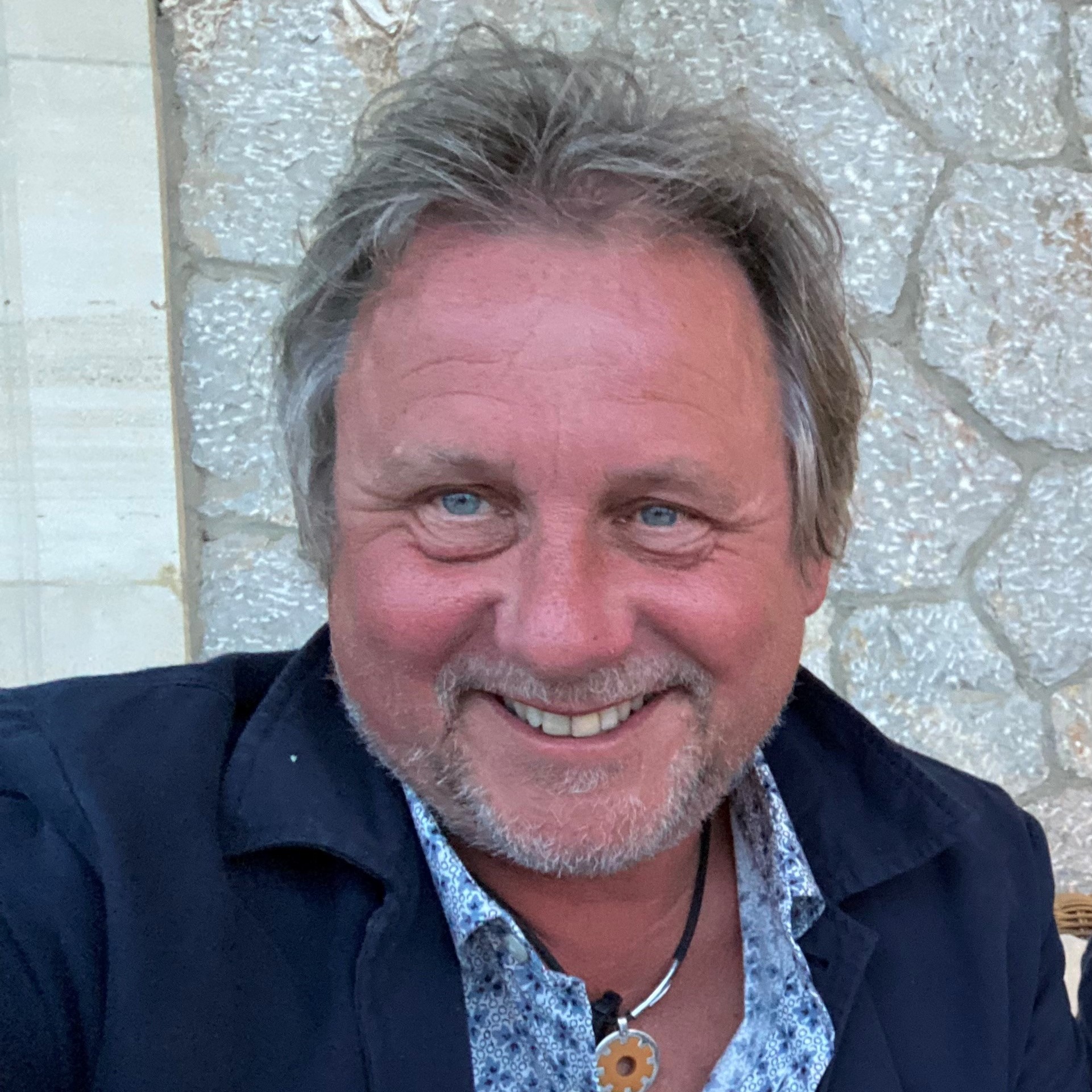 Crawford Hollingworth co-founded The Behavioural Architects in 2011; an insight, research and strategic consultancy. The company uses the latest thinking from the behavioural sciences to help organisations understand and influence consumer behaviour more effectively.
TBA now has offices in London, New York, Shanghai, Sydney and Melbourne. TBA work with many of the world's leading organisations such as Google, Haleon, GSK, Lilly, NCIMI, Uber, Amazon, Disney, RFU and Sainsbury's
Over the last few years he has given talks and lectures to numerous organisations such as MRS, Esomar, EphMRA, and London Business School, amongst others. In addition, he has published over 250 articles on applied Behavioural Science for publications such as the New Scientist, IMPACT, EMPOWER and The Behavioural Scientist.  
TBA have won numerous industry awards including MRS Best New Agency, MRS Best Place to Work, Prosper Riley Smith Award for Qualitative Excellence, MRS Impact best paper, ESOMAR Global best paper, MRS Jeremy Bullmore Award for Creative Development Research, MRS New Consumer Insights Award and MRG award for the best research initiative.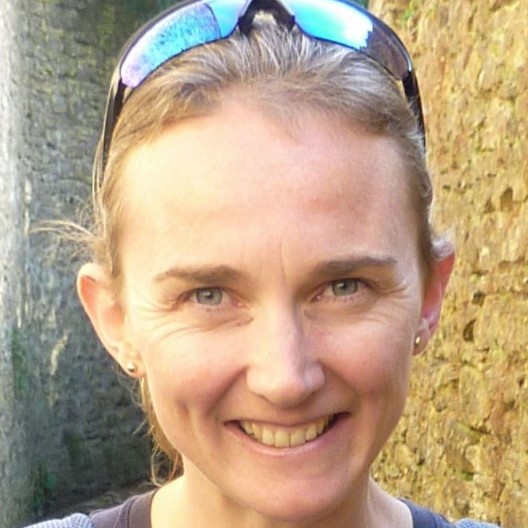 Liz Barker is Global Head of BE Intelligence & Networks at The Behavioural Architects, advancing the application of behavioural science by bridging the worlds of academia and business. Her background is in Economics, particularly the application of behavioural economics across a wide range of fields, from global business and finance to international development. Liz has a BA and MSc in Economics from Cambridge and Oxford.
---