There are two types of business. Those who put people first in order to make a sustainable profit and those who don't.
---
John Cadbury understood the difference between the two, just as Yvon Chouinard (founder of Patagonia) does today. Their understanding of a 'fair' return is that business (in all its forms) serves a broader purpose and has a greater responsibility than simply the single-minded pursuit of high returns for a few shareholders.
The idea that a business should have a broader role is not a new idea, and it ought not to be contentious. Which is why we find so much of the handwringing around the topic of 'purpose' so perplexing. It is often such a tedious debate. A binary discussion in which loose definitions of purpose clash with vague suspicions of anything that 'appears' to distract from making money.
Let's try and move the discussion on a bit. 
Understanding the WHY
There is now enough evidence to confidently assert that in markets all over the world, we are living in an era of conscientious consumption. Consumers increasingly don't just care about WHAT a business does, they also want to understand WHY it does it.
The reasons for this are well documented and understood: more choice, education, increasing levels of corporate transparency, the rise of social media and a broader concern for society and the planet are all playing their part. To see the impact these factors are having on business performance, look at the Havas 'Meaningful Brands Survey'. It neatly captures the advantages that now accrue to those brands that consumers see as inherently concerned with putting the needs of their customers and employees ahead of profit. And consequently those brands make more profit.
This is where the purpose debate tends to run into a cul-de-sac. An authentic purpose really can help to galvanise a business, provide a clear answer to those customers and employees who want to understand more about WHY you are in business and make money. There does not need to be a contradiction. Yet big myths persist and lazy practices exist.
Unpacking the myths
For example, the idea that crafting a new purpose will somehow facilitate your entry into a new age of corporate enlightenment without fundamentally changing the way you operate or measure success. Or that because you've become 'purpose-led' the product quality and price of your chocolate bar no longer matters. Crazy notions, but we've seen them all espoused and debated. Ultimately a purpose means nothing if it isn't pursued with intention, and a purpose should never be a replacement for a decent proposition.
Finding your purpose
So how do you find an authentic purpose and what should you do with it? The answer lies in where you look. In our experience, the answer to your WHY is usually found at the intersection of what matters most to both your customers and your employees. What motivates the one to give up their hard earned cash and the other to give up their precious time to choose you, repeatedly. The question 'What matters most?' sounds like a disarmingly simple question, but it's often difficult to answer in practice.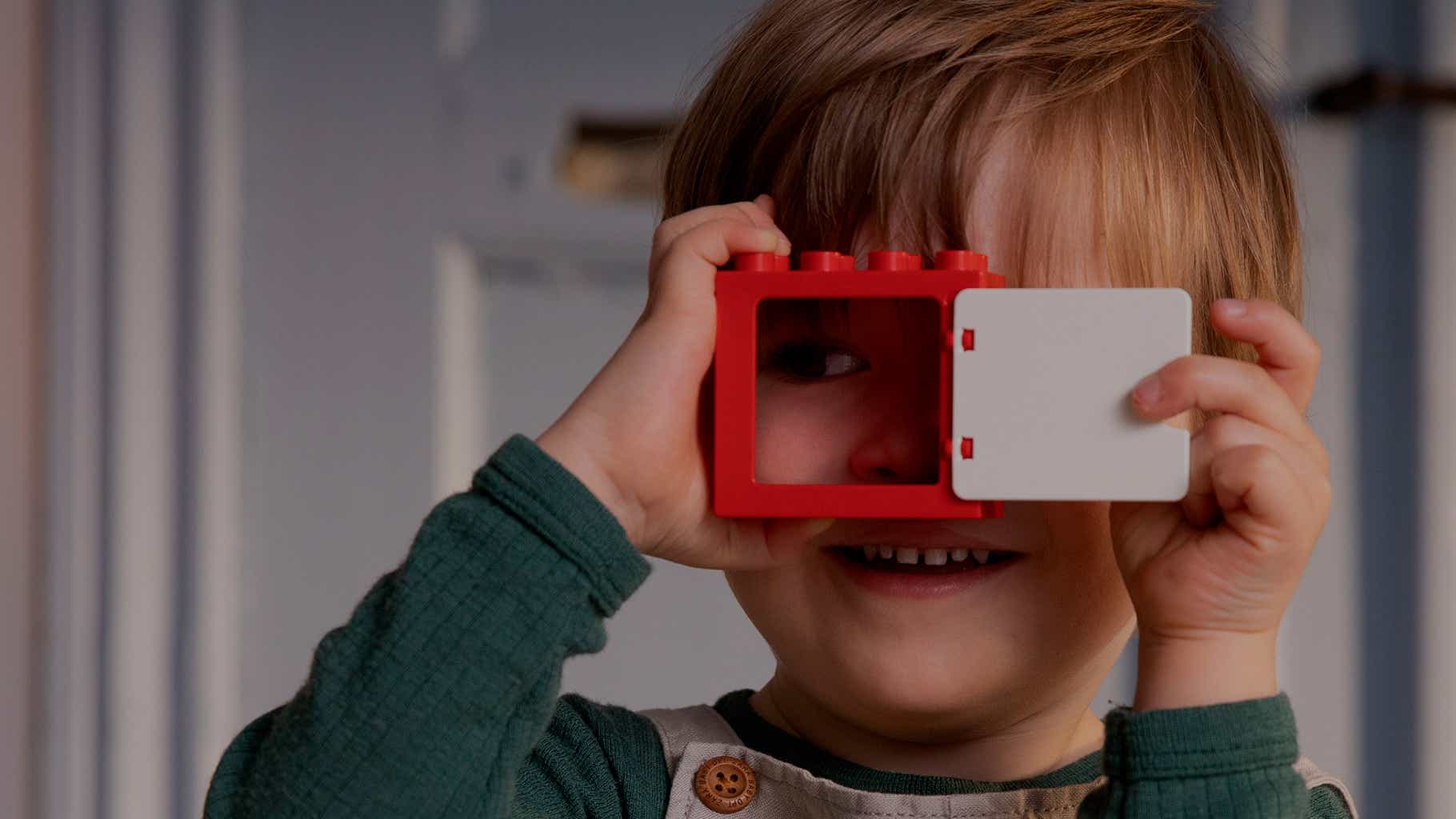 Nissan developed an authentic purpose centred on 'zero fatalities and zero emissions', a credible aim because the elimination of these factors is something that Nissan can play a part in achieving and good air quality matters equally to both customers and employees as well as society. Lego seek to 'inspire and develop the builders of tomorrow', an idea that is credible, directional and of equal importance to customers and employees. Google wished to 'organise the world's information and make it universally accessible and useful', an authentic aspiration that united the interests of 'customers' and employees.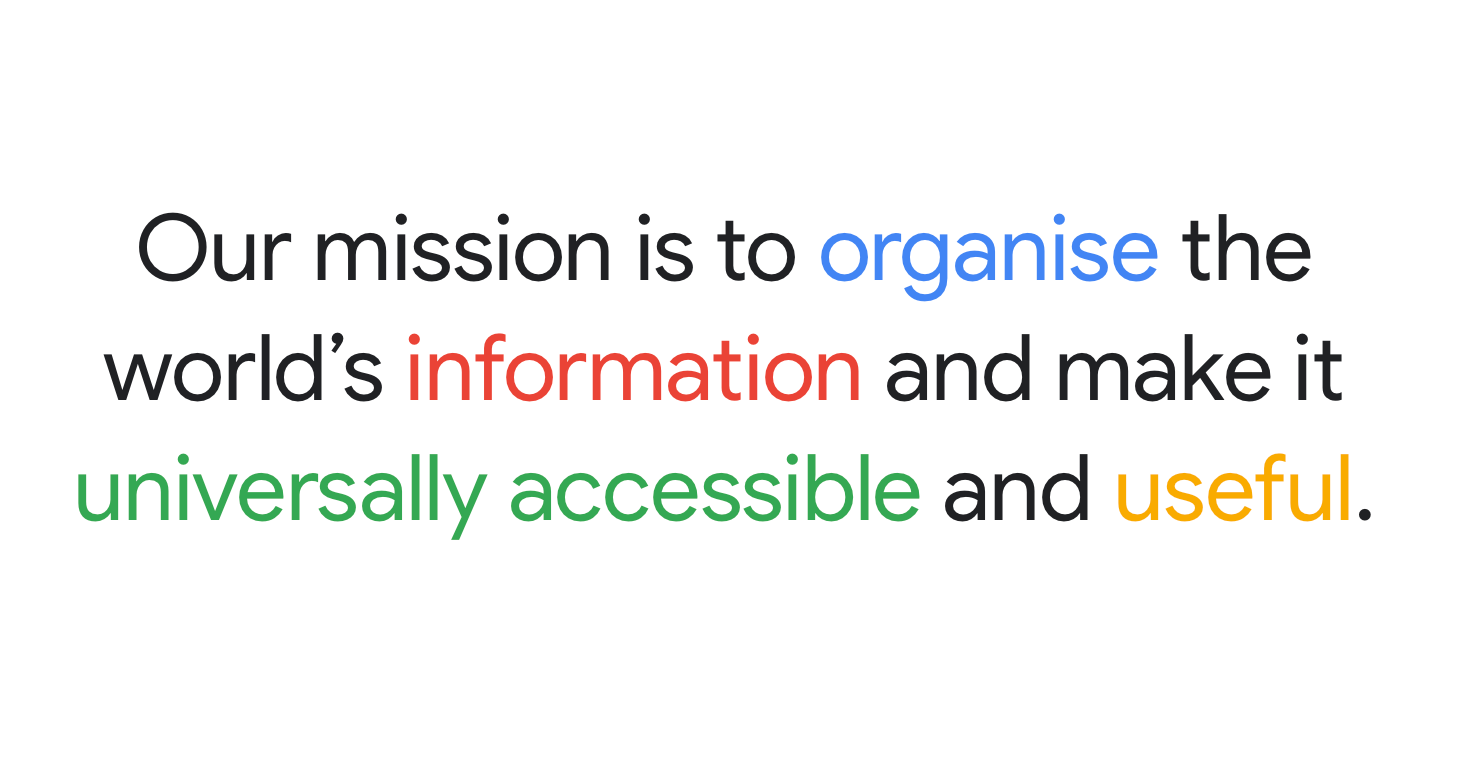 What we find interesting about these businesses is that aside from articulating their ambitious purposes with admirable simplicity, they have used purpose to drive intention through every aspect of what they do. They have done it 'On-Purpose'. From affordable electric vehicles to incredible building sets and applications that make life easier, each has used its purpose to help focus and prioritise and all of them are reinvesting for the future. It is perhaps no coincidence that these businesses continue to succeed.
Purpose & ESG
Of course these businesses undoubtedly have more to do to mitigate their broader societal impact, and it's wrong to see a customer-led purpose as a proxy for an ESG strategy. Any decent organisation should be looking to mitigate its broader societal impact and customers will expect these commitments to strengthen and evolve over time, increasingly viewing them as the price of entry. Indeed, as governments put greater scrutiny and increase regulatory constraints around environmental impact, social inclusion and ethical governance, failure to address these things will prevent a business being able to operate at all. But the ESG strategy needs to relate to and be interpreted through the way that business operates and delivers value to customers and employees.
Businesses often conflate purpose with 'good works' but we believe the connection between the two is more nuanced. If every business in a chosen category decides to make a play for 'owning' the environment, then very quickly that will cease to be a source of distinctiveness. Better to focus instead on 'what matters most' in the context of your category while also fulfilling your ESG obligations and commitments.
It all matters
So, while we still want our chocolate bars to taste great, our shopping delivered on time and our mobile devices to connect and entertain us, we also increasingly care about WHY you do what you do, and how this impacts the way you behave and treat your staff.
Let's end with the words of the 'radical' Michael Porter:
"The purpose of the corporation must be redefined as creating shared value, not just profit per se. This will drive value in the next wave of innovation, and productivity growth in the global economy."
 
Enjoy this? Get more.
Our monthly newsletter, The Edit, curates the very best of our latest content including articles, podcasts, video.
Not a member yet?
Now it's time for you and your team to get involved. Get access to world-class events, exclusive publications, professional development, partner discounts and the chance to grow your network.