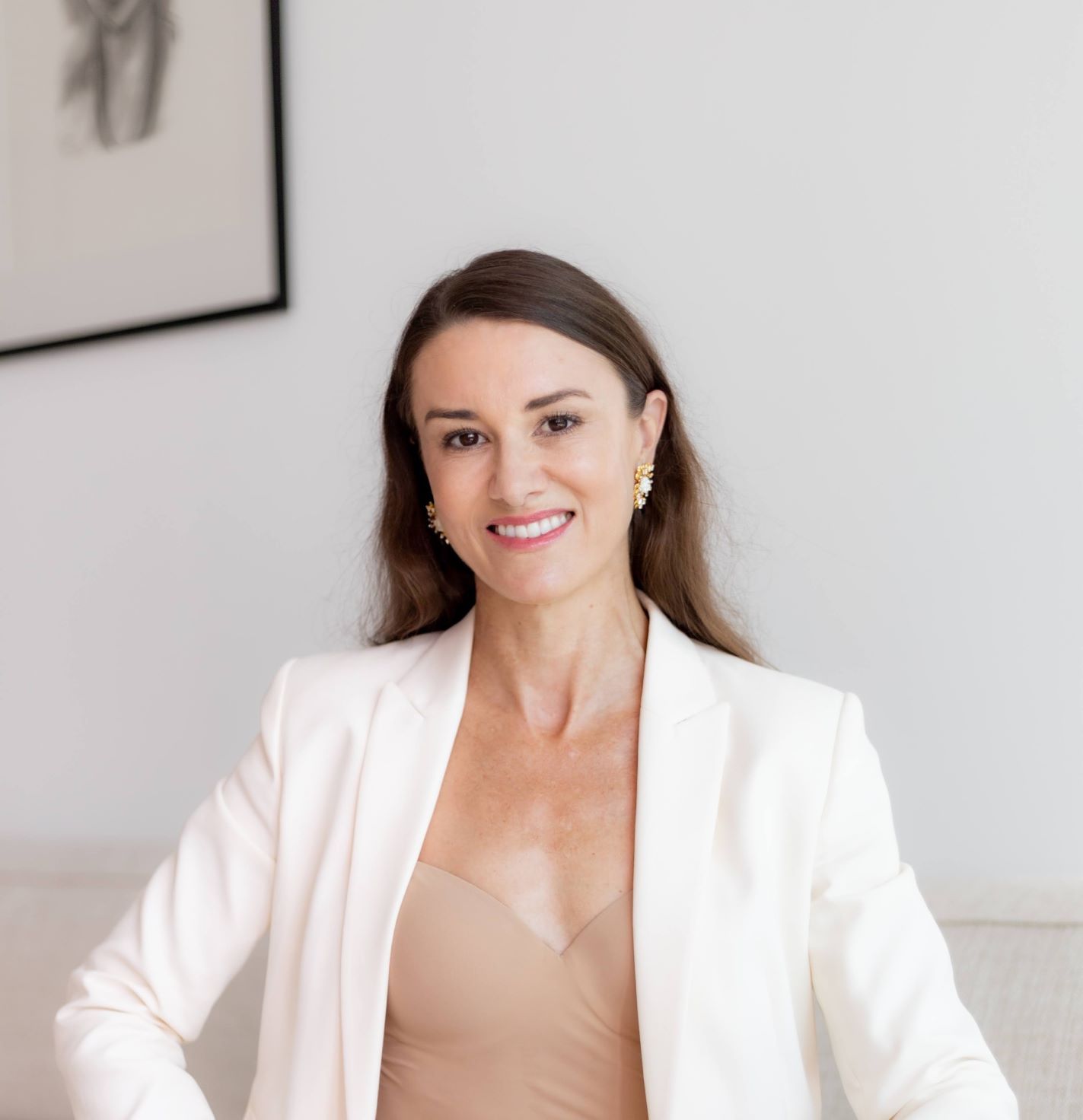 CMO Asia (acting), Microsoft
Candina has built her career over 20+ years leading scale up businesses and significant transformation projects across multiple countries, customer segments and business units for one of the largest tech companies in the world. She currently serves as the acting CMO of Microsoft Asia. Prior to this, Candina served as CMO & COO of Global Experiential Marketing where she was responsible for a team of sales, marketing and operations professionals who were leading the digitization of one of the largest lead generation engines for Microsoft, transforming global experiential marketing as a market leader, growing audiences while reducing the carbon footprint.
Candina is an Australian national who has spent almost 20 years living and working in France, Singapore, Australia, and the United States. She is an active investor and advisor in the SDG space, holds an executive Masters in Change from INSEAD and is a certified professional coach. An ex-national level track athlete for Australia, she is passionate about the positive impact of overall wellness and believes in the importance of enabling others to achieve this for personal, organizational, and societal benefits. Candina is a passionate advocate for female empowerment and advancing females in technology.
---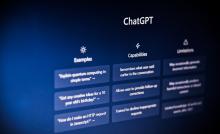 The marketing landscape is moving fast and at our hands are many tech resources that we can use to spearhead