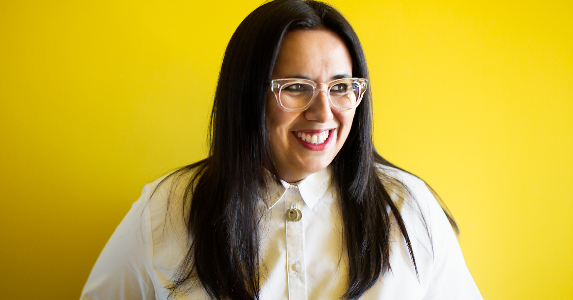 Chief Creative Officer, Leo Burnett
Chaka Sobhani is Chief Creative Officer of Leo Burnett London. With 20 years of experience as an award winning director, writer and creative, she has worked for the biggest broadcasters, brands and agencies worldwide.
Chaka has spent over 10 years as a film maker and in television. She was recruited to set up ITV Creative, ITV's first in-house creative agency, production company and design studio. During this time, the network regained the no.1 position in the UK, created its most successful global formats and content in the X Factor and Downton Abbey, and won the prestigious Channel of the Year for the first time in their history as well as numerous BAFTA's and the Rose D'Or.
Chaka then spent a number of years at leading independent agency Mother before joining Leo Burnett. She has worked on countless brands including McDonalds, Boots, Coca Cola, Fox, Agent Provocateur and Adidas.
Highly awarded amongst all the major honours, Chaka has overseen Leo Burnett London be named Agency of the Year 2016 by Epica and Direct Agency of the Year 2016 by Campaign, as well be part of the most awarded network in the world (according to AdAges 2015 Awards Report).
---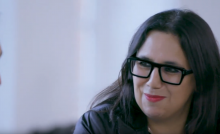 If diversity isn't at the heart of your business as something to solve, "you're a dinosaur, and you'll become extinct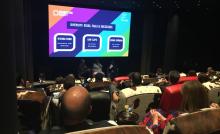 For those of us in retail, it's been a tough few months and the weather isn't helping.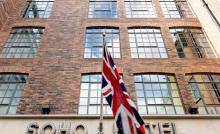 As part of Google's Out of Office series, hear live from agency trailblazers on growth, disruption, diversity and more.