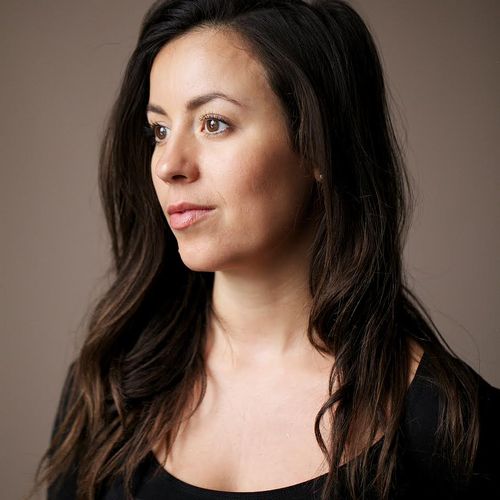 Head of Brand Transformation, Electronic Arts
Elle McCarthy is an advertising planner and writer. Her work in the equality space is best summarized by the title of her keynote speech 'What if Language is the Patriarchy?' which she gave at The 3% Conference in 2019. As both a practitioner of planning, and as a writer, Elle pushes the boundaries of advertising's responsibility to become a more responsible and representative medium. This work has been acknowledged by her Marketing Academy scholarship 2019, and her shortlisted position as an IPA Woman of Tomorrow as well as The Majors Diversity Champion and The Dots 10 Creative Leaders to Watch.
Elle McCarthy is currently the Global Head of Planning for BBDO New York on Ford. In previous roles, she covered the role of Global CSO at BBH New York and lead Virgin Media as a Strategy Director and Partner at BBH.
---