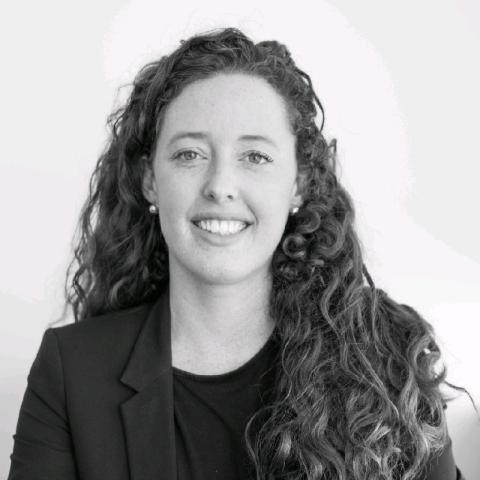 Director of Marketing & Communications, Mohamed bin Zayed University of Artificial Intelligence
Australian born, Emma Cantwell has 17 years of experience working in Marketing and Communications in the United Arab Emirates, Ireland and Australia.
Prior to her role at MBZUAI, she led the Marketing and Communications team of Louvre Abu Dhabi after joining in 2015 and opening the museum in November 2017. She oversaw both domestic and international marketing strategies for the museum, including media relations, digital marketing as well as management of the brand in close collaboration with the Louvre.
Prior to her role at Louvre Abu Dhabi she spent five years working on a number of Abu Dhabi's cultural projects including Zayed National Museum and Guggenheim Abu Dhabi, primarily focused on opening strategy and pre-opening programming. She also promoted the exhibition centre Manarat Al Saadiyat and its world-class programmes including six editions of the art fair Abu Dhabi Art.
Emma has a Bachelor's degree of Communications from Charles Sturt University Bathurst and a Diploma of Education, Secondary Teaching from the University of New England.
---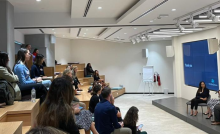 In partnership with Mubadala, our Abu Dhabi members came together to discuss what it means to be a purpose-driven brand, and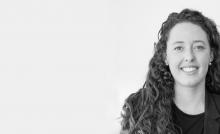 Australian born, Emma Cantwell is speaking at our upcoming Global Conversation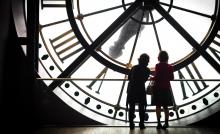 In a rapidly changing world, planning ahead has never been more vital.