After many years working on marketing campaigns for cars, chocolate, music, underwear and insurance, I now market something more elusive: behaviour change. Challenges we work on range from unhealthy eating to puppy farming to increasing participation in cancer screening.

As a practitioner, I'm lucky that we have a wealth of experts to draw on when designing a marketing campaign or intervention. Behavioural Exchange is the largest behavioural insights conference in the world and BX2019 took place in London last week. I attended along with around 1,200 delegates from 65 countries.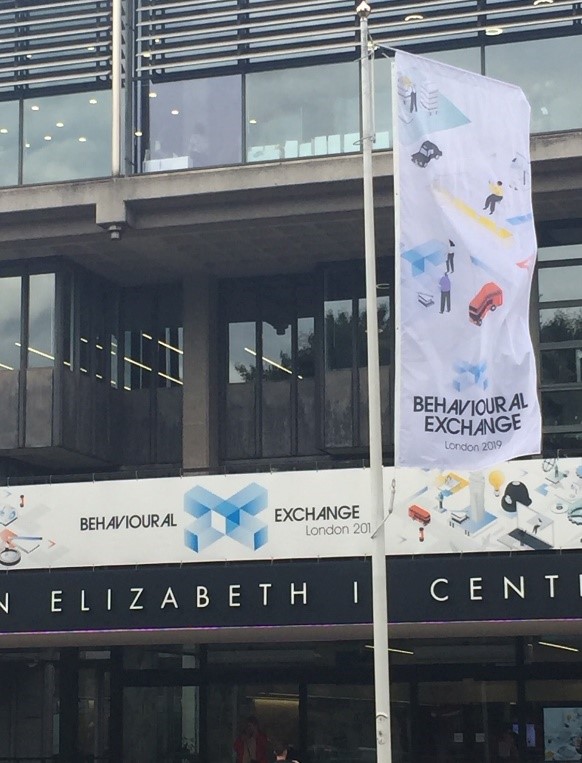 Conference keynotes were delivered by Professor Dan Ariely of Duke University and Professor Cass Sunstein, co-author of Nudge. Topics ranged from sustainable transport to weight management to fake news. If you want to improve your skills to recognise and combat fake news, try this. 

Here are a few nifty things I learned at BX2019:
If you ask jobseekers what they're doing next week instead of last week, they get back to work significantly faster
 
Giving consumers a chance to feel relaxed is more powerful than giving them a chance to feel virtuous – "frustration-free packaging" appeals more to end users than "Green packaging"
 
Pretending to be a superhero helps children perform better at executive function tasks, known as the "Batman effect". It may work for adults too, so the next time you're struggling with a gnarly work challenge, a cape might help.
Picture: Professor Stephanie Carlsson talks about the "Batman Effect"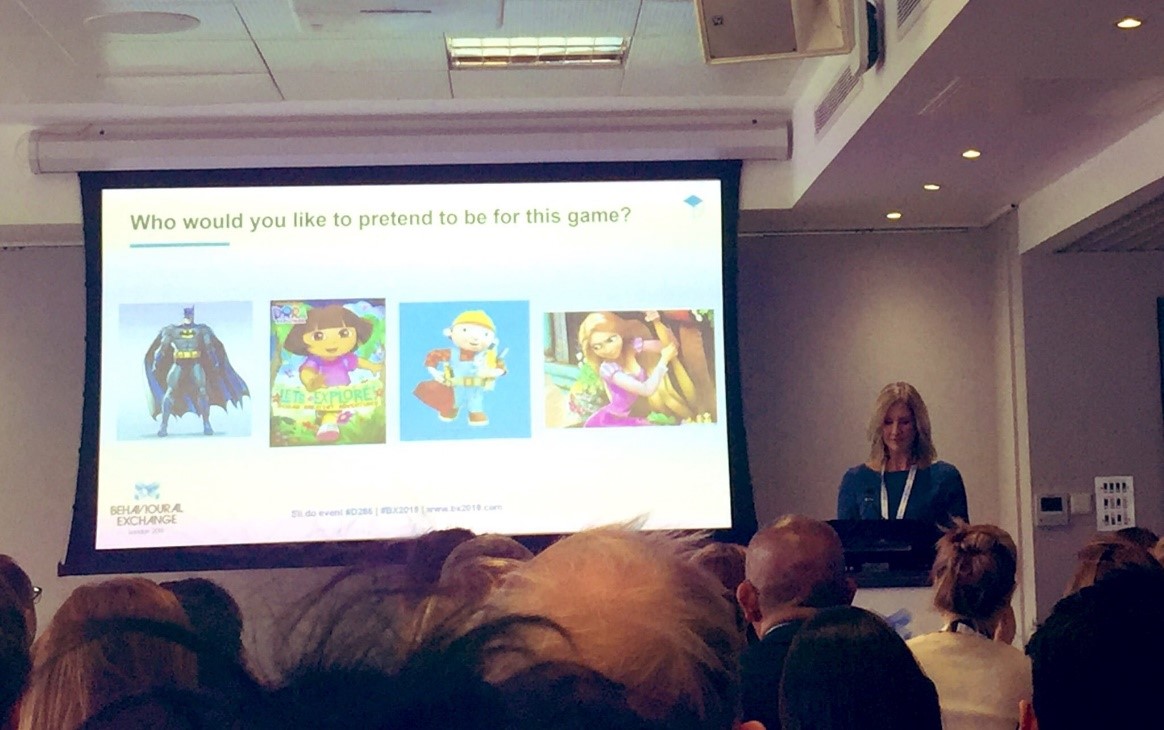 Whilst many of the sessions were geared primarily to those working in the public or third sectors, many advances from the field of Behavioural Insights are potentially useful for any workplace. 
Did you know, that half an hour planning work per week can help those of us feeling overloaded at work to feel more in control? Even if we don't do anything different as a result of our plans? Or that spending a few minutes writing down what you enjoy about work can help make your work more enjoyable, even if nothing else changes? If this sounds counterintuitive, it's because much of Behavioural Insights is. We are, as Dan Ariely says, "predictably irrational". Information alone is not enough, as this sign demonstrates.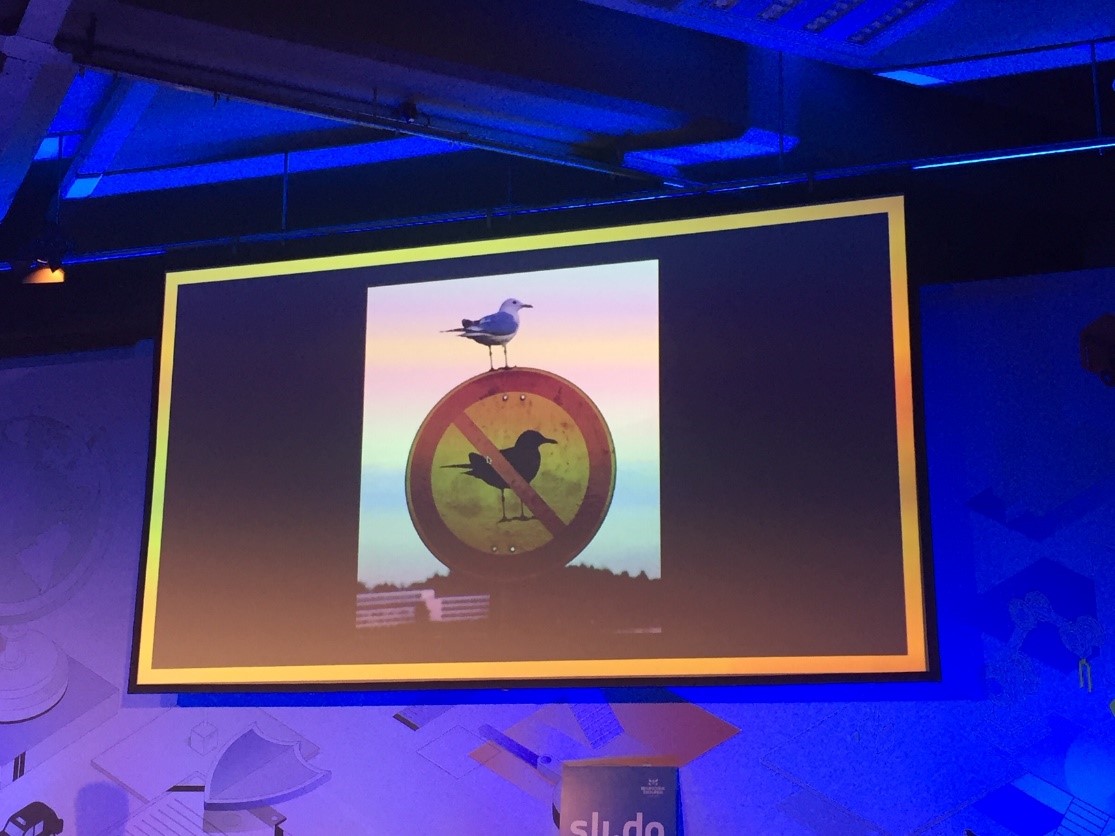 We've evolved to design tools to overcome our physical limitations, it's time we created some to help us overcome our mental limitations.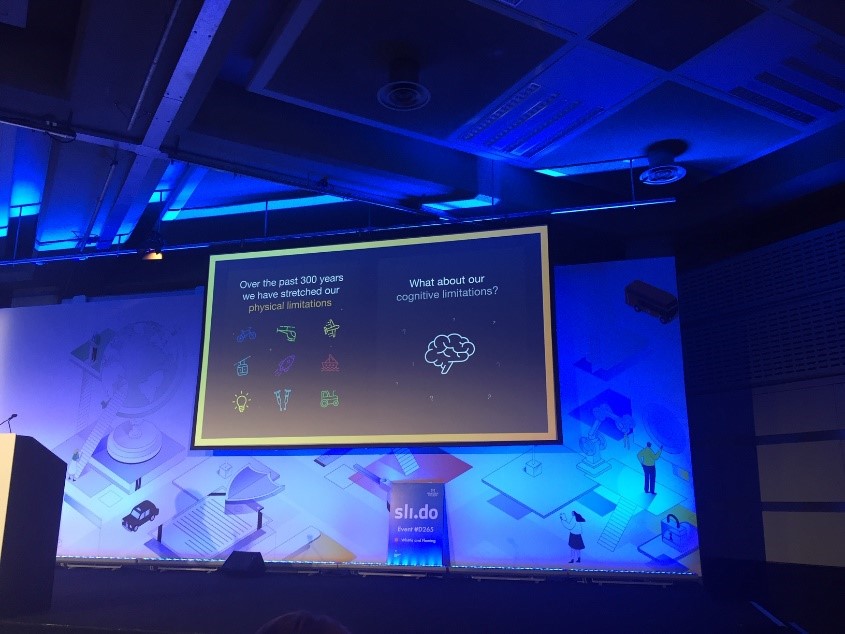 Behavioural Insights is a brilliant, evidence-based source of inspiration. The next Behavioural Exchange will be held in Toronto in July 2010.
---
By Nicci Motiang, Scottish Government Strategy & Insight Team