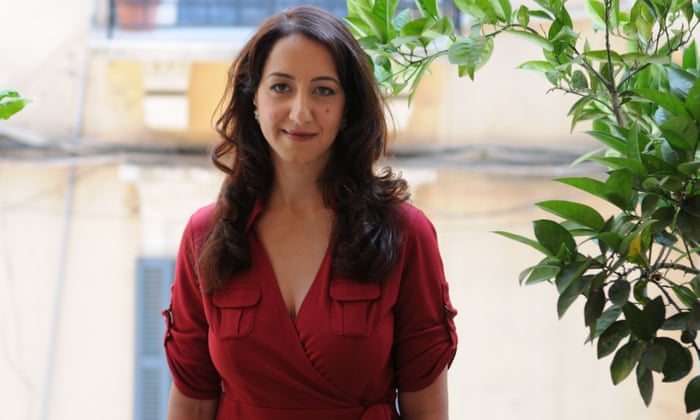 Baghdad, bureau chief (2003-2006), Wall Street Journal & Writer, The New York Times
Farnaz has covered four wars and several uprisings' in the past decade, she served as the Wall Street Journal's Baghdad bureau chief from 2003-2006. In 2009 she spent two months in Iran covering the presidential elections and the unrest that followed.
Farnaz is the author of Waiting for An Ordinary Day, a memoir of her four years covering the Iraq war. She won six national journalism awards for her coverage of the Iranian presidential elections in 2009.
Prior to joining the Wall Street Journal, Fassihi worked as an investigative reporter and roving foreign correspondent for The Star-Ledger of Newark, NJ. She was also a reporter for "The Providence Journal" in Rhode Island covering local news. She also worked as a stringer for The New York Times in Iran and New York City.
Farnaz was born in 1971 in the United States to Iranian parents and grew up in Tehran and Portland, Oregon. She received an M.S. in journalism from Columbia University's Graduate School of Journalism.
---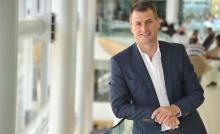 We return to New York for the third year, and our bravest conference yet