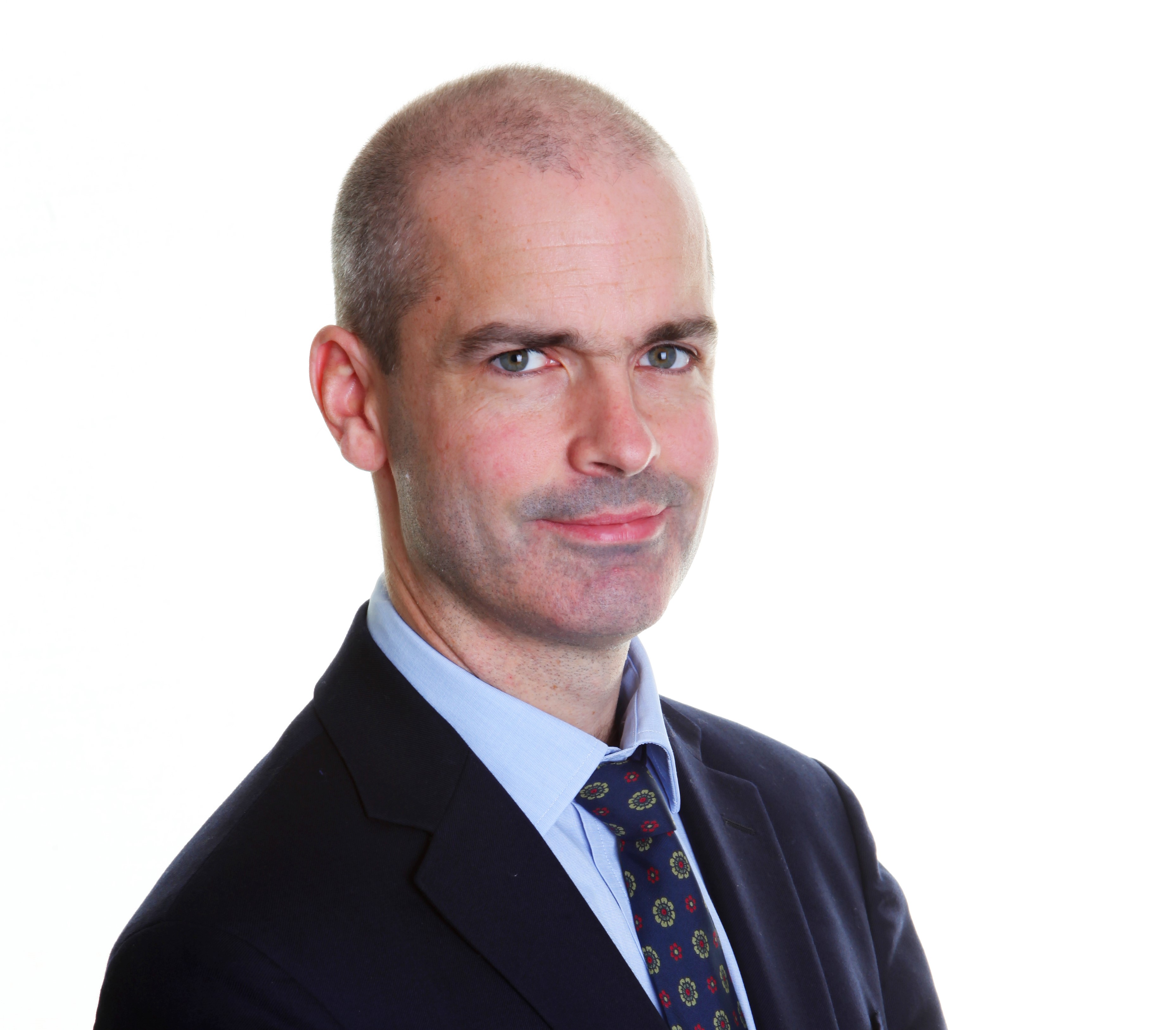 Economist, Fund Manager & Author
Felix Martin is an economist, fund manager, and highly acclaimed author. He advises institutional investors, governments, and corporate leaders around the world on how to navigate the complex economic risks of the 2020s, and is known for his ability to make economics and finance relevant, accessible, and engaging.
For the past decade and a half, he has been based in London, where he designed, launched, and managed two successive suites of mutual funds investing in bond, currency, and credit markets globally with total peak assets of $1.3 billion – first for one of the UK's leading listed fund management firms, and then from his own independent boutique. Previously, he worked for the World Bank in Washington, DC, and the European Stability Initiative think tank in Berlin.
A prolific writer on financial topics, he has authored articles, op-eds, and book reviews for numerous trade and popular publications, including the New York Times, the New York Review of Books, Wired, the Financial Times, The Observer, The Daily Telegraph, and Reuters; and for several years he wrote an economics column for the New Statesman. A full archive of his writing is available on his website www.felixmartin.org
His 2013 best-seller Money: the Unauthorised Biography has been published in fifteen countries and ten languages, was a Financial Times Economics Book of the Year 2013, and was called "compulsively readable" by the New York Times. It must also (surely...) be the only book to have been both cited by the US Supreme Court and endorsed by the lead singer of glam rock legends Kiss.
Felix was educated in classics and international relations in the UK, Italy, and the US, where he was a Fulbright scholar; and has a D.Phil. in Economics from Oxford.
Felix is a highly accomplished speaker and presenter.
---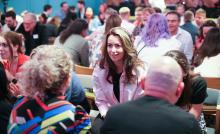 While the news may still be full of economic gloom, there is one thing that previous recessions have taught us