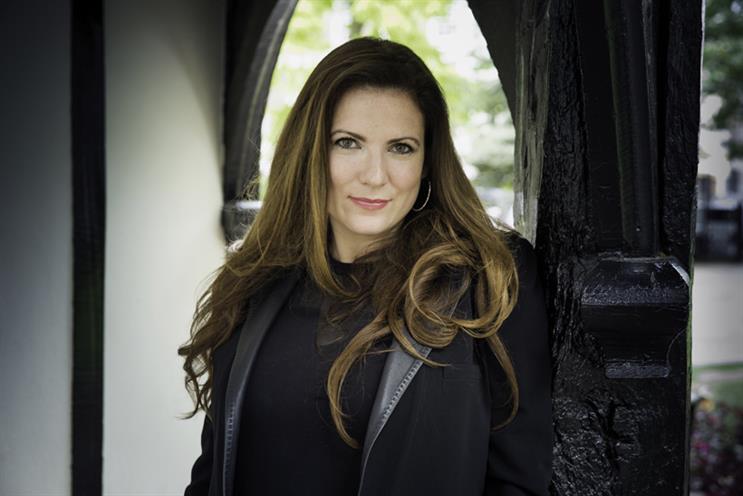 Co Founder, The Marketing Society
Throughout her career, Gemma has believed in and championed three things close to her heart: being brave, the power of connections and the belief that together we can make a difference. Since she became Chief Executive in January 2017, Gemma has led the Society's Brave agenda on a global scale. She is a true advocate of bringing your whole self to work and is on a mission to tackle taboos, push boundaries and create comfortable spaces to have the uncomfortable conversations that matter.
For over a decade Gemma has been growing and nurturing The Marketing Society's network and has spearheaded its international expansion transforming the Society into the leading global network of senior marketers. Today, there are thriving Marketing Society hubs in Edinburgh, Hong Kong, Singapore, Dubai, New York and India.
Gemma launched the Marketing Society's initiative Marketing4Good in 2013 which has since helped over 150 charities through the power of the collective to do good for others. The initiative became Marketing4Change in July 2017 as a result of the Marketing Society's support of mental health with the purpose to remove its stigma from the workplace by creating safe spaces.
An entrepreneur at heart, Gemma founded Cabal in 2013 - a handpicked club of extraordinary, restless (and humble) people who create memorable and unique experiences, do good together, for each other and others.
In 2016, she became the first female president of the Solus Club in its 90-year history.
She is a regular speaker at events, on podcasts and a writer of industry articles and lives in Twickenham with her husband Andy and Joshie, their son.
---