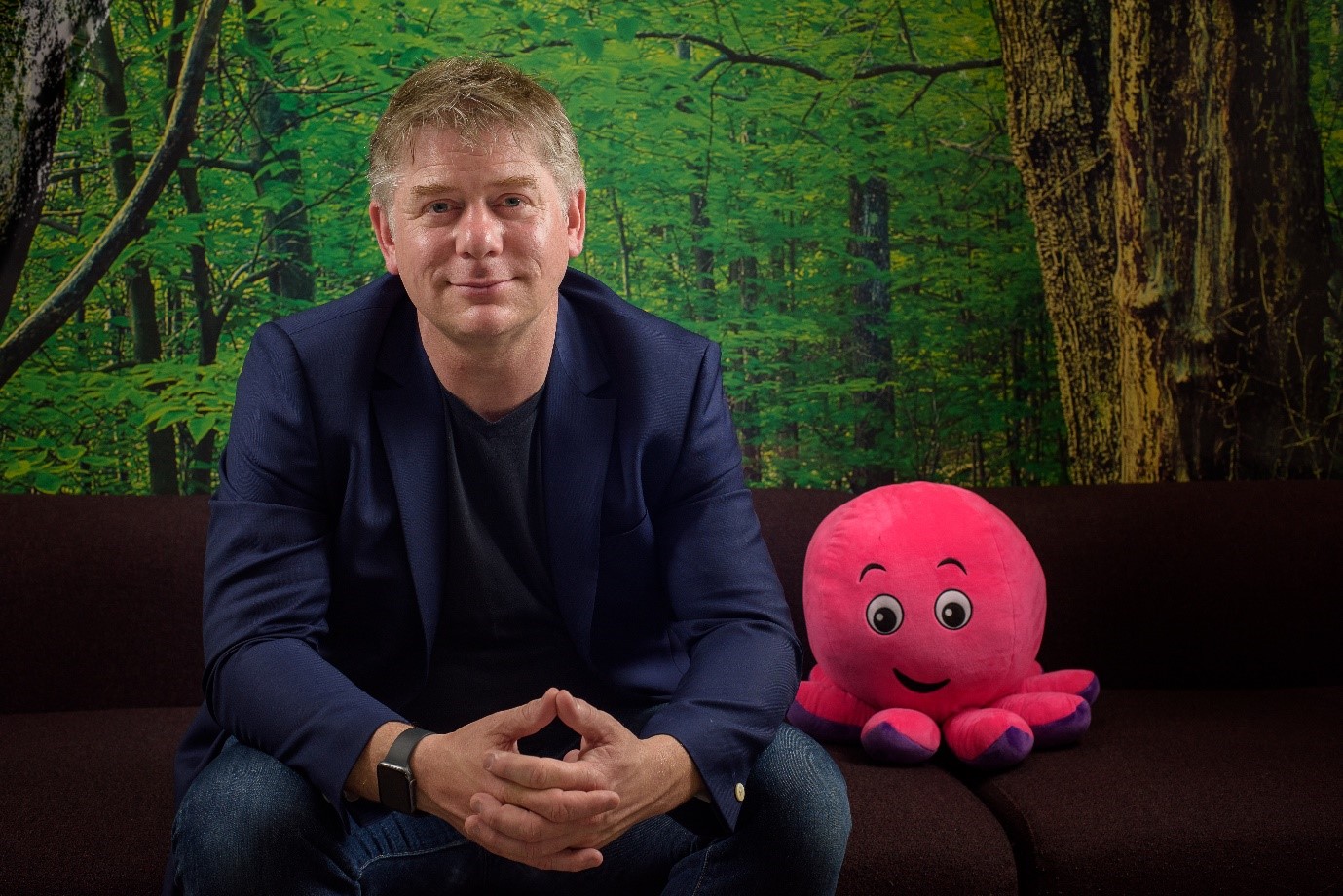 Founder & Chief Executive, Octopus Energy
Greg is an experienced digital entrepreneur, passionate about making the green energy revolution affordable through technology.
He's founded a number of successful businesses, including e-commerce company C360, built HomeServe's innovation business and is an angel investor in a wide range of tech start-ups. He also served as Director of several innovative businesses, including Zopa, the world's first peer to peer lender, which has now lent almost £2bn fairly and responsibly whilst generating excellent interest rates for lenders.
Greg founded Octopus Energy in 2015. It uses technology to be highly efficient – empowering customers with a full digital experience, and then using the same systems to provide the highest standards of support to its customers by phone, email and chat. This technology allows Octopus to challenge normal energy models, bringing transparent, low pricing to new and loyal customers. Octopus is a recognised innovator, delivering time-of-use tariffs at scale, driving EV adoption and helping make the smart grid a reality.
In the UK, Octopus now stands at 1.5 million customers, growing by 2500-3000 per day, and is the only energy supplier recommended by consumer champions Which?, for three years in a row. Following significant investment from Origin Energy in May 2020, Octopus became a tech unicorn valued at over £1 billion. With operations in Germany and Australia, Octopus expects to expand its platform into many more markets over the next few years.
---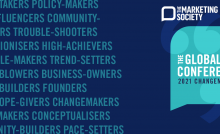 A day of inspirational speakers, conversations and connections #wearethechangemakers.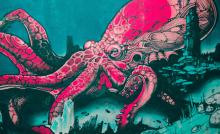 Hear from the CEO and CMO of one of 2020's most successful challenger brands.