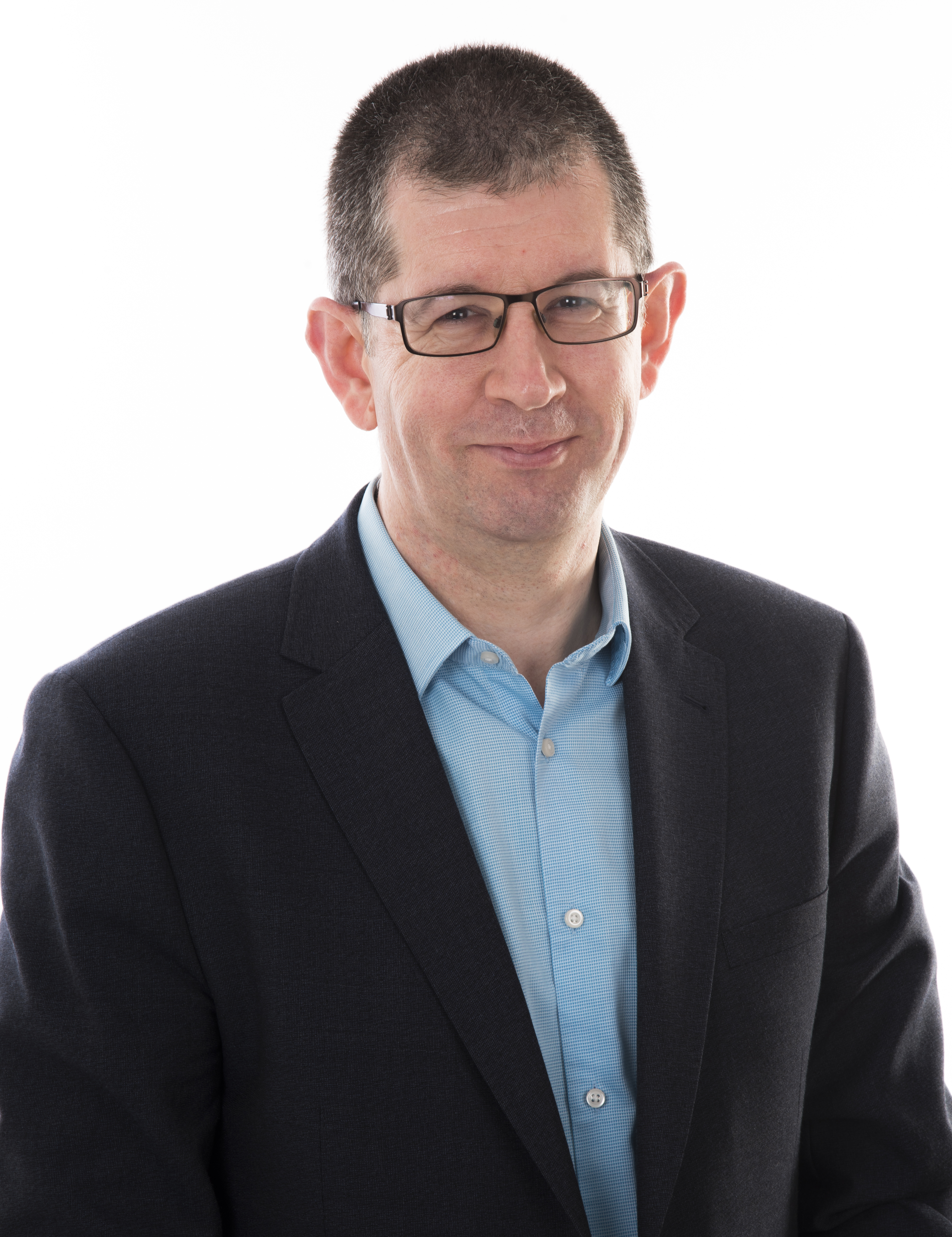 With over 15 years training people to use LinkedIn, I am the leading provider of sales and commercial LinkedIn training and consultancy for business professionals trying to make more sales and make LinkedIn work for them, and I have helped over 130 plc's across more than 70 countries.
Since I started using LinkedIn in corporate life as a Sales Director, it enabled me to build new relationships, remind clients of breadth of value, and get engagements worth over £10 million in sales in my first six years alone.
Enjoying a successful career in a diverse array of industries has allowed me to understand how to make LinkedIn work: what matters and what doesn't if you want to grow a flourishing business through relationships.
I help companies of all sizes across the world from leading corporations such as Dassault Systèmes and Unilever to small businesses.
I focus on the practical and tactical skills needed to succeed when using LinkedIn.
---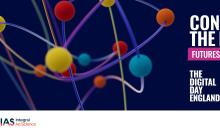 A day designed to inform, inspire and to overcome challenges that we all face in the digital marketing world.