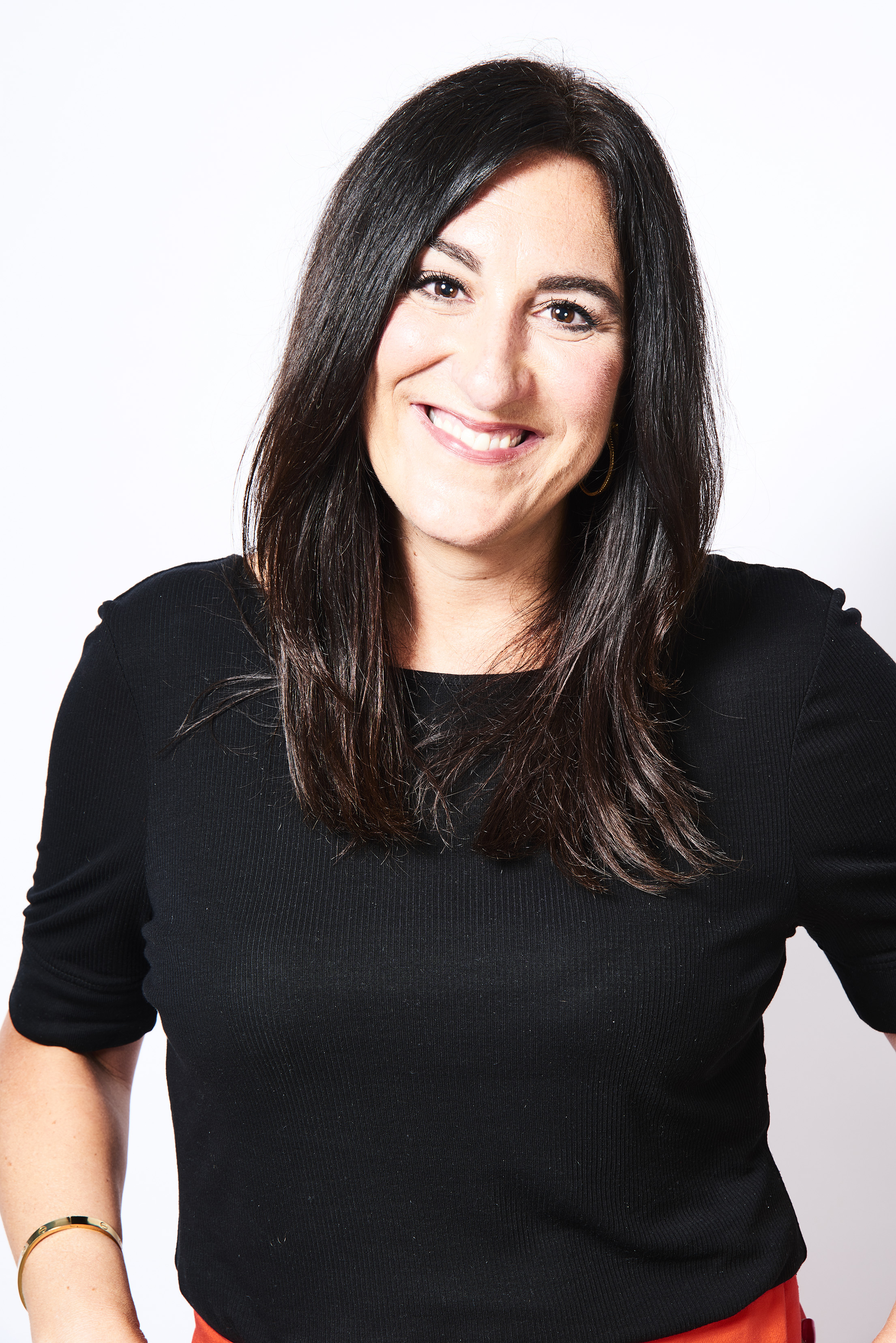 Chief Marketing Officer TUI UK & Ireland
Katie was appointed as Chief Marketing Officer and Board member for TUI UK & Ireland in June 2018. Her
role was extended to encompass a global remit in September 2020 with responsibility for brand strategy
and digital for the entire TUI Group.
In her position as CMO for TUI's Northern Region, Katie is responsible for the core marketing disciplines
including brand, advertising, digital CRM and E-commerce for TUI UK and Ireland, First Choice and Marella
Cruises, as well as all sales channels.
In her prior role as Digital Director for TUI Group she was responsible for the Group Digital Marketing
function, leading the product and commercial teams working on the TUI App, to provide a mobile experience
to customers of all nationalities who travel with TUI.
Katie has also driven best practice for all of TUI Group's advertising channels which has included the
implementation of a new customer platform which has helped TUI to better understand its
customers. Katie started her career with TUI in 1998 in the Commercial area of TUI UK & Ireland with roles
in trading, product and destination services.
Katie graduated with a Modern Languages degree in French and Spanish from Manchester Metropolitan
university before joining TUI.
---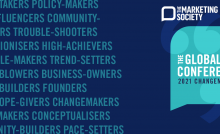 A day of inspirational speakers, conversations and connections #wearethechangemakers.