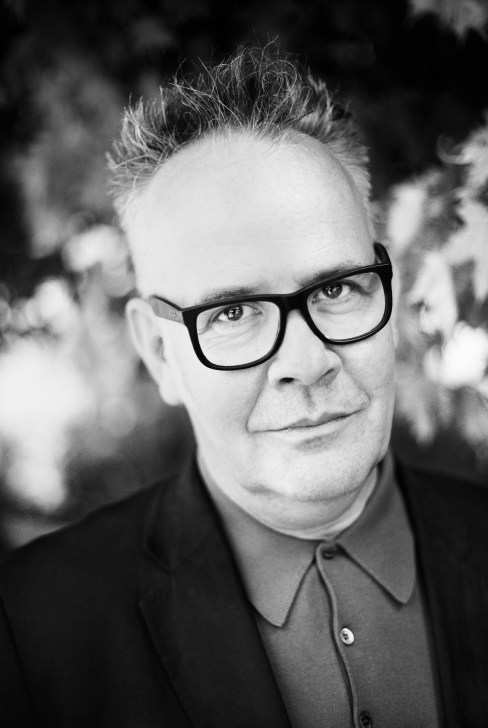 Mark Earls (aka HERDmeister) is a pioneering and award-winning writer and consultant on marketing, communications and behaviour change.
He has written a number of highly influential booksand articles like HERD and I'll Have What She's Having which apply insights from contemporary behavioural science to modern business and behaviour change challenges.
In particular, his work on the emerging social models of behaviour (social influence and social decision-making) are probably only 2nd by that of Young Mr Zuckerberg in making "we" vs. "me" popular and useful.
While Mark spent the first half of his career working for creative businesses like the revolutionary St Luke's and the unstoppable Ogilvy, he now works independently in collaboration with others (Alex Bentley and Smithery).
He is a fellow of the Marketing Society, the RSA and an Honorary Fellow of the IPA. He is also an ambassador for The School of Life, having been a strong supporter since the start.
---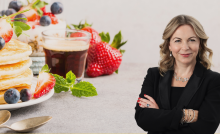 When did you last start your day with something that energised and inspired you?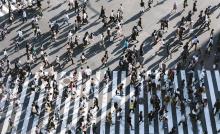 Ones To Watch is a unique professional development programme.