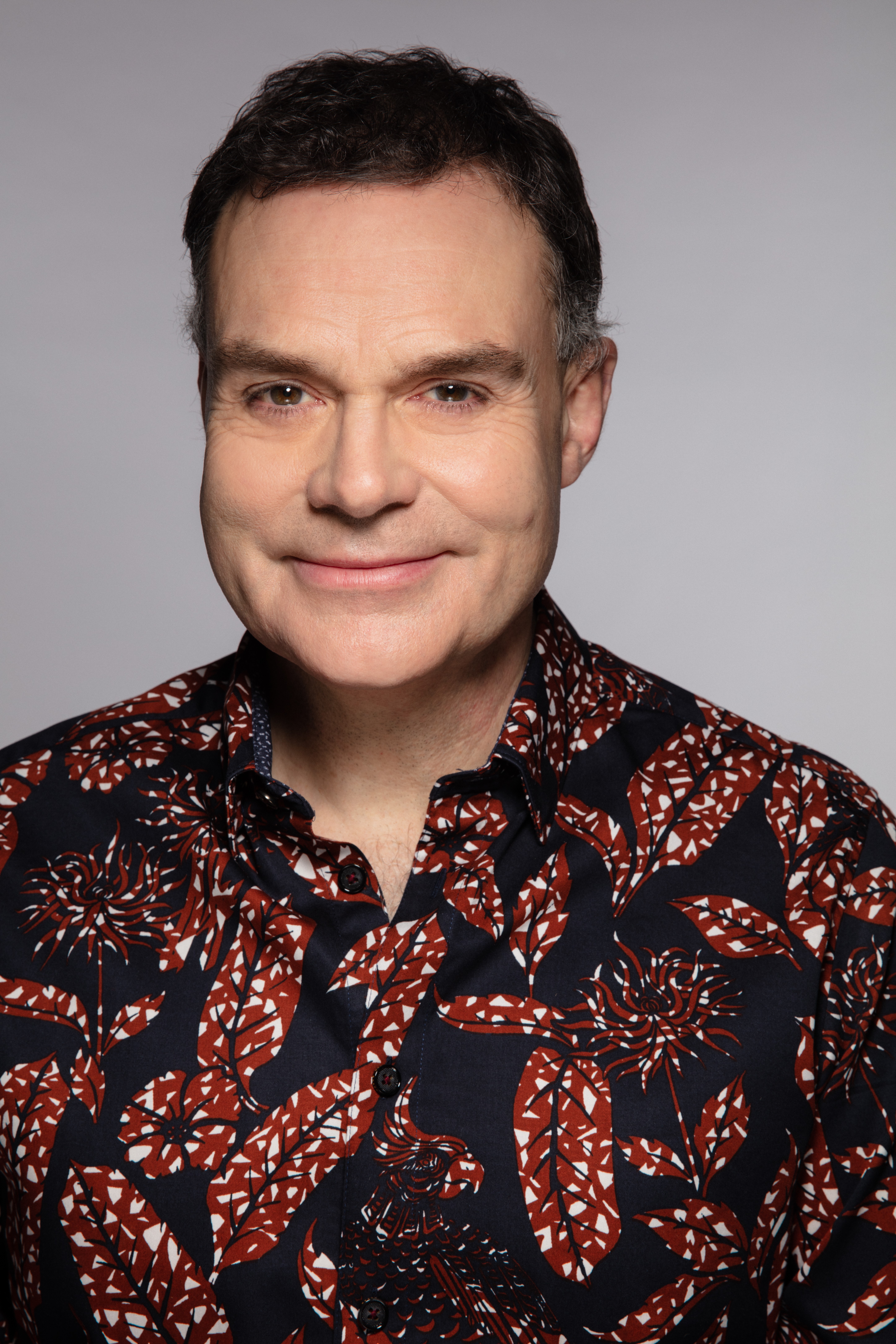 Founder, The Comedy Store
Neil Mullarkey is a unique communication expert. You may recognise Neil from his performances in Whose Line Is it Anyway, I'm Sorry I Haven't A Clue, QI and two Austin Powers movies.
He still performs with the Comedy Store Players, Europe's top improv troupe, which he co-founded in 1985 with Mike Myers.
Since 1999 he has travelled to 24 countries been bringing the skills of theatre and especially improv to public and private sector organizations large and small. Now he is running online sessions for clients across the world, in how to make virtual presentation, teambuilding and collaboration more effective, and humane.
His book, Seven Steps to Improve Your People Skills was published in October 2017.
Visit http://neilmullarkey.com/ (And, yes, Mullarkey is his real name).
---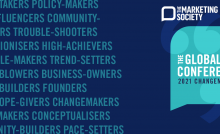 A day of inspirational speakers, conversations and connections #wearethechangemakers.