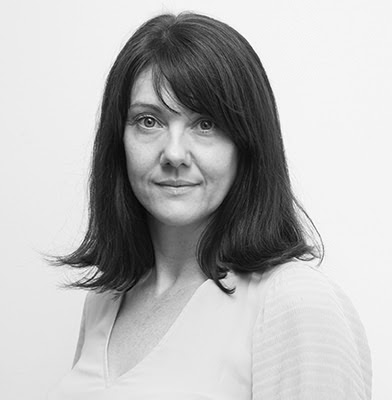 Nikki Crumpton has had a career in the industry spanning over twenty five years. Over the years Nikki has worked in the small independents, Fallon and Mother, and the big corporates, DDB and MCcann. Her passion for how we get to, and execute ideas across a broader remit, most notably sustainability, innovation and technology and product design and creation, is her area of expertise.
She is a great believer in collaboration and integration and her modus operandi is that great ideas come from identifying the right problems and then finding interesting combinations of thinkers and doers and creating the right environment in which they can create. Most importantly though it's about the team being responsible and accountable for the results and the impact they need to make.
Nikki's core strength is in finding a way to give Brands a story that connects with both organizations and their customers and consumers, and developing those stories that drive action and behavior change against specific challenges. Complex stakeholder management and alignment are tasks she relishes and finding new and interesting ways to communicate with people by being channel agnostic and results focussed.
And BTDT is where she's found her place to pursue all of it.
---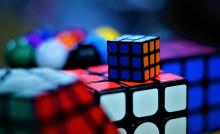 A discussion on how PROBLEM DEFINITION can UNLOCK GROWTH in a rapidly changing and challenging world.