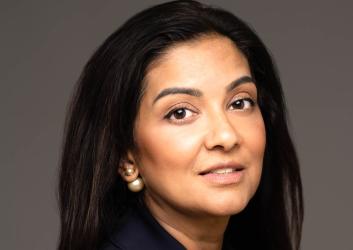 Gita currently oversees all JLL's marketing operations across multiple disciplines in the Asia Pacific Region based in Singapore. She is responsible for developing and supervising the execution of integrated marketing strategies, meeting the company's business goals, delivering brand equity, and supporting revenue growth.
With over 18 years of experience, Gita has established herself as a strategic marketer in the consumer, luxury, digital, and b2b space. She has worked with global brands, including Unilever, Diageo, and Coca-Cola, to spearhead various award-winning marketing campaigns and lead transformative digital initiatives.
Gita graduated from the University of Utrecht, Netherlands, with a master's degree in Private and Business Law and is currently completing a second Master's in Digital Management at Teesside University, UK.  In her spare time, she is the treasurer for a Charity Foundation to push the goal of increasing the overall living standards of the young and needy in emerging countries, focusing on education.