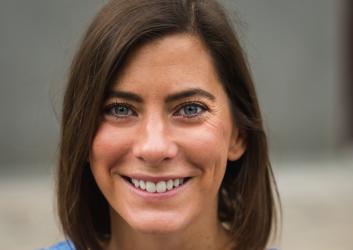 Rachel joined Morrisons in April 2021 as their Chief Customer and Marketing Officer, responsible for brand, marketing, PR, insight, customer service, price and promotions, digital, customer experience and product development and innovation.  Prior to joining Morrisons, she held a number of senior marketing and commercial roles at Sainsbury's and Barclays. 
 
Rachel holds an MBA with Distinction from Imperial College Business School, an MPhil with Distinction in Linguistics from the University of Cambridge and a First Class BA(Hons) degree in French, German and Dutch from the University of Nottingham.
 
In her real life, Rachel is an overly doting auntie and godmother, Francophile, avid but average skier, lover of all things Tudor and an occasional Peloton-er.