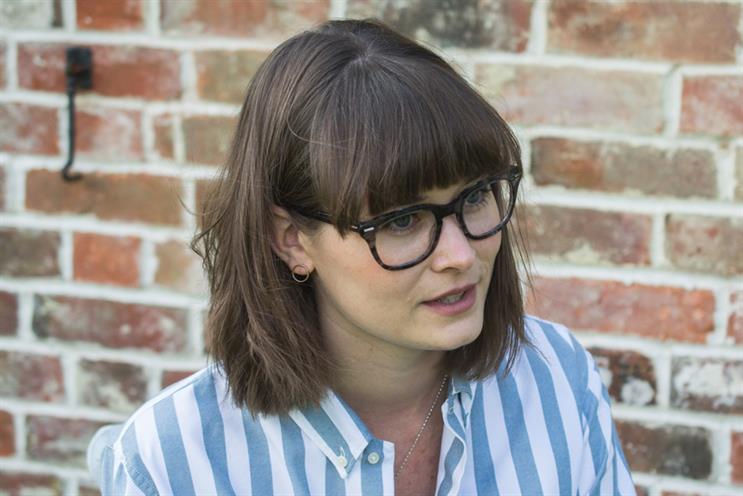 Strategist and futurist at Forever Beta
Olivia is a Strategist and Futurist who arrived at advertising via the worlds of design, luxury Parisian fashion and consumer trends consultancy. Named as one of Campaign's 'Faces To Watch: The Future of the Ad Industry 2017', she is an advocate for progress and an inclusive change in perspective in the industry, focusing particularly on the difference between Marketing Feminism and Feminist Marketing. It is something she continues to drive the conversation on in her current role at Forever Beta.
---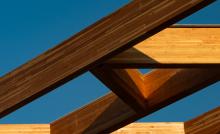 Senior Strategist at Forever Beta, Olivia Stancombe, looks at how collaboration can turn brands into platforms for change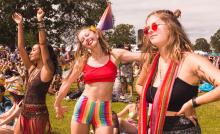 It seems that the media is okay with female queerness only when it does not stray too far from the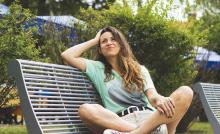 The female consumer is powerful and she is savvy. To unlock her engagement, brands must acknowledge her nuances.