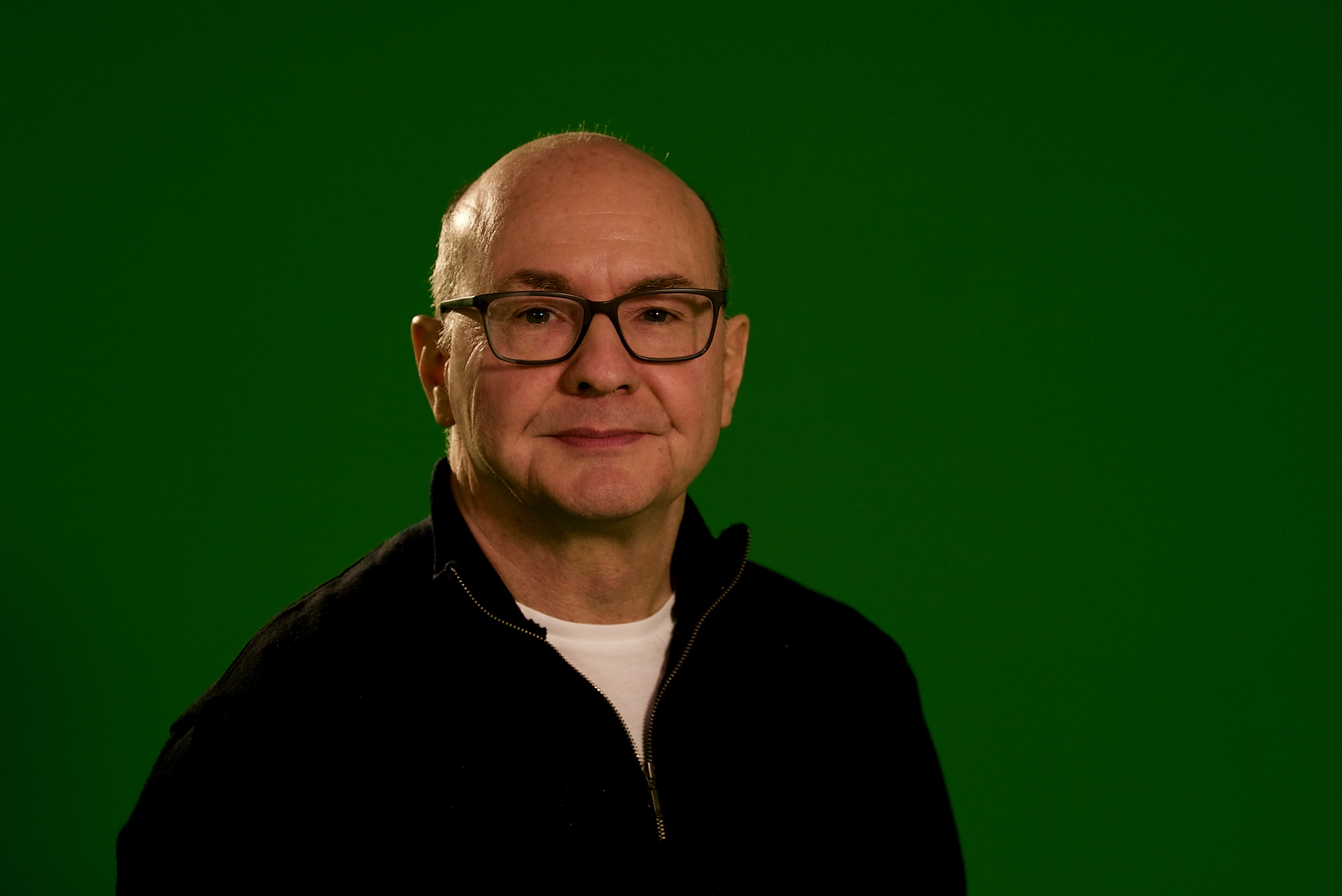 Paul spent over 25 (stress-filled) years working in marketing and advertising with a number of agencies.
The first 12 years of his career were at Ogilvy, before moving to San Francisco to work at FCB during the first dotcom boom (and crash!)
He returned to London and joined VCCP as a Partner, when the agency numbered just 20 people and stayed for 14 years. During his last 8 years he founded and ran the specialist healthcare agency, VCCP Health, which is where he first got interested in mental health
He left the agency world behind to become a trainer and consultant in 2017 and spent 18 months researching and developing resilience training, which is rooted in the science of how the body and brain respond to stress. He's run the training with a number of companies including Ford, Adobe, Adam&Eve, VCCP, The&Partnership and McCann.
For testimonials see paul-phillips.co.uk
---