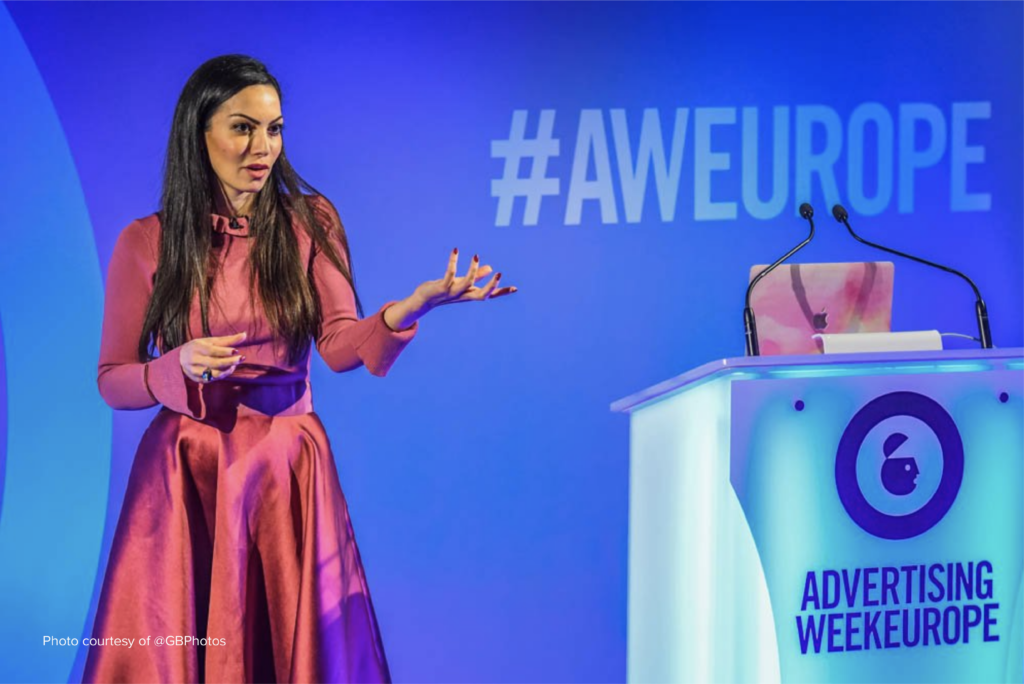 Founder, Smart Cookie Media
Somi is a multi-award-Winning Filmmaker, Author, Tech Philosopher, Entrepreneur and a LinkedIn-Top-Voice in the UK. Somi's documentary, "The Millennial Disruption", has won,three international awards and her book on the future of work will be released in the Summer of 2020. In 2015, Somi founded Smart Cookie Media, where together with her team they create and,distribute highly effective digital content for,companies and individuals wishing to build their brand.
Somi gives talks and workshops, internationally on the topics of digital transformation and millennial/Gen Z engagement, both in Marketing and HR. She is also the co-founder of Career Drive, an online platform which uses entertainment to teach emotional intelligence and is an investor, and advisory board member of NuroKor Bioelectronics, a wearable technology startup.
With a background in philosophy of science and technology and a decade of experience in film and TV, Somi applies her interdisciplinary approach to understanding the impact,of technology on consumer behaviour and the future of work.
---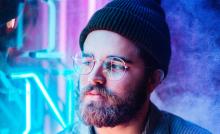 Let me start this article by sharing a shocking revelation that I recently discovered about Larry Page, the co-founder of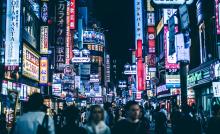 I recently had the pleasure of sharing the stage with Jo McCrostie the Creative Director of Global, The Media and