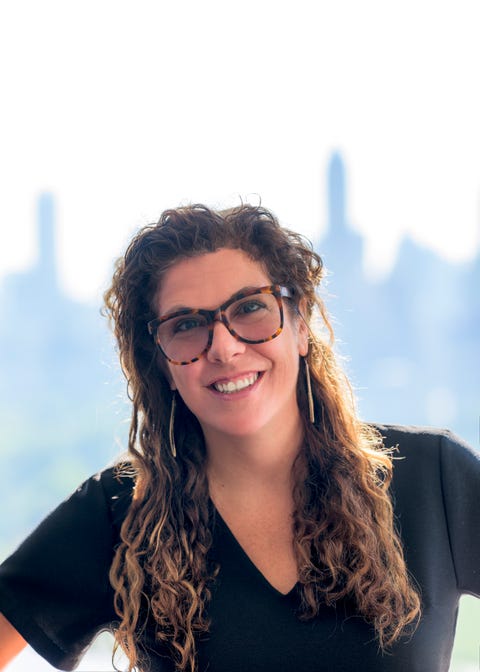 Stacey Feder believes in the vibrancy of great neighborhoods, having dedicated her professional life to enhancing the urban experience for brands, residents, visitors, employees and companies. As Chief Marketing Officer for Hudson Yards—the largest private real estate development in U.S. history—she oversees all aspects of marketing, as well as revenue-generating events, sponsorship sales and fulfillment strategies, for office, residential, retail and public spaces. Stacey has a long track record of transforming assets from initial concept to dynamic destination.
Throughout her career, she has demonstrated a particular talent for creating community by drawing businesses and consumers to great gathering destinations. As Director of Marketing at Manhattan's Time Warner Center, Stacey played an integral role in the global positioning and opening of the innovative, 2.8 million square foot, mixed-use property, which quickly became one of the top urban places in the world. As Vice President of Marketing for Related Urban, Stacey devised effective brand platforms for a portfolio of national projects and collaborated on cross-branding efforts for mixed-use and retail developments globally. Before joining Related, Stacey worked on incredible destinations including South Street Seaport in New York City, Faneuil Hall in Boston, Bayside Marketplace in Miami, and Harborplace in Baltimore, and was an integral part of NYC2012, New York City's Olympic bid. Stacey graduated from Rutgers University.
---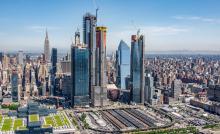 We caught up with New York Bravest Conference speaker Stacey Feder.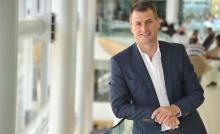 We return to New York for the third year, and our bravest conference yet