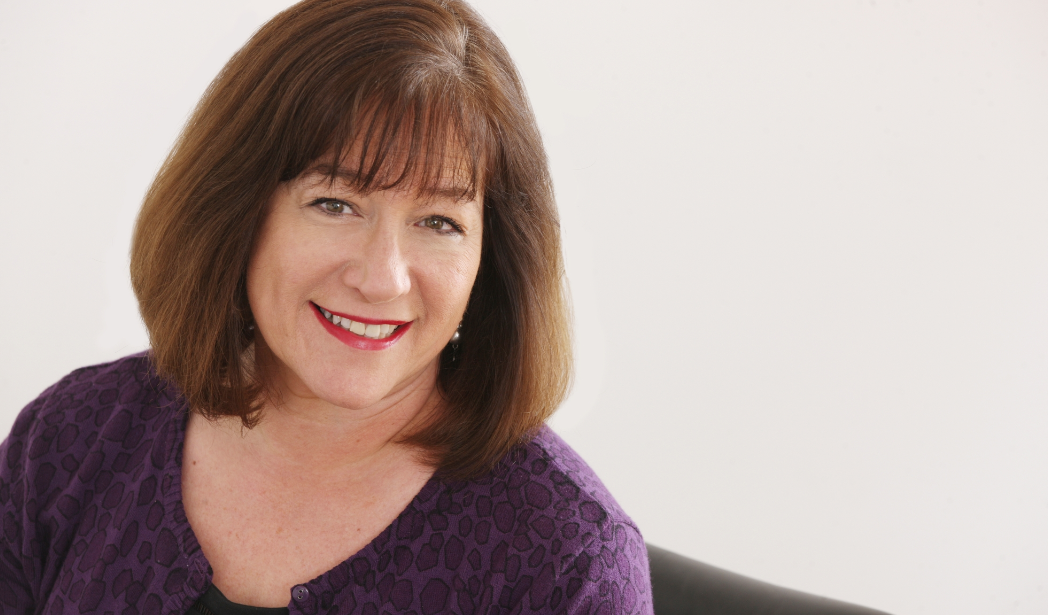 Former Global CMO, Diageo
Syl Saller is President of The Marketing Society and former Chief Marketing Officer at Diageo Plc. Diageo is the world's leading premium drinks business with a collection of beverage alcohol brands including Johnnie Walker, Smirnoff, Baileys, Captain Morgan, Tanqueray and Guinness. Diageo has over 200 brands and operates in 180 countries. Syl oversees all global marketing, innovation, design and Reserve, our luxury division worldwide.
Before Syl was appointed CMO, she was Diageo's Global Innovation Director, responsible for Diageo's innovation strategy, including all new product development, launch programmes and R&D worldwide. Prior to that, Syl was Marketing Director for Diageo Great Britain.
Syl joined Diageo in 1999 from Allied Domecq Retail where she was Marketing Development Director. Syl started her career in brand management with Gillette, holding both US and global roles, before moving to the Holson Burnes Group, where she was general manager of the Holson Division.
Syl has been a Non-Executive director of Domino's Pizza Group plc where she chaired the Nominations committee and served on RemCo. She is a member of the 30 Club, the Marketing Group of Great Britain, Women in Advertising and Communications of London and newly appointed president of The Marketing Society.
Syl graduated from the Harvard Business School and is married with two children.
---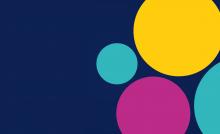 Our 2020 annual conference will be a Global virtual experience and we're calling it our Brave Get Together.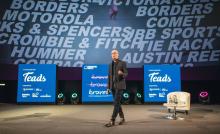 We conducted the world's largest leadership study, in partnership with Thomas Barta and Kantar.