Too many people in their 20s make the same mistake when they take a new job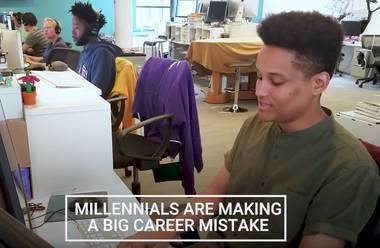 Simon Sinek is the author of four books, including his latest, "Leaders Eat Last."
He sat down with Business Insider to discuss the biggest mistake young professionals often make in their first jobs.
This piece first appeared here.

Number of views: 1129