The topic "Gender Roles in Advertising" already sounded quite potent. So when our provocative speaker for the evening, Eika Chaturvedi Banerjee, took us on a fascinating journey through time, mythology and literature we sat with rapt attention.
We heard stories of the Old Earth; the origins of civilisation and the beginning, as it seemed, of gender roles.
She talked of the remains of those times - ancient idols and figurines – one depicting an ancient goddess.
The goddesses' biggest asset was her apparent femininity - wide hips and full breasts.
Does physical appearance play a role in defining our gender role?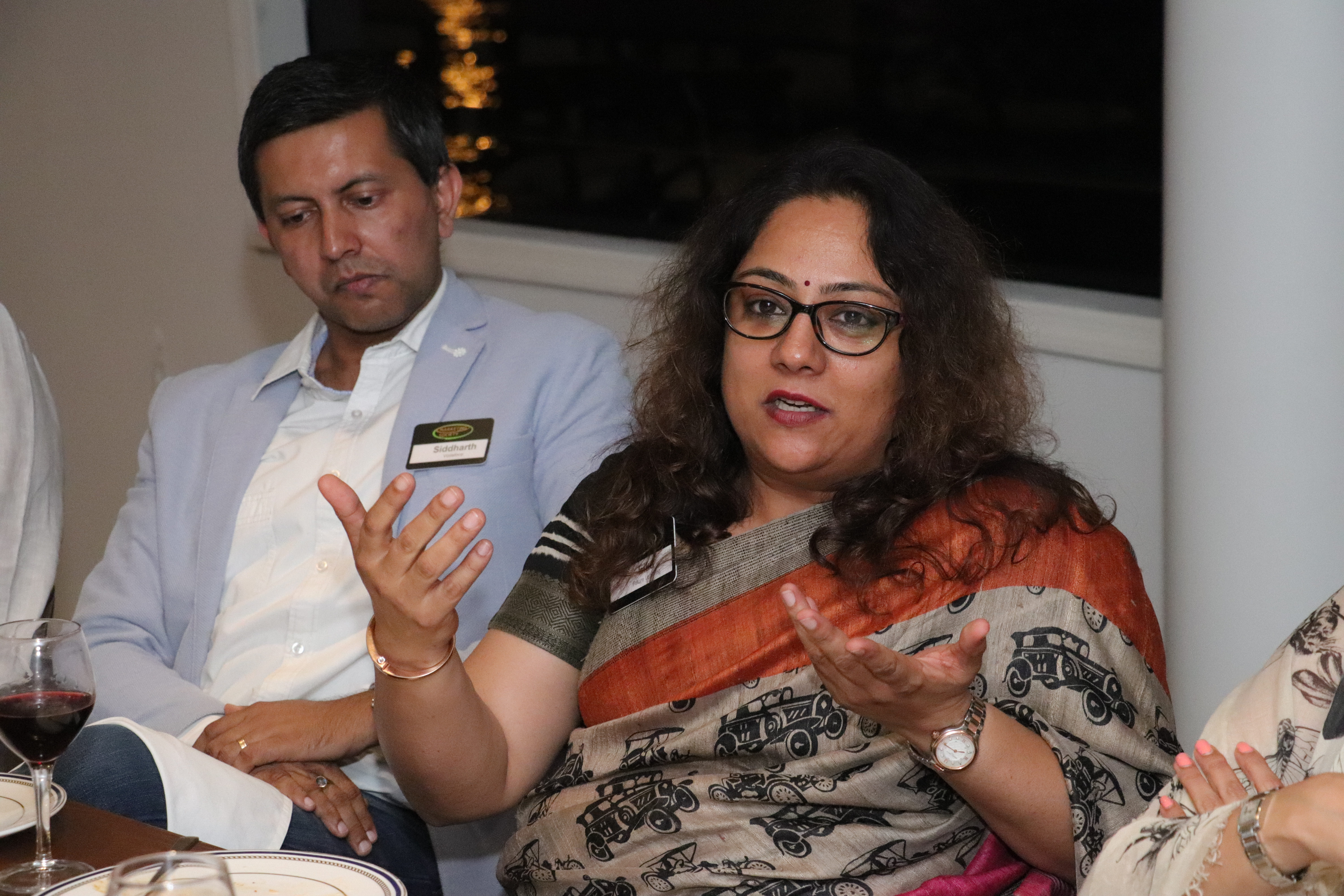 Eika thinks so.
She spoke of the greatest premium that various civilisations believed women had, from fertility in the East to innocence and virginity in the West.
Advertising has long exploited these physical traits. 
Women have been objectified, used as a prop and even the products catered to them have a tone of disregard -  Consider the line "have a happy period", someone pointed out.
In recent times we've regressed quite a bit
Media of the "angry, young India" in the 80's and early 90's was far more liberal, inclusive and had powerful women role models.
Eika brought out that we have aspects of our history, as Indians, that support positive gender roles.
"Business families in India support their daughters" she said. "But that's blood" others were quick to counterpoint.
There are parts of our culture, society and history that clearly defy today's gender roles; Look at all our goddesses. They are sexy, powerful and important. There are even festivals that celebrate the coming of age of a young woman.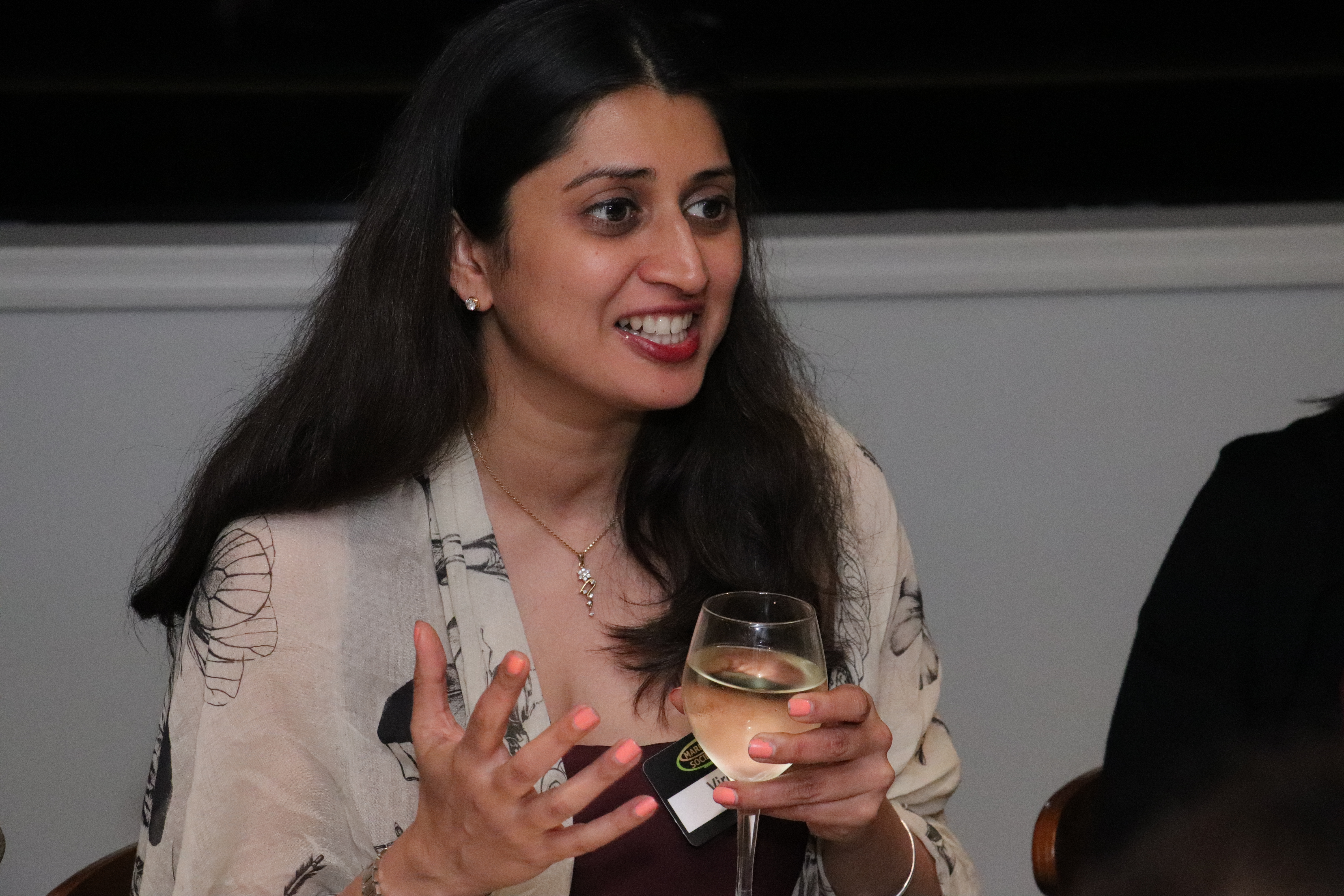 What opportunities do we, as marketers, have?
Do we confine ourselves to the definition of a woman as Mother/Maiden/Harlot?
From the many insights The Marketing Society members shared, one was that there is a powerful female customer who calls the shots. In our homes, albeit behind closed doors, there is far greater gender parity than what it seems.
Many decisions are actually taken by the womenfolk and men are the mouthpiece.
As brand leaders, we must scratch the surface and identify the actual power equation:
The danger of championing gender for the sake of it, when there is no brand fit, is that it won't feel authentic.
Don't manufacture content that is pro-gender when your brand doesn't demand it.
Find opportunities to be brave and take a stand when it's possible.
The room was buzzing with examples of advertisements: From Ariels 'Share The Load' to Airtel's 'The Wife as a Boss', some felt authentic while many seemed to be a ploy for attention and did not have the power to impact.
Also, we all can champion gender diversity in our leadership role, even when we cannot in our brand communication.
We all realise not enough is being done to have equal and better representation of women. And as brand people our first loyalty is towards the brand.
But we do have power.
In our corporate roles we can push for a diversity agenda where we are. Bit by bit, we can change the whole outlook of the world on gender roles.
---
By Pushpanjali Banerji, brand director, Kyndal Group