Interview with Simon Joshua Bergenroth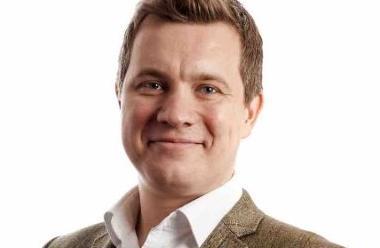 This week we meet Market Manager, Americas of VisitScotland.
What's your golden rule?
Follow your heart, it never lies.
Who has been your biggest influence?
My late Father, Don Bergenroth. He gave me a solid foundation in the world of business and commercial acumen on which I am building my career and legacy. He was a former fellow and Chairman of the Marketing Society and cared deeply about its core mission and values.
What is your most hated business expression?
"As a sidebar…"
What's the smartest business idea you've ever had?
An organisation called LIGHT. I founded it at the beginning of the year but the initial thinking started over 10 years ago. I'm currently developing it in my own time but I'm 'playing the long game' to realise its vision when hopefully it will then become the day job. Watch this space.
Which leader do you admire most and why?
Sir Martin Sorrell. He knows his industry, business and people and most importantly the way the world goes round. A truly inspirational figure and ambassador for our industry.
What's your favourite word?
Love.
Tell us a secret
I used to be a boxer! Search my name on YouTube.