Media 360 review - TV, takeaways, talent and trust
Sub Header:
Sarah Warsaw reports back from this year's Media 360
There was gorgeous sunshine in Brighton as I rolled my wheelie case through the town centre towards the Grand Hotel and this year's Media 360.
My first time at the event, I arrived alone and sneaked into the back of the main room as Publicis Media Chief Exec Sue Frogley opened the event, highlighting trust and transparency as the key themes.
There was an excited media crowd ready for two action-packed days, with some very exciting speakers on the menu. Outside of the advertised themes of the event, I noticed two other prominent ones were referenced throughout, here are my two top take-outs (starting coincidently with Just Eat).
TV is NOT dead
Just Eat has seen incredible growth in the past two years, with 83,000 restaurants signed up and customers ordering 2,500 takeaways per minute at weekends - what a busy industry to be in.
Global CMO Barnaby Dawe's strategy uses TV as a key channel to reach nations globally, aligning to their long-term goal of brand growth. Locally here in the UK, the sponsorship of X Factor was a huge success, but not without a complementary blend of other media channels.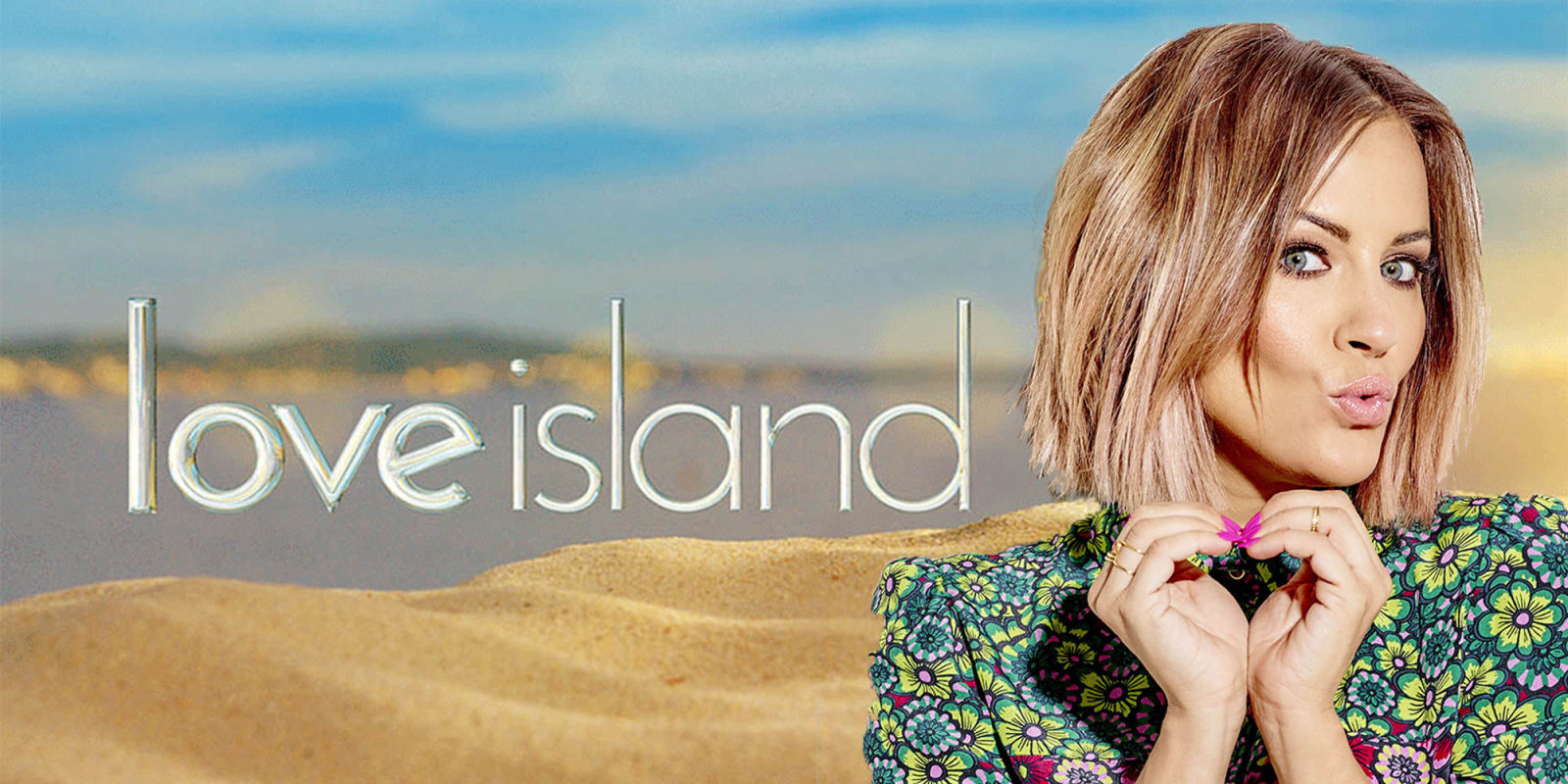 Carolyn McCall, the latest ITV Chief Exec, was interviewed by Campaign's Claire Beale. She shared her excitement about the opportunities available with VOD, advertising and most interestingly brand partnerships. With Love Island 2017 reaching over 2 million during the final episode and winning copious awards, there's an enormous opportunity for brands to get involved. This year we'll see Superdrug back for another saucy summer, alongside Echo Falls, Rimmel and Primark as sponsors and partners of the ITV 2 brand – how exciting.
What about the proposed 9pm sugar advertising watershed? McCall disagrees with it – no other media channel gets this kind of rule, why should TV be any different? I agree with her.
She commented, as a broadcaster, they want to work with the Government as an ally for change and shouldn't be punished for just being the media, and not consistently alongside other media.
During the panel session "long term wins vs. short term goals", panelists commented that TV is very important to help achieve longer term brand value, but can also be used for short term objectives, a media selection for McDonald's specifically. The other panelists agreed it was a key channel for building on long term brand objectives, aligning to what Dawe had said earlier.
Kantar's break out session highlighted the ongoing importance of TV as a trusted media source, with data backing up the fact that people are more likely to pay attention to advertising on live TV more than those pre-rolls on VOD.
I vouch for that too, especially having loved the relevant and timely adverts during the ITV Royal Wedding coverage.
Diverse talent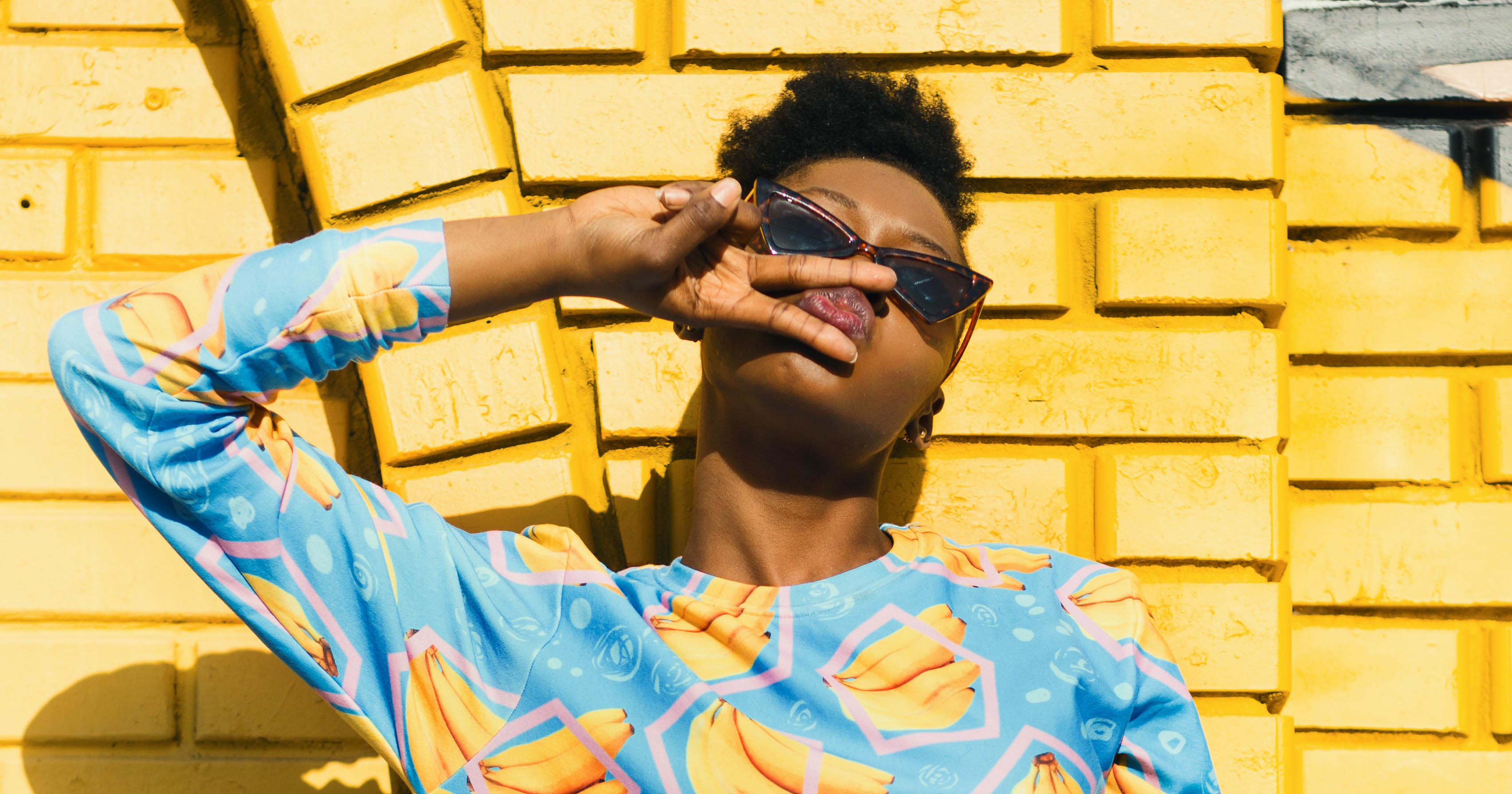 Research, common sense and most importantly, experience, consistently tells us diverse teams are more innovative and successful; a brilliant couple of panels covered this and got the crowd clapping and crying!
Sulaiman Khan, Chief Purpose Officer at ThisAbility shared his struggles with accessing agencies via the service lift and the $8 trillion spending power of the disabled population. He also commented, that often for those who are disabled most the brand ambassadors/inspirations are sports people; he hates sport. We need better representation of the full diverse population from brands.
Have those hard conversations.
It might be challenging to speak to people who are disabled but never underestimate the importance of getting to know people.
Conversations with others are opportunities, difficult conversations are the best and being open-minded is your biggest strength in every capacity.
As the media / brands we should reflect our customers across our own organisations and in the narratives, we portray in advertising.
Nuances in skin tone are important, race, gender and of course, as pointed out by a member of the audience, age too.
A brilliant demonstration of female representation was the #thisgirlcan campaign; Jennie Price CBE shared the story of how Sport England inspired 2.8million women to become more active. An incredible story which played out across a breadth of channels, including TV. A great demonstration of the power that a campaign has had with a diverse group of women.
Sarah Newton MP gave her insight into the government support of disability, getting more people into work and enabling employees to make it really easy to do so, through grants and organisational aid.
I could write a lot more about the insights from this event, but those areas for me were stand out. "Traditional" media is still highly trusted, but as customers look for new experiences, it's about the right mix of data, creativity and technology that can really help advertisers give the customers what they want and when they want it.
And, importantly this will always come from a mix of on and offline media channels.
---
By Sarah Warsaw, by day advertising at IBM UK and by night blogging on Warsaw's World