2017 – the year that shook our industry
Sub Header:
'Is the industry under threat or on the brink of greater opportunity?' Possible London's CSO looks into the marketing headlines of 2017.
Looking back at 2017, the headlines were raw. It's been painted as the year it all went wrong… the year that WPP, Omnicom and Publicis lost over 25% of share value.
The year that we collectively faced up to the uncertainty of the future as an industry. The year that clients started pulling projects and resources in-house on a wider basis. The year that consultancies ramped up buying agencies. The year of shrinking budgets and waning boldness… The year the industry lost its swagger!
But, like all doomsday stories, that's over-egging it. Certainly, sitting here as a digital agency, things are brighter. There's a sense of optimism that counters all this gloom. We're seeing briefs from clients get more exciting as they look to agencies to deliver on bigger ideas and help them realise projects that have more impact on the world.
And I can't help but wonder if that isn't more widespread? Is the industry under threat or on the brink of greater opportunity?
This year hasn't lacked boldness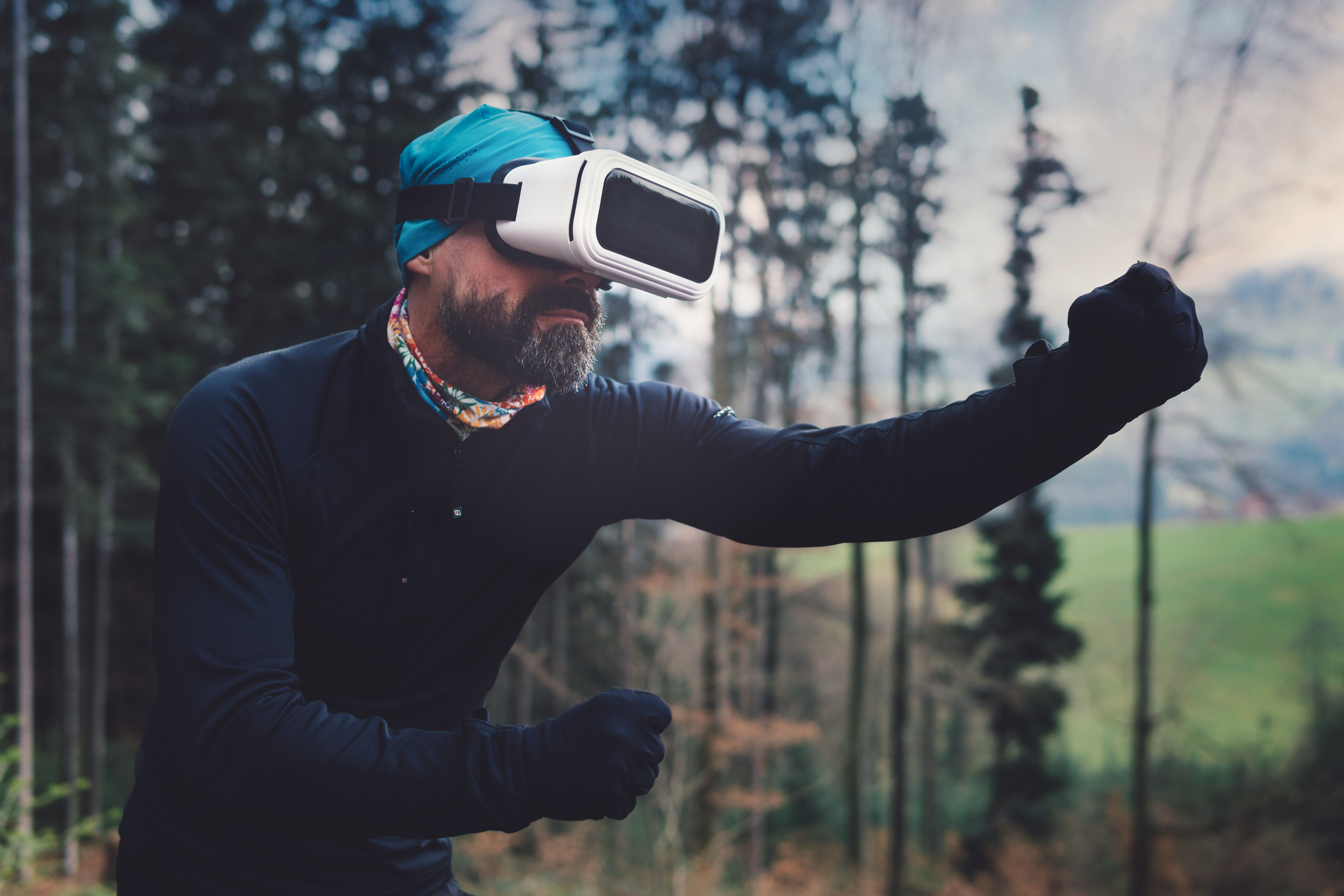 At a global level, #metoo has exposed the sheer pervasiveness of sexual aggression and redefined the idea of being brave. Weinstein's unveiling as a monster has triggered an awareness of sexual predators and abuse of power that is driving change in our own industry - long may that continue. Autonomous vehicles are on the brink of achieving actual autonomy.
And AI is beginning to drive real-world impact, not just tournament wins.
The world is evolving, the supply chain is fundamentally less controlled by the first world and ideas are connecting people at scale.
In our own industry, we've seen the biggest winner at Cannes Lions being 'Fearless Girl'. adidas turned retail on its head with the mobile-only, invitation-only, influencer-led football boot retail concept that is Glitch. Burger King 'hacked' Google Home to talk Whoppers. 37.5 Technology built a pop-up shop that only a climber can reach. Ikea was among the first brands to launch an AR app using Apple's new ARKit, making ill-fitting furniture a thing of the past. And John Lewis nailed 360 thinking with their window displays on Oxford Street, featuring Moz.
Let's be honest – Bold and Brave work isn't lacking, but it is evolving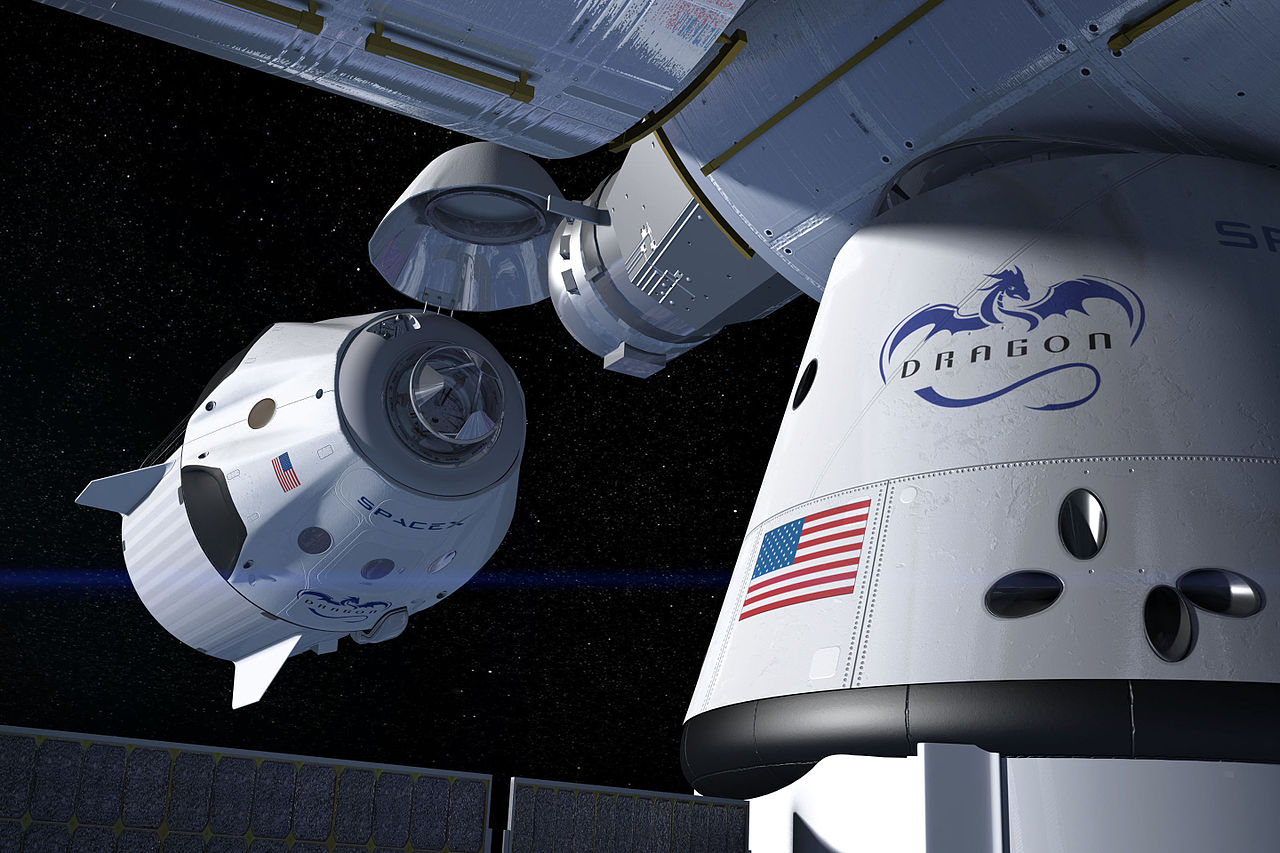 To a degree, pure story-telling is under attack. But creating experiences is on the increase.
Building meaningful connections with audiences is becoming more important – doing things worth talking about rather than building brands through hype is the new normal. Agencies have long talked about impacting culture, but I think we're getting the chance to impact the drivers of culture now – we're a greater part of defining the utilities and experiences for brands… the 'UX' of life. The need to leverage technology to change the experiences people have with brands, retailers and service teams is creating opportunity for agencies like never before. Which is more exciting than conjuring up stories, but it also gives us a new basis for the stories we tell.
The corporate heroes of yesteryear were storytellers – one of the very best being Richard Branson – a man who led a life of adventure that reflected on the ideals of the Virgin brand. He created stories that fuelled the brand, but they were tales of adventure and attitude, not tales of change.
Today, corporate heroes are inventors and questioners.
People driving change in our lives (which, in turn, creates stories around that change). And my favourite is Elon Musk. I'll confess I've become a zealous follower of his, but how can you not given what he does and how he thinks… Just this year he's announced a "neural lace" endeavour that is driven by a desire for the human race to remain the superior beings despite the rise of AI. He's investing millions to enable space travel because he fundamentally believes that we "either become an interplanetary species or wait for an extinction event" (read Seveneves by Neal Stephenson to see how that plays out!).
As a side hustle, he's challenged engineers to figure out how to tunnel underground quicker than a snail can – because then he can build tunnels to avoid the LA traffic. I love his attitude - his swagger. His restlessness and relentless pursuit of change. And the fact that he does it all by hand-picking talent with a strict "no-assholes" policy.
Our future looks exciting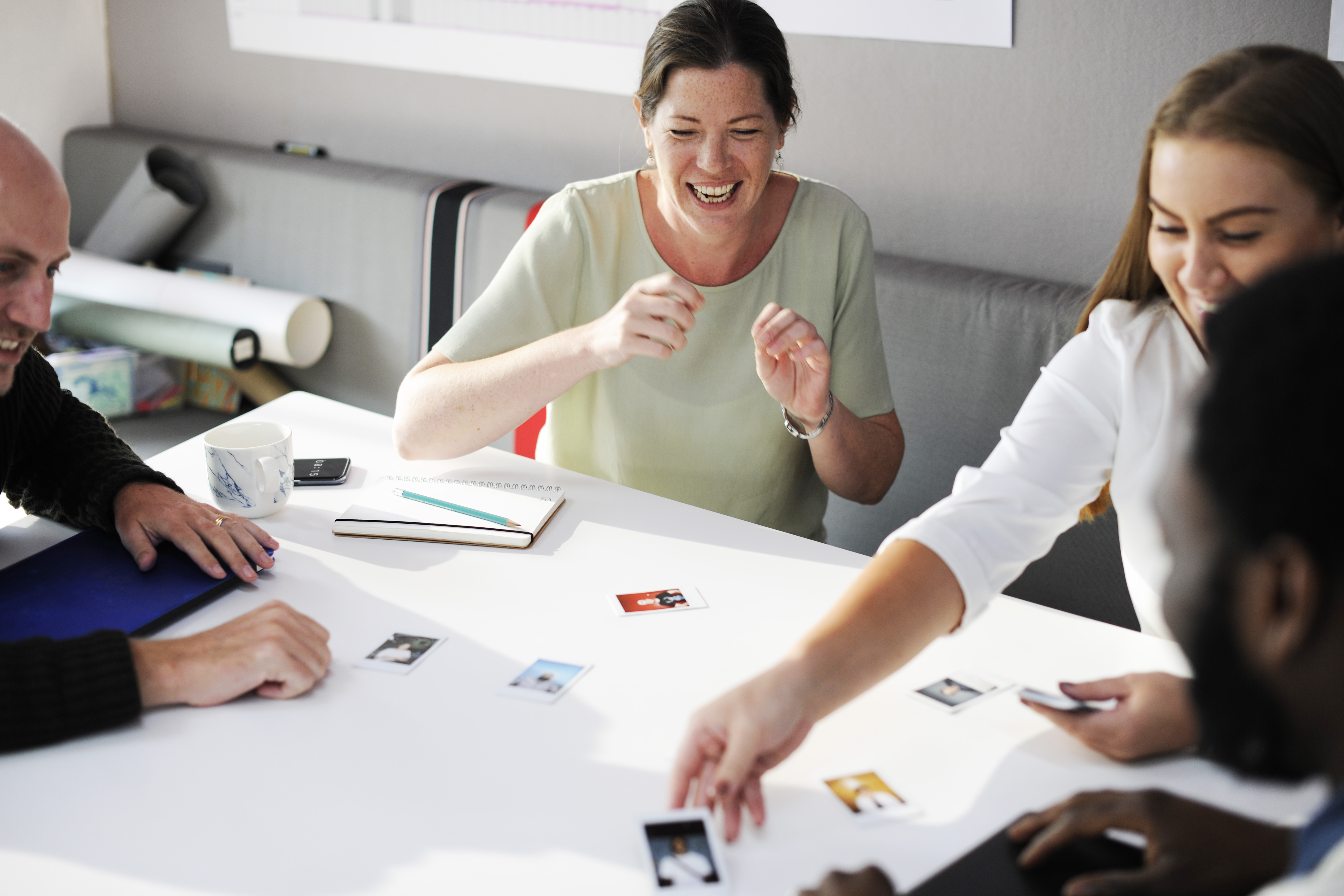 And that's exactly what we need to do in our industry: if we recognise that we deliver our clients with a unique combination of thinking and creativity; if we understand that we have a unique mix of people; if we revel in being able to attract those people because of the variety of challenges they face; if we are bold with our ideas and practical with effecting them; if we double-down on being the people to call when you're attempting something ambitious… well then we get to apply the creativity we have always fostered to more meaningful and involving projects.
And we get to live in an industry that will remain more exciting than the ones we serve.
Here's to 2018 and regaining a bit of that swagger. May it continue to feel frighteningly uncertain, drive bold new attitudes and prompt brave ideas.
---
By Simon Law, Chief Strategy Officer at Possible London