It's incredible seeing first-hand the benefits of product giving. Product giving boosts social responsibility programmes and brands, has a powerful effect on employee engagement, can reduce costs; save the environment and most powerfully, it changes lives. With so much current focus on purpose-based approaches and the circular economy, I am surprised that more companies haven't joined the product giving revolution.
Millennials are looking for purpose-based companies for employment and companies are searching our volunteer opportunities for their staff. Product giving for social good is a simple concept with In Kind Direct matching millions of pounds in value of surplus products to charities every year, delivering them to charities' doors. Did you know that:
184,500 households in the UK are reliant on charities providing clothes, food, shelter, toiletries and cleaning supplies? Long before people go to foodbanks they stop buying everyday essentials.
 
'Hygiene poverty' is on the rise, with 37% of people in the UK having to go without items to clean themselves or their homes and clothes due to a lack of funds
 
97% of 100 FMCG CEOs surveyed said they had products which are surplus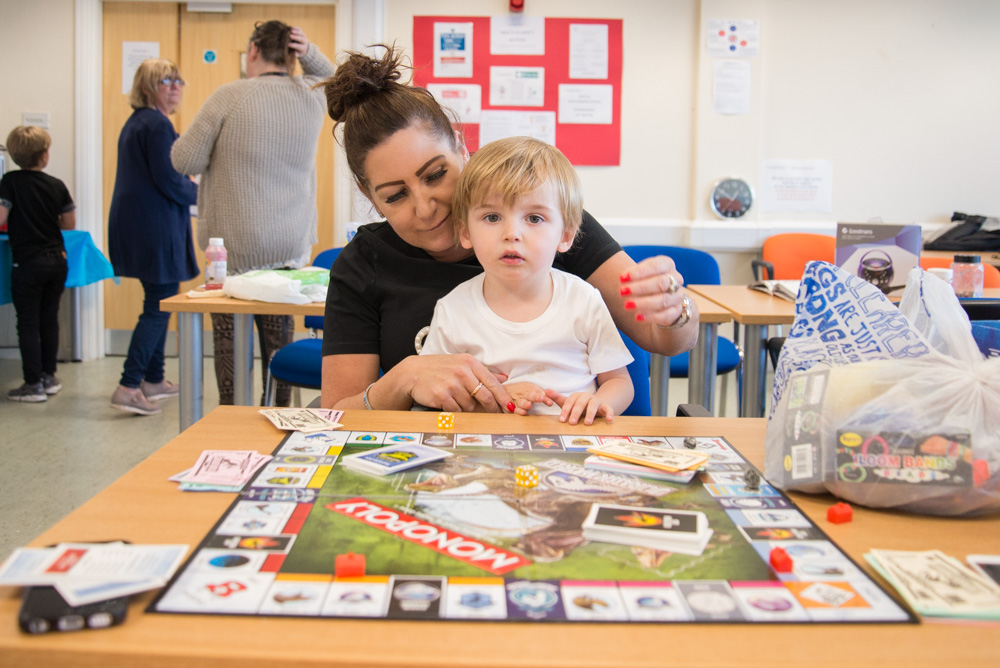 Working with charity In Kind Direct, founded 22 years ago, is a marriage made in heaven!  Times are tight for retailers (and manufactures alike), but also charities are being asked to do even more with decreasing budgets. Connecting up the dots with product giving is one great answer.  It certainly is for Pentland Brands like Lacoste shoes, Mitre, Berghaus, Speedo, Kickers, and many others, which realised 20 years ago that donating their products was best done through a single point of contact - by working with In Kind Direct. 

 
Here's what Pentand Brands Chairman and In Kind Direct trustee, Andy Rubin has to say.  He's inspired by the impact his brands make helping thousands of charities and millions of people every year.  Join up the dots and join The Product Giving Revolution.
Giles Robertson, Head of Marketing In Kind Direct,
0300 30 20 200  [email protected]
---
About In Kind Direct
In Kind Direct's unique model enables manufactures and retailers to put their surplus stock to good use by donating it for distribution to charities. 
In Kind Direct has distributed new consumer products donated by some of the UK's best-known retailers and manufacturers to over 9,500 charities working in the UK and abroad.
In Kind Direct is a one-stop solution providing the infrastructure to accept large quantities of goods and then stores, sorts and delivers them directly to charities in its network.
In Kind Direct has made a powerful impact on communities through the distribution of over £195 million worth of surplus goods from 1,100 companies including some of the UK's best known manufacturers and retailers: Amazon, L'Oréal, The Disney Store, P & G, Johnson & Johnson, Pentland Brands and Colgate Palmolive.