Beefeater is the only international brand still producing its gin in London. The brand is evidently – and rightly - very proud of its heritage and let Belgians know that this summer with its London Calling campaign. The British Gin brand brought the lively atmosphere of London to Belgium – all via a red phone box.

One summer's day on a busy high street in Louvain, a red telephone box was being guarded by 2 Beefeaters. Accompanying British hostesses encouraged intrigued passers-by to venture into the box to take some 'so British' photos.

Suitably distracted by the allure of taking selfies, the participants were then surprised by a Butler who opened a secret door on the other side of the box. By following him down an archetypal London back street, these Belgians were able to sample the eccentric and vibrant atmosphere of the British capital.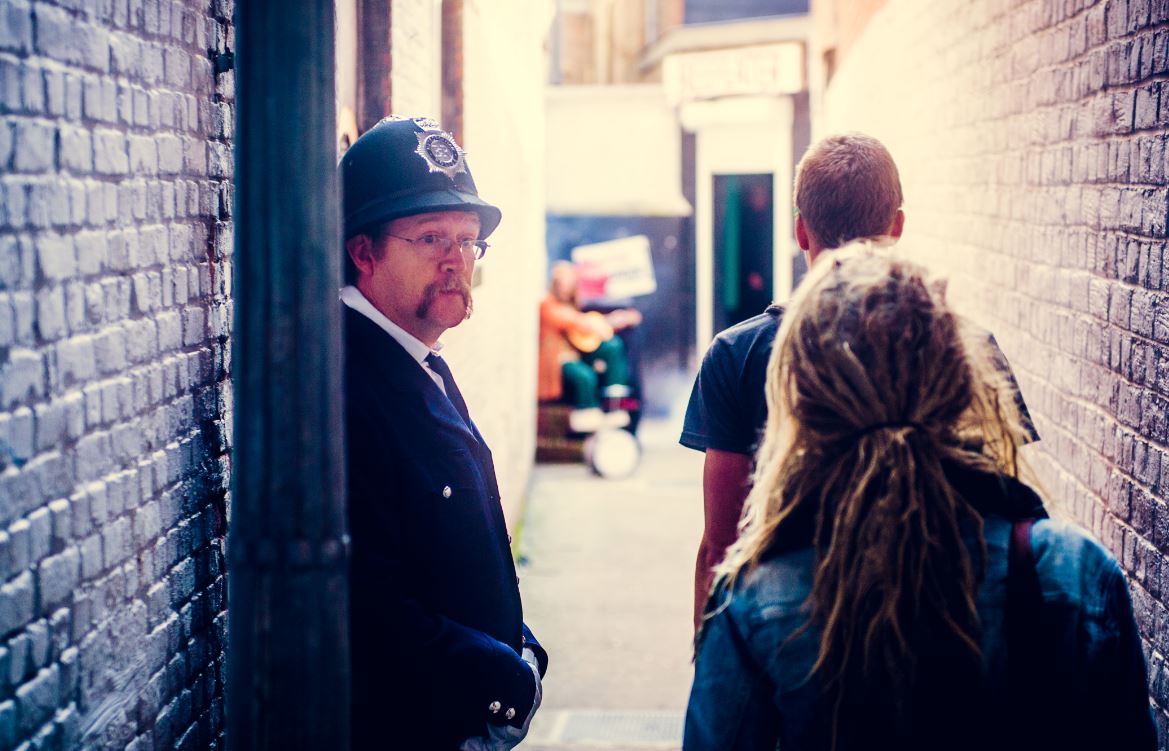 Complete with live music, fire eaters, podium dancers, a reconstruction of the Camden Lock, and of course flowing supplies of Beefeater gin, guests were treated to an immersive, grungy underground party that is so typical of modern London.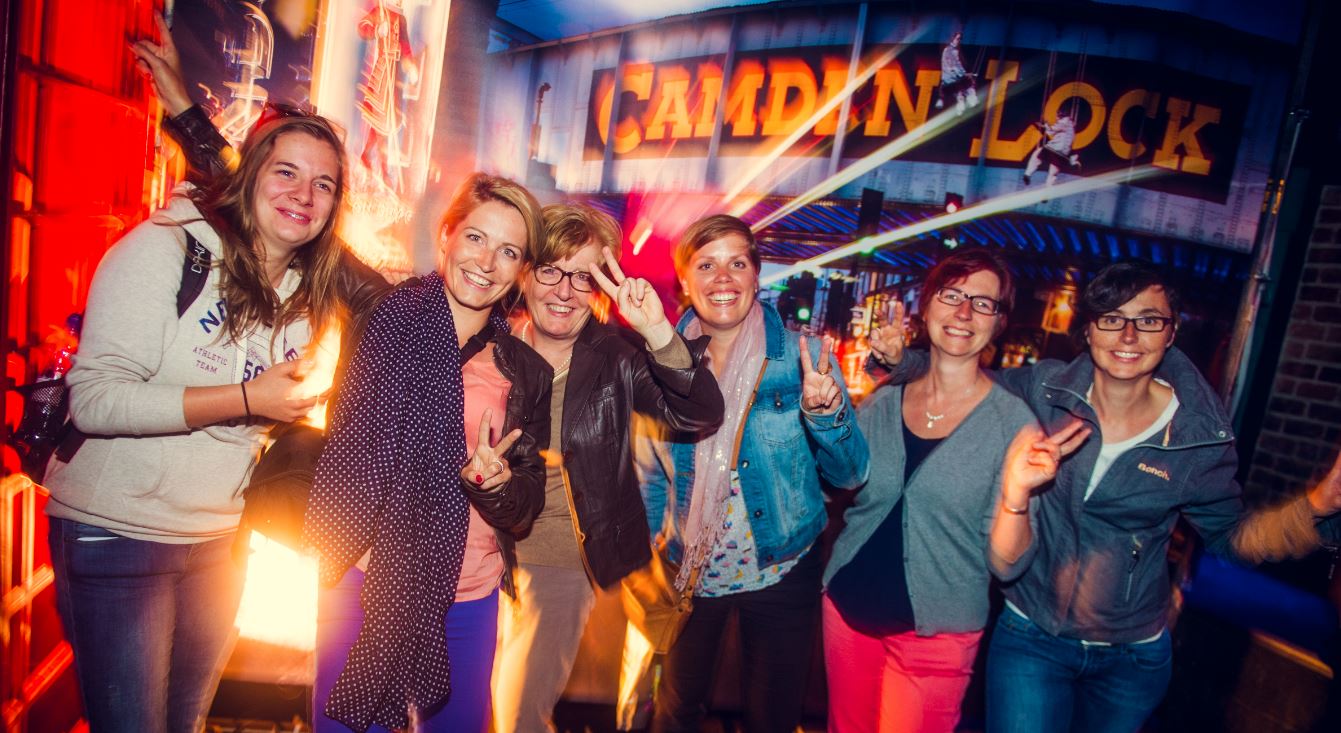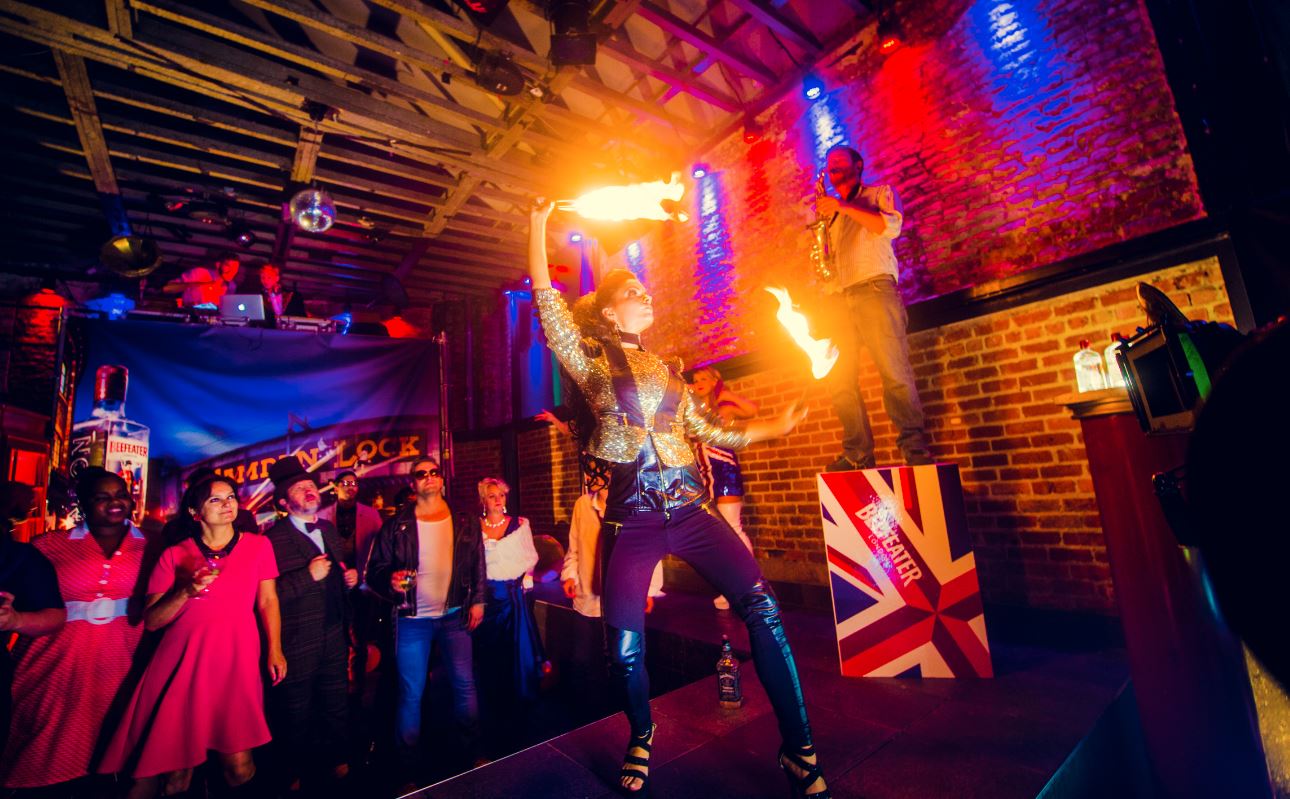 Beefeater has long been using its British heritage to its advantage – Britishness is super fashionable around the globe, so using this to attract foreign interest is a wise move. In 2012 the brand launched its This is #MyLondon campaign, where people were encouraged to post a video of themselves describing what London means to them. Take a look at Justin O'Shea's powerful video:



If you like the idea of surprising and delighting consumers by transporting them into whole new worlds you'll love Chilsung Cider's Magical Wish Vending Machine and The North Face's 'Never Stop Exploring' Changing Rooms experience.  
---
Joss Davidge is managing partner of BEcause, an award winning brand experience agency which has been helping brands become more tried, tested and talked about for over 20 years.

Read more from Joss in our Clubhouse.