This week he BETs that you'll love the great use of brand experience at BET Awards Fan Fest.
Last month cable network Black Entertainment Television (BET) held its three day spectacular, which included music performances, plenty of experiential and a free Fan Fest event.
Held alongside its annual award show, the Fan Fest was a great sponsorship opportunity which let both the network and brands create a lasting
brand experience
.
Held in Los Angeles Convention Center's South Hall, it had a massive 100,000 attendees.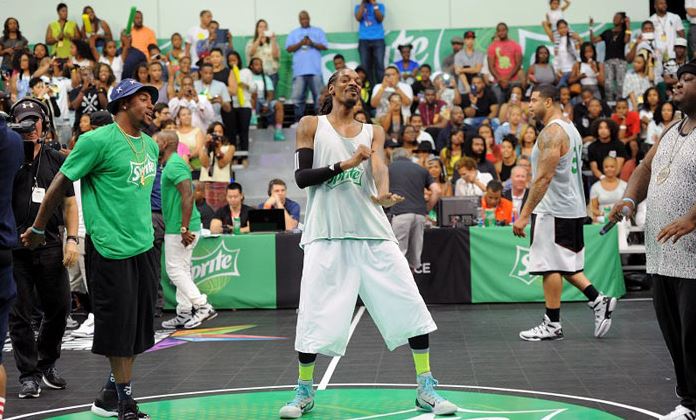 Sprite rounded up Snoop Dogg, Mike Epps and JB Smoove for a star struck basketball game complete with branded uniforms. Justin Bieber and Chris Brown dropped by the game, which had Sprite sampling stations close by to keep visitors refreshed. Celebrity endorsements can come across as stale, but I think this is a great example of taking a fresh approach to invigorate an event.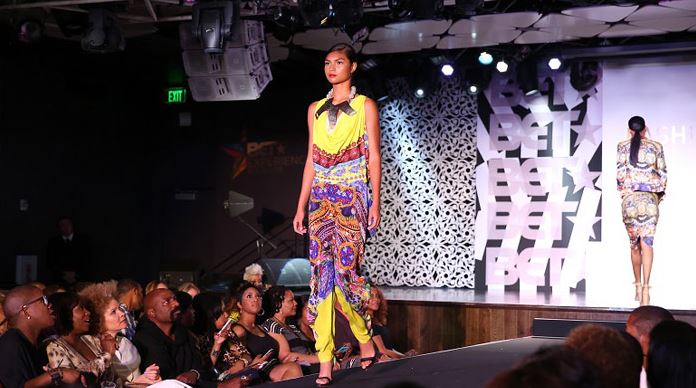 It wasn't all basketball, sweat and beers; there was some glitz and glam too, and an invitation-only catwalk show took place in the L.A. Live Congo Room as part of the event.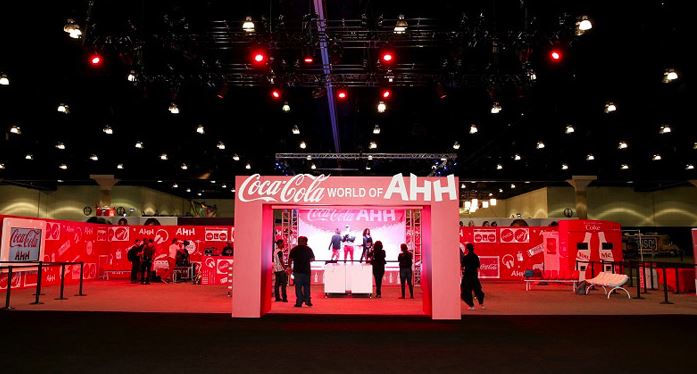 Soft drinks were a big winner at the Fan Fest, and as well as Coca-Cola's mini concerts featuring everyone from Trevor Jackson to Justine Skye, the brand also triumphed with brand experience through its 'World of Ahh' Station which let you personalise a can of Coca-Cola. At the event there were also paid gigs featuring better known acts such as Outkast, the Roots and Mary J Blige, giving attendees a chance to catch bigger names.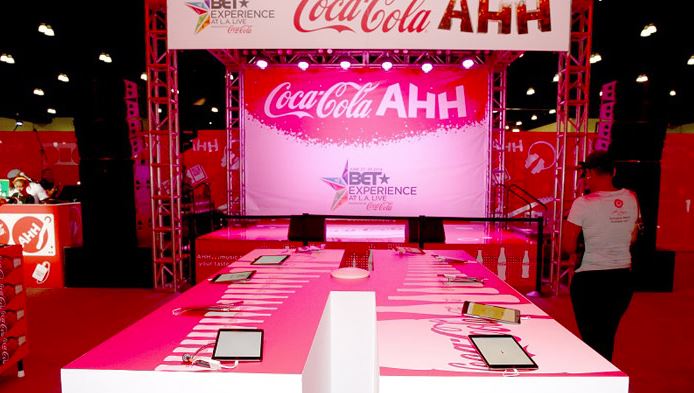 Nissan also took to using experiential to its advantage, with its Nissan Fan Fest Station, which gave partygoers the opportunity to win a car, or try their luck for smaller branded items such as t-shirts by spinning a wheel. Pantene had a stall too, so you could get your locks chopped in a branded pop-up salon.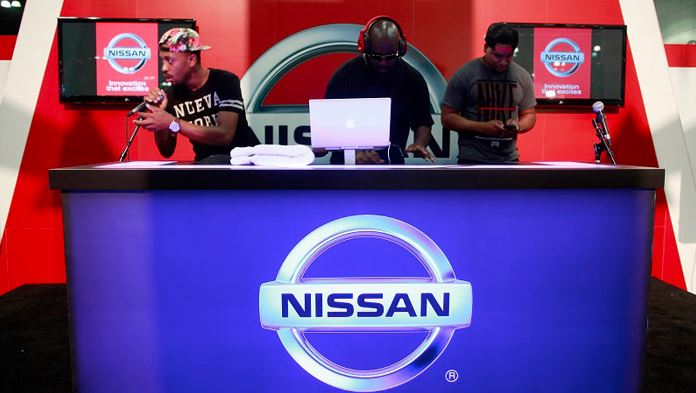 Host BET got in on the action with a 'Connected Zone' wall displaying Instagram posts from African-American celebs, and many a BET TV star was waiting in the wings ready to shake attendee's hands.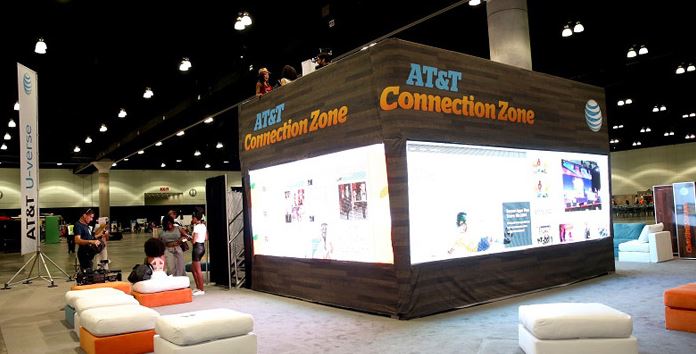 ---
Joss Davidge is managing partner of BEcause, an award winning brand experience agency which has been helping brands become more tried, tested and talked about for over 20 years.