Stool banking
Consumers are now storing samples of their personal bacterial ecosystems in case they need them for treatment.

Every human body is home to a unique mixture of bacteria that help maintain health, a fact that has received increasing media coverage in the past year. But antibiotics and other treatments can disrupt this balance, with potential adverse effects. Conditions like the intestinal infection Clostridium difficile, which is sometimes fatal, often resist conventional medicines but respond well to "fecal transplantation" that contains infusions of gut-friendly bacteria.

"Should We Bank Our Own Stool?" wondered a New York Times article in October 2015, offering some compelling arguments in favor of the procedure. The OpenBiome company offers personalized "microbial restoration services" that include screening, profiling, processing, encapsulation and cryopreservation.

Why it's interesting: When it comes to health, consumers are looking for natural solutions rather than techno-fixes, and disregarding cultural taboos as they search for the best fit.

Sound healing
In New York and Los Angeles, people are gathering for "sound baths," group experiences where participants focus on the vibrations of tuning forks and singing bowls.

Young people, accustomed to constant stimulation, are sometimes intimidated by the total silence that is common in meditation, but find sound baths more approachable.

Wellness expert Debbie Attias recently began hosting sonic meditation sessions in Brooklyn's Greenpoint neighborhood. "I'm interested in sound healing through listening as well as through expressing and making sound," she says. "Both bring you fully and completely into the present moment, and when you are in tune, the world becomes synchronistic and your path is made clearer." Sound baths are popping up at Twisted Trunk Yoga and Studio Anya, both in Manhattan; at the Wythe Hotel, Maha Rose Center for Healing, and the Brooklyn Zen Center, all in Brooklyn; and at House of Intuition in the Silver Lake neighborhood of Los Angeles.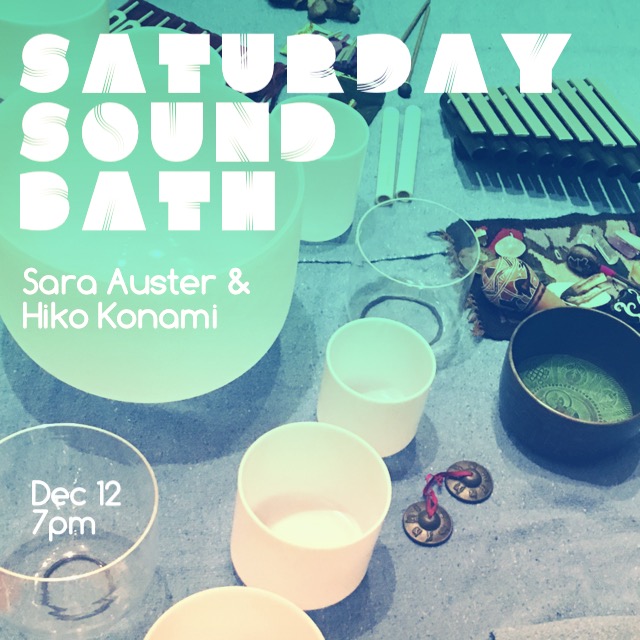 Why it's interesting: Stressed consumers are seeking novel forms of therapy, meditation and mindfulness practice to counteract always-on lifestyles.

Healthonism
Health-conscious millennials are offsetting alcohol with antioxidants and healthy mixers, mashing up exercise with hedonism, and flocking to a growing number of exercise-meets-drinking events.

Earlier this year, London's House of Voga, which combines yoga with the expressive vogueing dance style of the 80s, co-hosted a party with Mayfair nightclub Bonbonniere. Voga Bonbonniere began with a one-hour voga class before proceeding to drinks and dancing into the early hours. Fitness club Equinox's London Kensington location hosts quarterly After Dark events for members and their guests, who are treated to a range of different yoga classes, guest instructors, DJ sets and cocktails courtesy of Mahiki.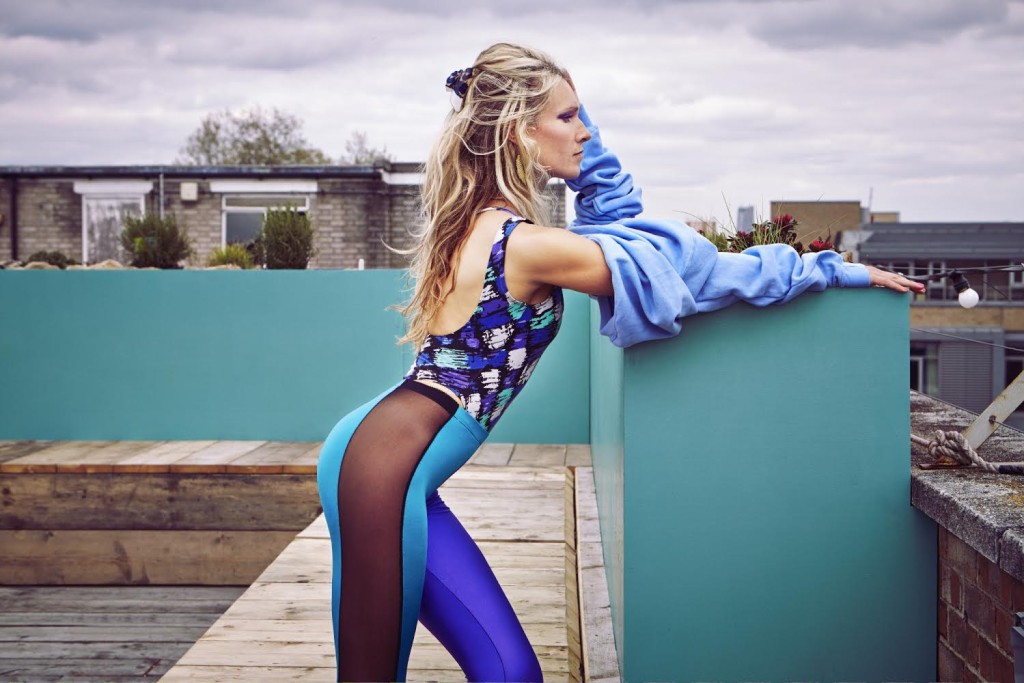 The trend is also expressed in new beverage products, with nutritious cold-pressed juices becoming a popular vehicle for healthier cocktails. Cold-pressed, non-alcoholic juices by US brand CleanDrinking are all- natural, low-calorie cocktail mixers designed to "support a balanced lifestyle of mindful drinking." Flavors include Hotamelon Tequila Cleanse and RaspberryAddict Vodka Cleanse.

Why it's interesting: Consumers are engaging in health and wellbeing in a contradictory, divergent, have-it-all way, putting healthy habits alongside fun.
---
This piece is by Lucie Greene, Worldwide Director of JWT's Innovation Group. Read more here and see more from JWT here.