Ears sure do go through a lot. Be it enduring the 7am drilling from the nearby building site, your neighbour's penchant for Drum & Bass music, or you shoving some ear buds in them, ears are due some praise.

And Sennheiser, the high-end audio brand hailing from Germany, recognised that.

Sennheiser set out on a 10-day ear-centric experiential campaign in New York City to get its target market of Millennials talking about the new Urbanite headphones.

And what better way to reach out to them than with a campaign that blends eccentric humour, video sharing, social media, a cool pop-up space and most importantly of all – music?

The audio specialists created a unique digital hub for the campaign where a selection of wacky videos feature a gigantic ear and a German-accented male character dressed as an Urbanite headphone.
The personalised headphone massages, serenades and gives all-round TLC to the gigantic ear. He assures the viewer that he could do the same to their ears, too. 



Tying its digital hub in nicely with a live experiential campaign, the brand encouraged fans to watch and share the videos on Facebook, Twitter and Tumblr using the hashtag #EarLove to receive clues to use in a scavenger hunt. The brand had hidden 1,000 Golden Ears on posters hanging in New York's record shops, restaurants, boutiques and other shopping spots. The ears could be removed and redeemed for a free pair of Urbanites at the Ear Love Palace.



At the Ear Love Palace, consumers were all ears (sorry) as brand ambassadors informed them about the brand's story. They could also interact with the product as well as have some fun with the recognisable props from the videos, such as a bathtub, a leather couch and a 200-pound, nearly five-foot tall ear.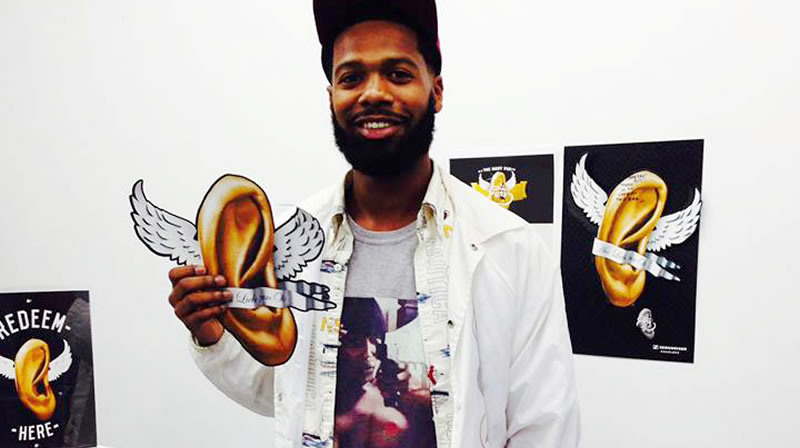 To continue the engagement with this Millennial group, Sennheiser targeted them on Instagram, a hugely popular app within this market. On this platform, the brand launched a competition for the best ear selfie. Entrants must post an ear selfie to Instagram getting as creative as one can with an ear selfie, tag it @sennheiserurbanite and #earlove. And as explained by Sennheiser 'Ze best will win free urbanites!'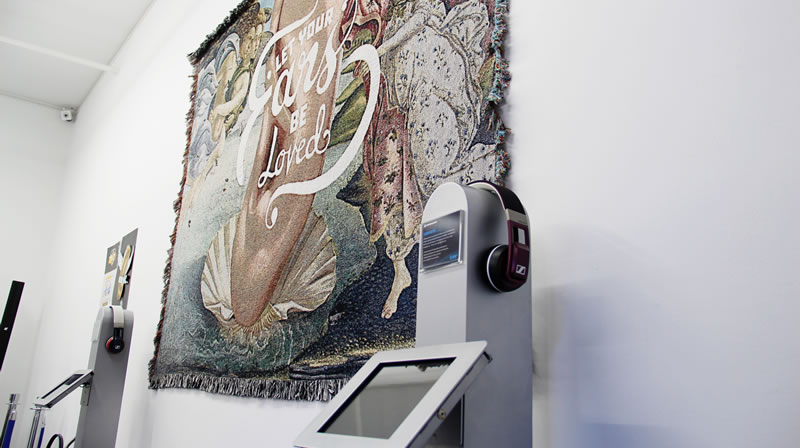 Aside from its other impressive elements - social media, competitions, immersive pop-up space- why I think this campaign really has the edge is down to its quirky and outlandish use of humour. Humour is a highly valuable and sharable tool, and utilising it can get you well on your way to making your campaign go viral – people love a good laugh!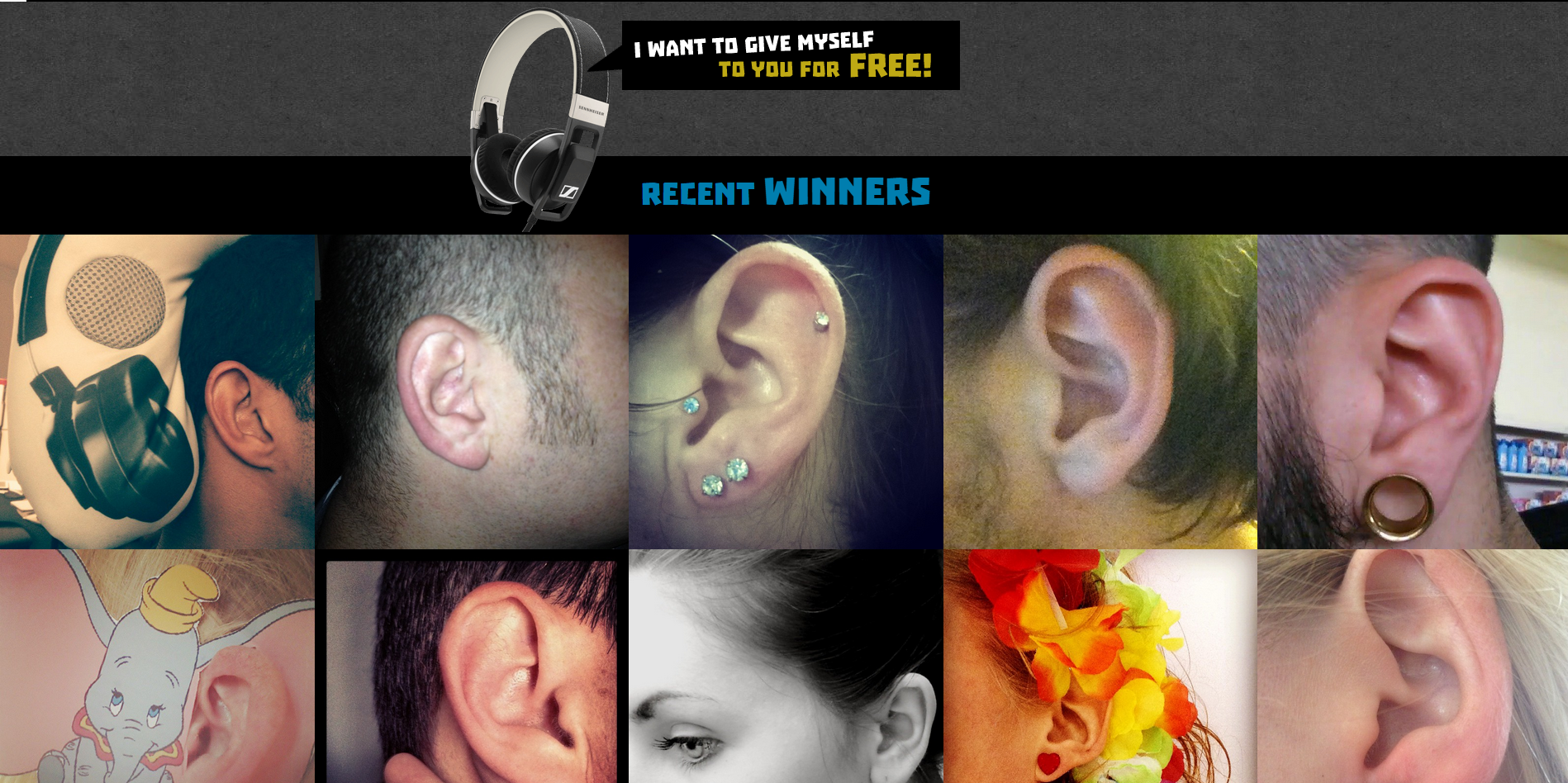 ---
Joss Davidge is managing partner of
BEcause
, an award winning brand experience agency which has been helping brands become more tried, tested and talked about for over 20 years.