Letter from the Pacific Northwest: Fast food nation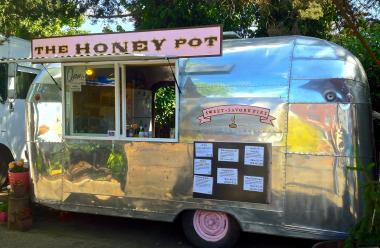 Sub Header:
By Susan Griffin, CMO at BrainJuicer
I have been on the road a lot lately. Even when I am traveling strictly for business, with little time for pleasure, I do enjoy sampling the food traditions wherever I go (arguably too much).
Food trucks have been part of my consciousness since college, when many a late night on "the Hill" in Providence, Rhode Island ended with a cheeseburger grinder from a truck that parked near the haunts for the students from Brown and RISD.
New York has been my home now for decades since; the Nathan's hot dog cart umbrella is part of the unconscious iconography that defines city life for me, almost as famously as the Lady in the Harbor.
Street food in Asia still intimidates me. I once threatened a speaker we had arranged to speak at one of our conferences in Shanghai, that he couldn't indulge his passion for street food until AFTER his session, for fear of some horrible food-borne vengeance that would prevent him from speaking.
Until recently I wouldn't admit to friends that I frequented food carts. But it has now become safe, popular and uber-cool, in cities as far flung as Boston, London and Portland, Oregon.
There are many random food trucks parked on corners across NY, the most famous perhaps is The Halal Guys located on 53rd and 6th Avenue. The cart which began as a hot dog vendor in 1990 in the heart of midtown Manhattan, switched to the current menu of chicken, gyro meat, rice, and pita in 1992. Inexplicably it grew by word of mouth to a tourist and business person's destination with epic lines in rain or shine. It has spawned copy cats, retail franchises and expansion across the US, Canada Malaysia and the Philippines. http://thehalalguys.com/  Were we at BrainJuicer to dissect the success of The Halal Guys it would be based on the metric of Fame, Feeling and Fluency. Talk "food trucks" to anyone from students to food critics, and the Halal Guys' brand enjoys Fame – it comes readily to mind. It may be the international comfort food, whether it is an affordable power lunch grabbed on the run or a post late night munchie call – people simply have good Feeling about their experience. As The Halal Guys have been memorialized in selfies, and sites like Yelp and Trip Advisor, they definitely enjoy Fluency or recognition, to the envy of QSRs with significantly greater advertising budget.
Food trucks can be the extension of existing restauranteurs brick and mortar locations, a fleet of mobile locations, or a mom and pop enterprise with one set of wheels. They offer ethnic specialties to indulge our guilty greasy pleasures, or the chic-est of the chic vegan, gluten free and locally sourced treats (complete with compostable utensils.)
Food Truck culture has become so important in Boston that numerous online directories have emerged, including an official schedule of food truck locations on the City of Boston Website http://www.cityofboston.gov/foodtrucks/schedule-tabs.asp . From May through October, the South End Open Market hosts a veritable convention of Food Trucks (They opened for the 2016 season this past weekend. When visiting, I have always loved Bon Me, an Asian inspired "healthy" option, but who can resist the Bacon Truck? http://newenglandopenmarkets.com/inkblockfoodtrucks/ )
This phenomena of mobile "gastro culture" seems to be catching hold across the globe. Camden Town in London has a lively street food vendor culture. But so does Camden, New Jersey . . . decidedly a different market! It is a revolution inspiring both commercial entrepreneurs as well as hobbyists to enter Food Truck nation with their own favorite culinary treats. Our own CFO at BrainJuicer, James Geddes, has teamed up with his son with a bold entrant to the London scene they are calling "Brodie's Barbecue".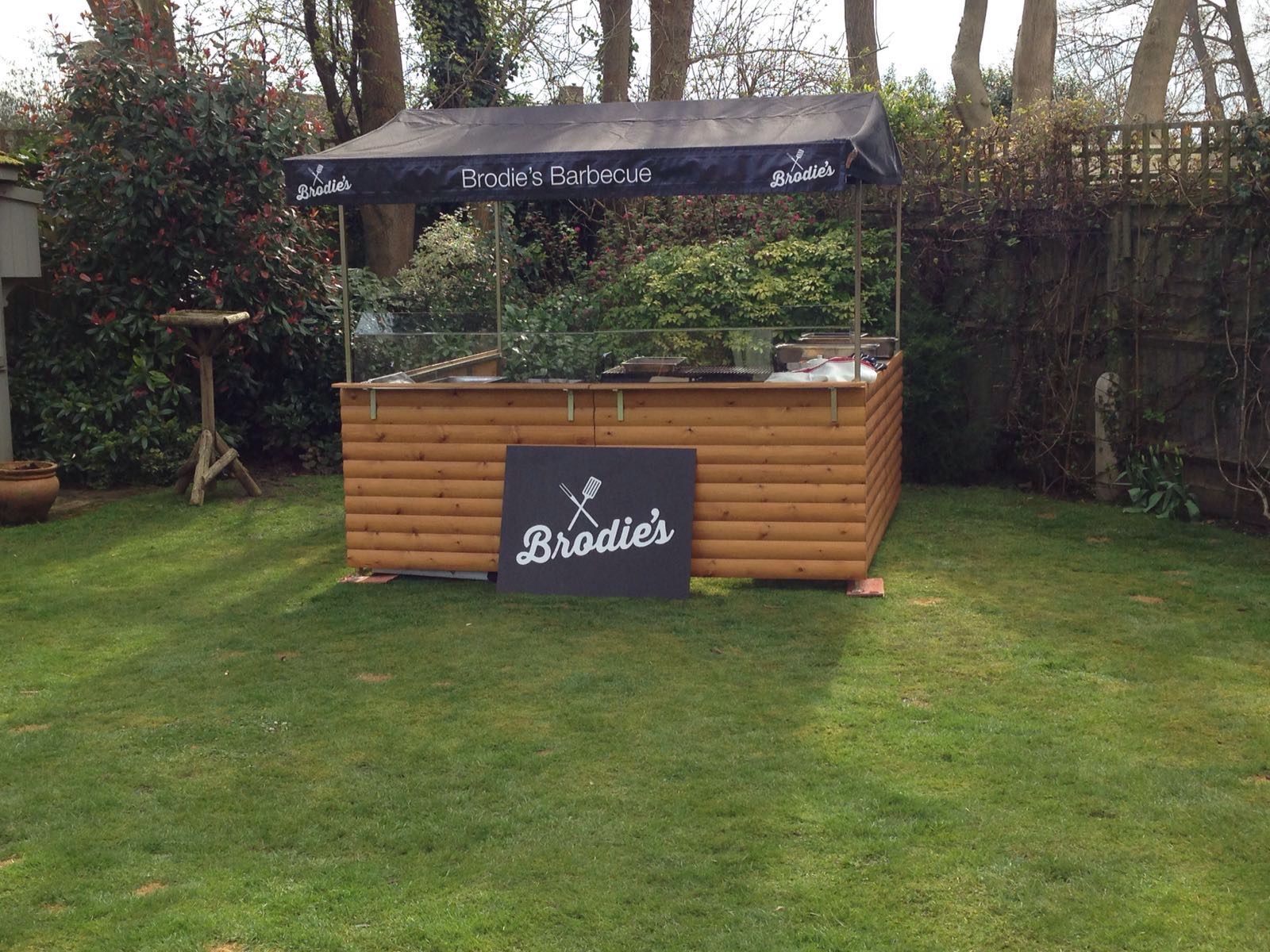 Recently my husband and I visited the Pacific Northwest on a trip inspired by my daughter, who is filming a TV show in Vancouver. We ventured south to visit Portland, Oregon - the notorious epicenter of "hipsterdom" and cool cuisine. Relatives took us to the Mecca of Food Truck Nation: The Portland Food Carts.
By no means the only Food Truck experience in Portland, this is the shrine to which all foodies, local and alien, must go. This is unlike other Food Truck experiences, where the trucks literally go "wheels up" every evening, and drive or get towed back to far flung commissaries and parking lots. The Portland Food Carts are permanently moored like land locked house boats, on a one square block piece of prime real estate in downtown Portland. You can sign up for curated tours of the Food Carts which often show up in lists of the "Bests" in Portland dining.
Ardent pilgrims fear that veracious commercial appetite for development over Pad Thai noodles could spell the end of the Food Carts. http://www.oregonlive.com/dining/index.ssf/2016/02/could_downtown_portla... . The controversy certainly adds to the Fame and Feeling about the Carts, which offer everything from rice and beans, grilled cheese and Asian noodles, to fish and chips, bento boxes and coffee. Ah yes the coffee . . . lots of coffee . . .ethereal, intoxicating, addictive and DEFINITELY fair trade, small batch and ethically sourced. And the locals argue passionately, even in the shadow of the Starbucks Empire, their favorite brew is worth waiting in line for.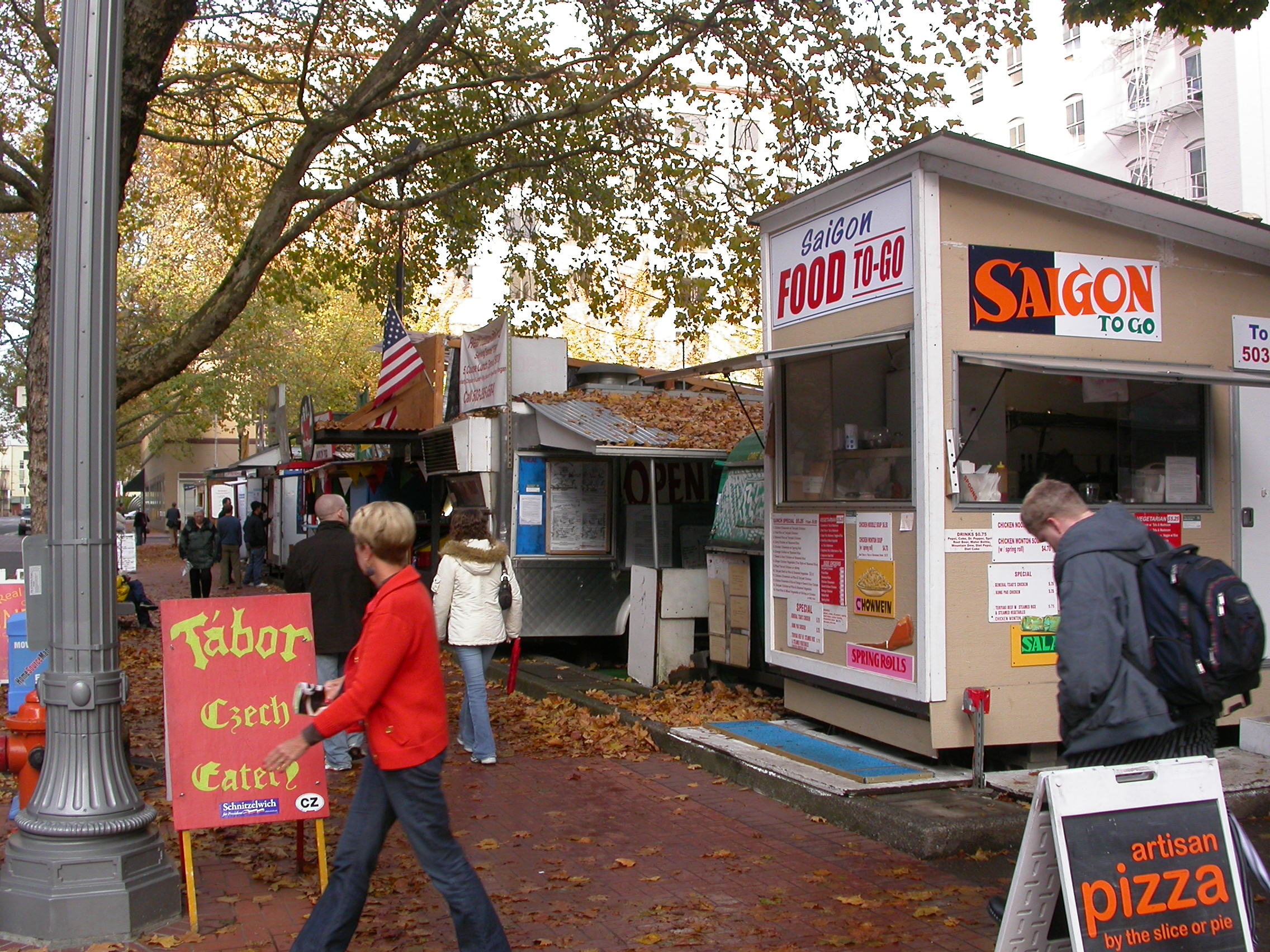 The home page of the Portland Food Carts blog http://www.foodcartsportland.com  features a solemn announcement that its founder was to represent the Portland Food Carts at the first annual World Street Food Congress in Manilla http://wsfcongress.com/  in late April. The Congress' mission is " to connect and open up fresh ideas and thought leadership in the massive, and growing street food culture and industry throughout the world."
Building fame, feeling and fluency in Food Cart Nation requires more than just expertise at the grill. In order to compete, food truck websites need to offer everything from menus, the ability to order online for pick up (avoid the lines . . . ) even to contract with the truck to cater a corporate meeting, a party or for the truly hip, a wedding. Some vendors even have Facebook pages and celebrity You Tube channels.
Take Japadog. http://www.japadog.com/  whose slogan is "Making the World Happy and Alive Through Hotdogs".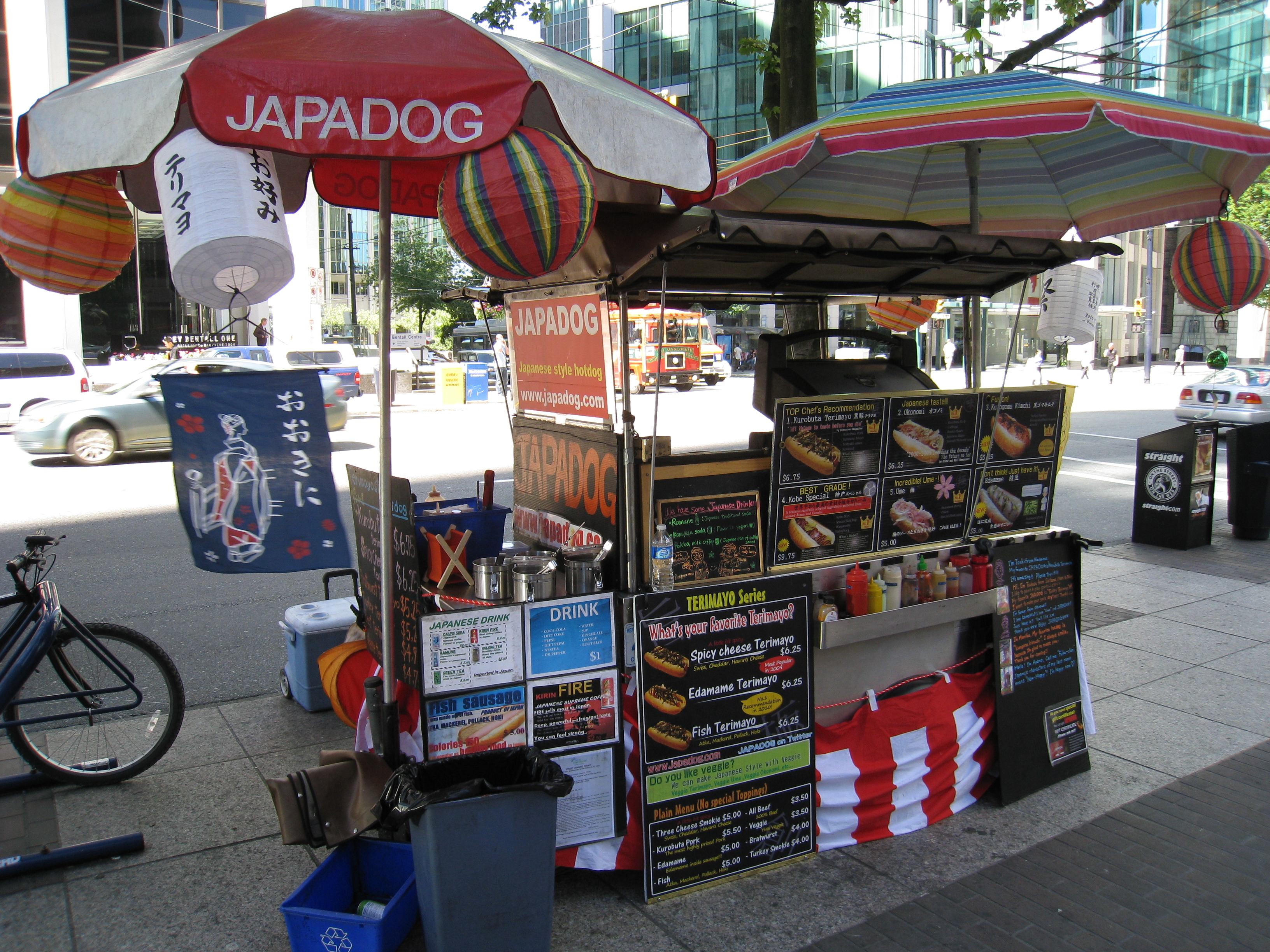 We encountered one of their trucks on the corner of Burrard and Smythe, outside the very upscale hotel where we were staying in Vancouver. Japadog has origins in Japan . . . who knew Japan could claim excellence in purveyance of weiners? To the 100 year old Famous Nathan's of NY http://www.nathansfamous.com/  . . . these are fighting words! But Japadog boasts hotdogs with mayo and seaweed, a Kurobuta sausage topped with bonito flakes, a turkey dog, a salmon dog, and a deep fried bun loaded with ice cream among an array of other options.
Japadog's website even offers a blog, a corporate history and a link to explore career opportunities http://www.japadog.com/careers_En.html
If you have a favorite location/destination in Food Truck Nation, write and let me know: susan.griffin @brainjuicer.com
All this is making me hungry. So I will sign off and just say, I am going to grab lunch . . . guess where?
Read more from Susan Griffin here.