This week he has spotted Mercedes-Benz's music and art mash-up heralding the brand-new GLA.
 
The car giant has got people talking about the new model with a nine-city musical joy-ride, dubbed 'The Evolution Tour'. In a bid to showcase the intrinsic bond between music and cars and the evolution of the Mercedes-Benz brand, the tour features music from Alabama Shakes, plus a live interactive art exhibition by Mr. Brainwash—Los Angeles-based street artist Thierry Guetta. 
 
In line with Mercedes' decision to market the new GLA as 'adventurous' to a younger audience, quirky street artist Mr. Brainwash has created a freestyle design on the exterior of a brand-new GLA using buckets of colourful paint. The paint-splattered car, which will serve as the tour's art exhibit, will sit parked at the entrance to each concert space. The tour will see the design evolve and reach completion at its last stop.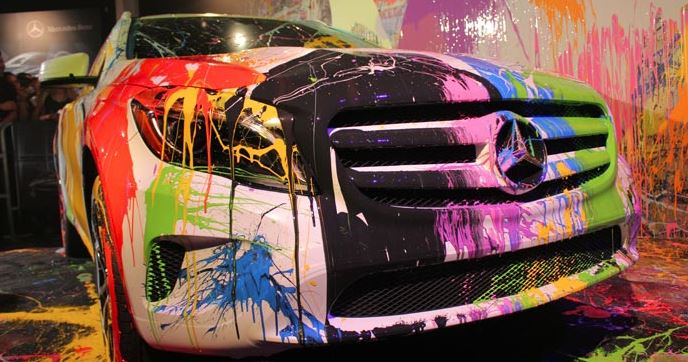 And for those attendees who want to get in on the arty action, Mr. Brainwash has created four exclusive Mercedes graphics which a silk-screening crew can print onto T-shirts, making a nice souvenir from the event.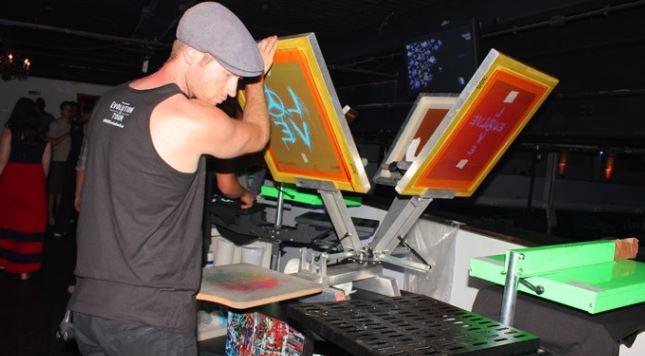 In a clever move to connect with the young professional market, DJ Questlove will be spinning a mix of nostalgic tunes from the '80s, and up-and-coming Alabama Shakes are treating ticket-holders to some Americana rock music.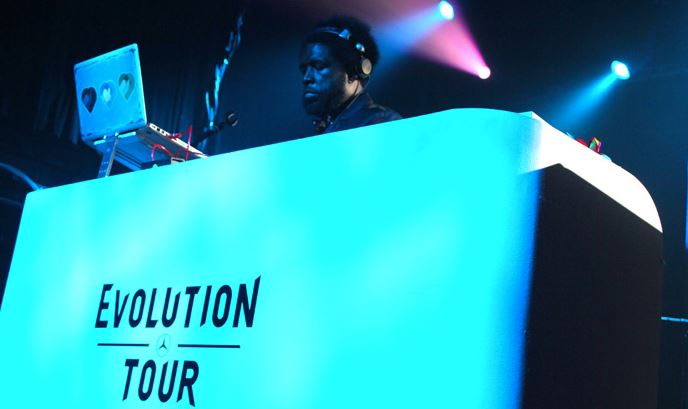 In order to make the experiential campaign inclusive (thus have a larger reach), Mercedes-Benz has ensured chatter about the event isn't completely exclusive to ticket-holders. A week prior to each concert, Mercedes-Benz is holding promotional events, where guests can test-drive the luxury brand's GLA and CLA, listen to music from the acts, and view behind-the-scenes videos from the tour. Fans also have the chance to win tickets to the concerts by uploading a photo that captures the spirit of the tour with the hashtag #MBEvolutionTour to their social media accounts or by sharing some thoughts about why they should attend on the tour's microsite.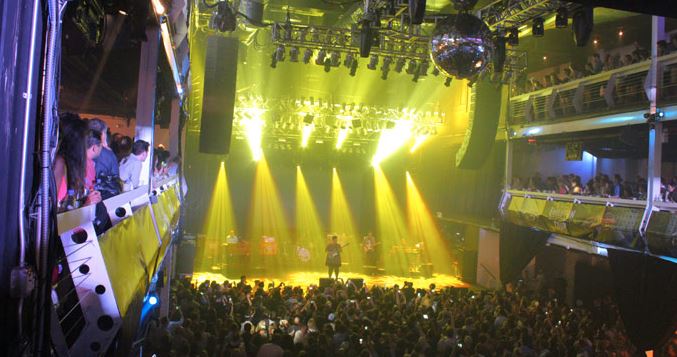 The use of a musical event to showcase a brand is a highly effective way for a luxury marketer to reach its intended younger audience. The price-point for Mercedes-Benz leans towards a rather older market, so incorporating trendy musicians, artists and social media is a commendable way of connecting with the next generation of young professionals.