The rules of advertising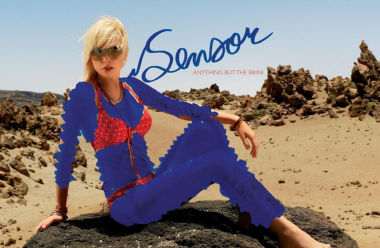 Sub Header:
In the world of marketing, a campaign is only successful if it appeals to the target audience on a local level.
To achieve this, brands need to know the trends and preferences of their target market. But perhaps more importantly, they also need to understand the rules that they are expected to follow. Creative Culture takes a closer look at some of these regulations – and how a few brands managed to get around them.
Chin-chin!
Since 1991, France's "Loi Evin" has set the tone for all alcohol and tobacco advertisements. Any brand messages are restricted to referring to the quality – and more specifically the components and production processes – of the products, making the creation of taglines notoriously tricky. In addition to enforcing a ban from television and film, brands are prohibited from sponsoring cultural or sporting events.
During the Euro 2016 tournament, Carlsberg and UEFA cleverly bypassed the law by replacing the brand name on pitch-side adverts with one of their slogans, written in the easily recognisable Carlsberg font. However, the move didn't go unnoticed – both Carlsberg and UEFA were found to have committed more than 50 unethical practices.
London bans body shaming
Following backlash from Protein World's "Are you beach body ready" advert, London cracked down on adverts that featured unrealistic body standards. In June 2016, London's mayor Sadiq Khan announced that TfL would no longer run adverts that could cause body confidence issues, stating that these types of ads demean women and could negatively influence them to conform to unrealistic and/or unhealthy body shapes. When complaints about the advert first arose, British plus-size fashion brand Simply Be was quick to create a counter-campaign promoting the idea that "every body is beach body ready".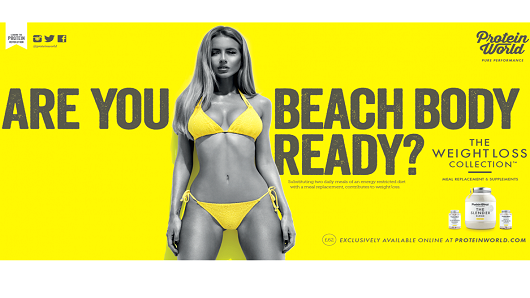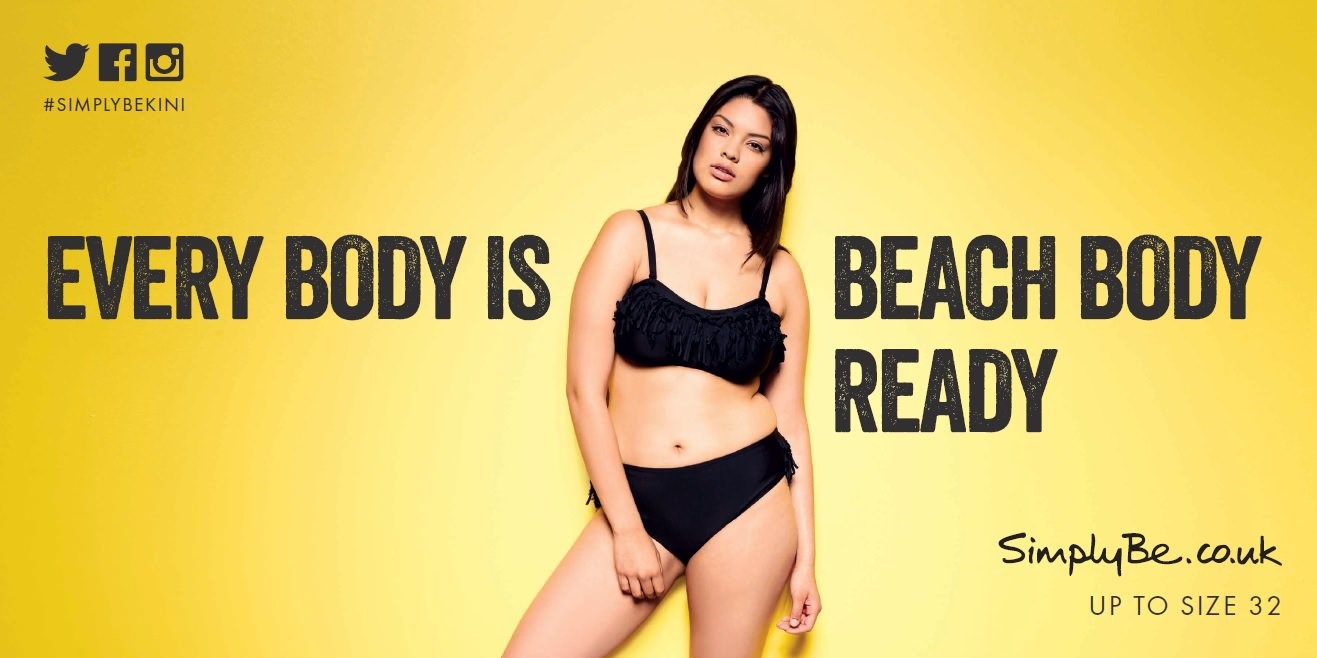 Breast is best
In 2015, Chinese legislators made amendments to their advertising law for the first time in over 20 years. Among the new regulations, the law prohibits baby formula, drinks and food products from making the claim that they can serve as a substitute to breast milk. This decision was made in conjunction with efforts to boost the rate of breastfeeding in China by 50% over the next five years. According to a study done by China's National Health and Family Planning Commission that same year, less than 16% of new mothers were exclusively breastfeeding their children.
While there are whispers of the government banning formula adverts in their entirety (following in the footsteps of India), for now, big brands like Nestlé are playing it safe by making sure that their campaigns only feature children over the age of one.
Beauty is in the eye of the beholder
In Saudi Arabia, women are required to cover themselves from head to toe, save for their eyes and hands, when out in public. As such, advertising laws also require that any women appearing in adverts also be covered. In order to comply with these regulations, many Western brands are getting creative. Lingerie and swimwear brand CHANGE launched a print campaign in which the models' bodies were covered using a felt-tip pen and the slogan "Sensor anything but the bikini". In a similar effort, UK shampoo brand Silvikrin used the model's hair to create a natural veil.
Through this clever visual effect, the advert complies with advertising laws while simultaneously highlighting the benefits of their product.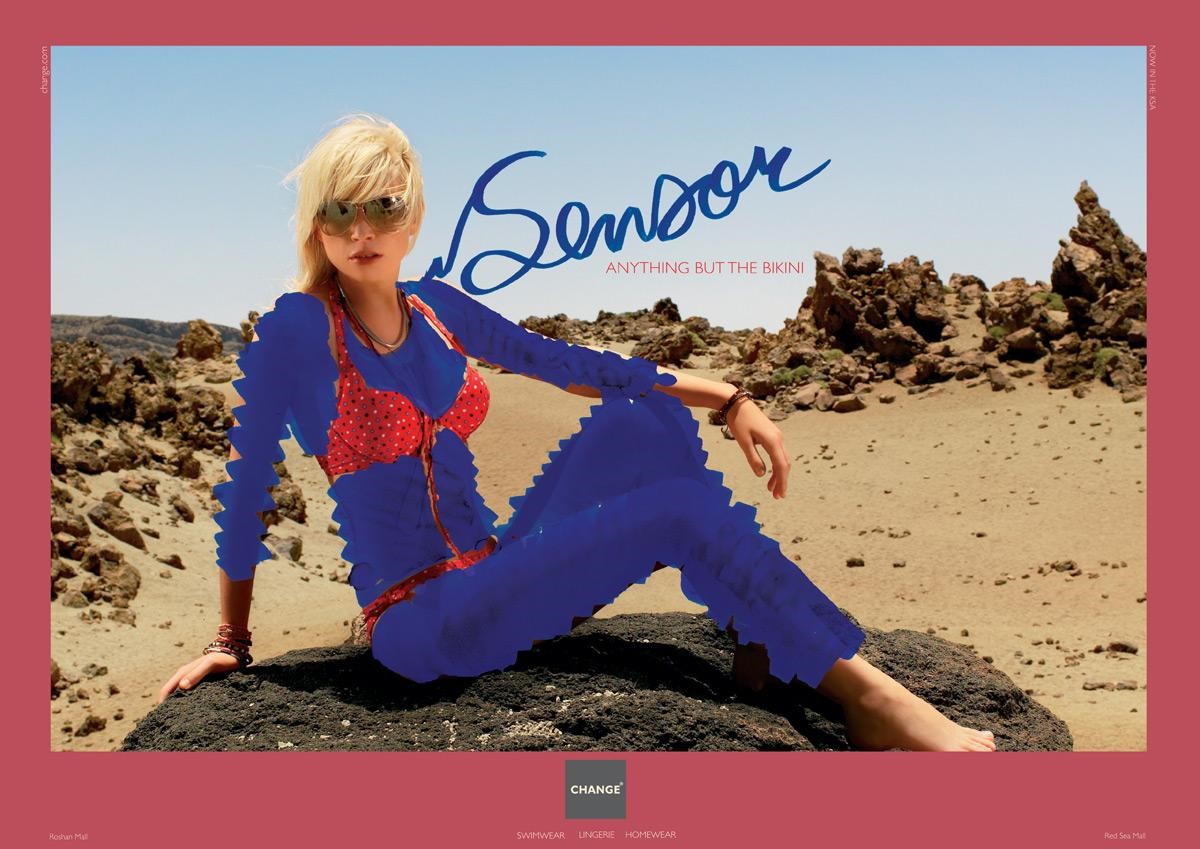 Advertising legislation varies from country to country, in large because of the vast differences in cultural practices around the world. However, if there is any lesson to take away from this article, it's that with a little creativity, anything is possible.