A brilliant (and under 30) member of my team has just had a birthday and sent me a funny message telling me how he was celebrating: 'Heads up: you probably won't get much sense out of me Monday. I am going to be in Estonia this weekend watching Iron Maiden on the opening night of their world tour and - what's the phrase? - f***** on cheap, strong Estonian beer. If I don't come back, it's been a pleasure.'
My first, rather irritating, thought was 'Crikey, I couldn't do that anymore. Better not let on - don't want to appear old!' 
My second thought was shut the f*** up, lady. Because old is okay. We should be embracing change, accepting of who we are and rejoicing in what being 50 actually delivers. Not just personally - I am definitely more relaxed, and surer of what I want - but professionally, for each and every business.
We've lived more - so we actually know more stuff; proper stuff about balancing priorities and what works and what doesn't.
About how to create teams and how to get the best out of people. And how laziness or complacency or "good enough" simply…isn't. We've failed more - and hopefully learned from those mistakes.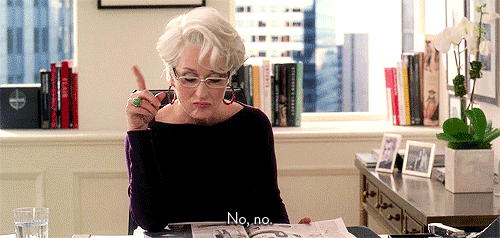 But most importantly, we are actually more confident, more focused and more decisive. Much more able to discern what will have the greatest impact and what is simply unnecessary fiddling around the edges. 
And, actually, really excited by what can be achieved and more to the point, how to achieve it. 
We should be embracing diversity - of age, gender, ethnicity, and sexual orientation. Because each brings with it a combination of qualities and viewpoints which can only make our businesses better, broadening the talent pool and making us all think differently, try differently and create differently.
There's a lot of noise at the moment around the gender pay gap and the diversity agenda. So there should be. There are some things which are simply wrong and need changing. 
But there are also some really simple areas which can be remarkably liberating to embrace. And 'coming out' as fifty may just be one of them. Fifty-year-olds rarely have to do anything we don't want to do. We are pretty much sorted. We can unapologetically focus on what excites us and what we know we're good at.
So, from a business point of view, we are rather an asset: there because we want to be, and bloody good at what we do. Even if we can't quite manage a weekend of beers in Estonia without needing a week-long recovery. 
---
By Tracey Barber, Group CMO, Havas UK
Feeling inspired? We are hosting an event, Being Braver around Ageism, where we will tackle age discrimination.