This week, he takes a look at how brands seized the opportunity to get in front of the festival-goers at this year's Coachella Festival.
The 2014 Coachella Valley Music and Arts Festival brought a throng of brands to the Californian desert for a series of parties filled with inventive experiences and activities.

Here's my pick of the best brand experiences that ensued at the renowned Coachella Festival…

Neon Carnival
Sponsors Nylon, Olay Fresh Effects, and Guess presented the fifth annual Neon Carnival on the first Saturday of Coachella. With rides, carnival games and an enormous dance floor, the late night bash was both buzzing and celeb-packed. Olay Fresh Effects treated the attendees to old-school bumper cars and a Ferris wheel—the latter being the party's most talked about feature.

Refusing to miss out on any branding opportunities, the new sponsors ensured their brand presence was felt with everything from rides to games featuring the logos.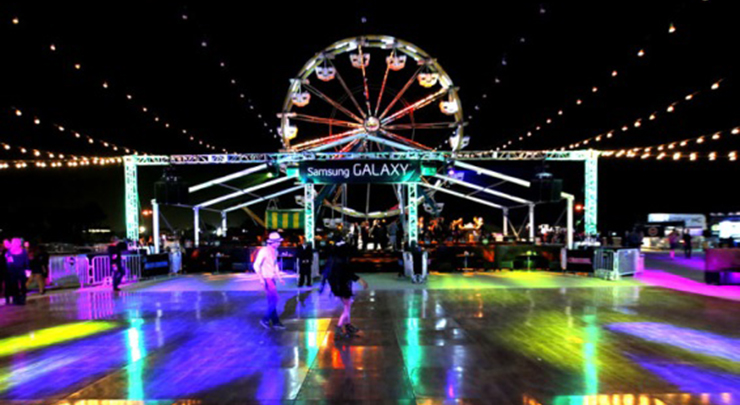 McDonald's and Chevrolet's pool party
With mega brands McDonald's and Chevrolet partnering up, this pool-party-cum-brand-experience was bound to be good. Boasting a myriad of Coachella-appropriate experiential activations, and the Corvette Stingray Performance Experience where guests could experience for themselves the Chevrolet's ability to go from 0 to 120 mph, this bash really got people talking.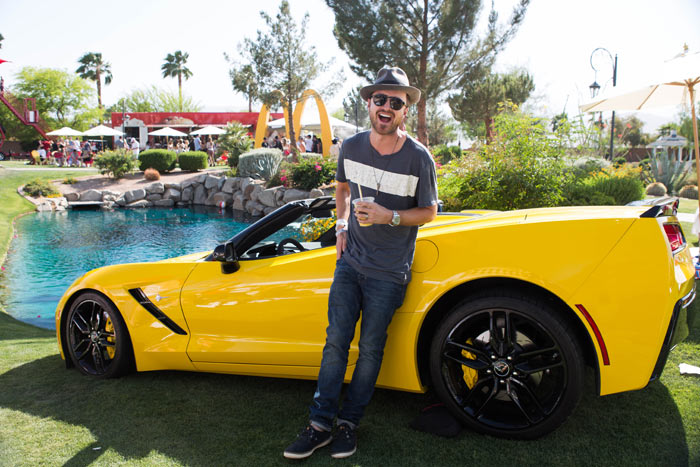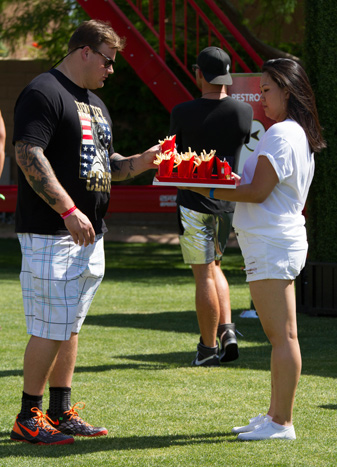 Lacoste's Life Is a Beautiful Sport
Lacoste made their presence known at Coachella with sporty experiential activations and branding in line with its Life Is a Beautiful Sport campaign. Well thought-out experiential activations included branded air-tennis and mini golf; a sneaky Lacoste crocodile could be spotted in numerous places, including on this mini putting green: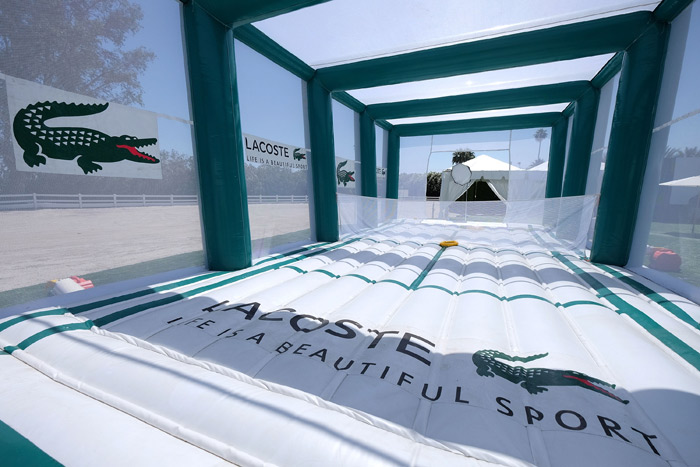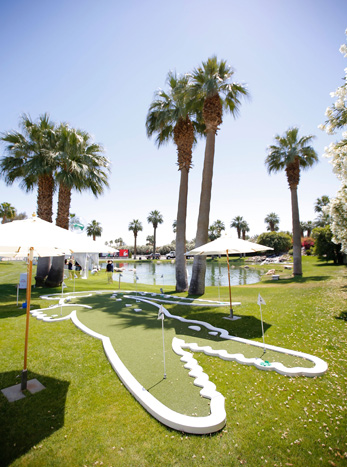 Guess Hotel
As if their involvement in the legendary Neon Festival wasn't enough, clothing giant Guess wanted an experiential brand activation all for itself. Guess claimed the Viceroy Palm Springs Hotel as its own on Coachella weekend, completely rebranding its entrance and working with hotel's Hollywood interior décor to add its own branded furnishings.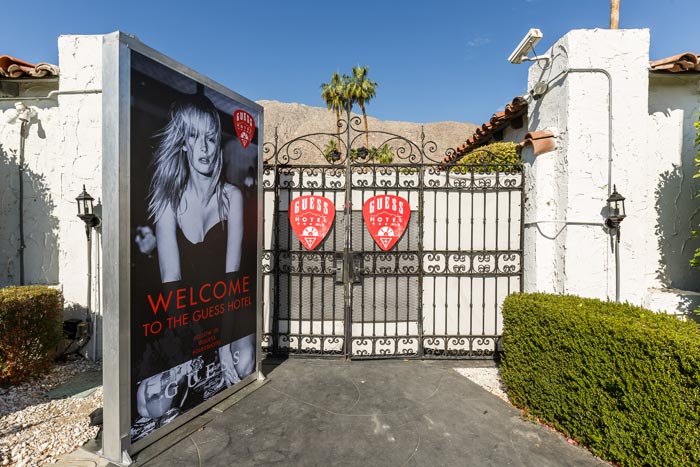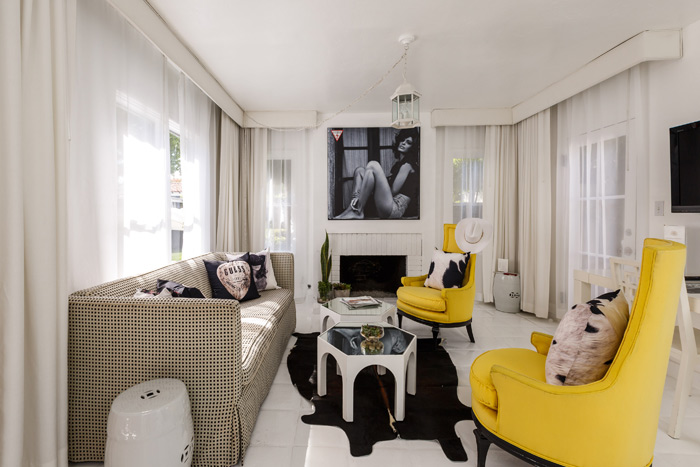 Festivals have increasingly become a breeding ground for fashionistas and influencers. And for that reason, the fashion and beauty brands that exhibited themselves at Coachella Festival this year such as Guess, Lacoste and Olay were right to create brand experiences in an environment in which they were guaranteed to get talking with their target audience.
---
Joss Davidge is managing partner of BEcause, an award winning brand experience agency which has been getting people talking about brands for over 20 years.