Most PR agencies and internal PR pros have a problem: they do outbound PR but try to survive in an inbound world.
Other industries have figured out that the way people buy has fundamentally changed.
Think about your own buying process. When you're making a purchase, you do your own research. You compare vendors and prices online. You seek advice from friends and peers on social media. And you don't seek out salespeople or ads. (You probably actively avoid both!)
Instead of pushing their interruptive messages on people (the outbound approach), companies who have figured this shift out, draw people in with multichannel techniques aimed at gaining their attention and trust through relevant content (the inbound approach).
Rather than pushing their (top-down, interruptive) messages on customers, many marketers nowadays entice consumers and draw them in with multichannel techniques to earn their attention and trust via relevant content. They create and foster meaningful dialogues.
And it works: people come to these marketers on their own.
On the other hand, PR people continue to spam the media with emails and cold calls, asking them to cover stories they may not care about. This no longer works.
You need to get them to come to you because outbound is old school.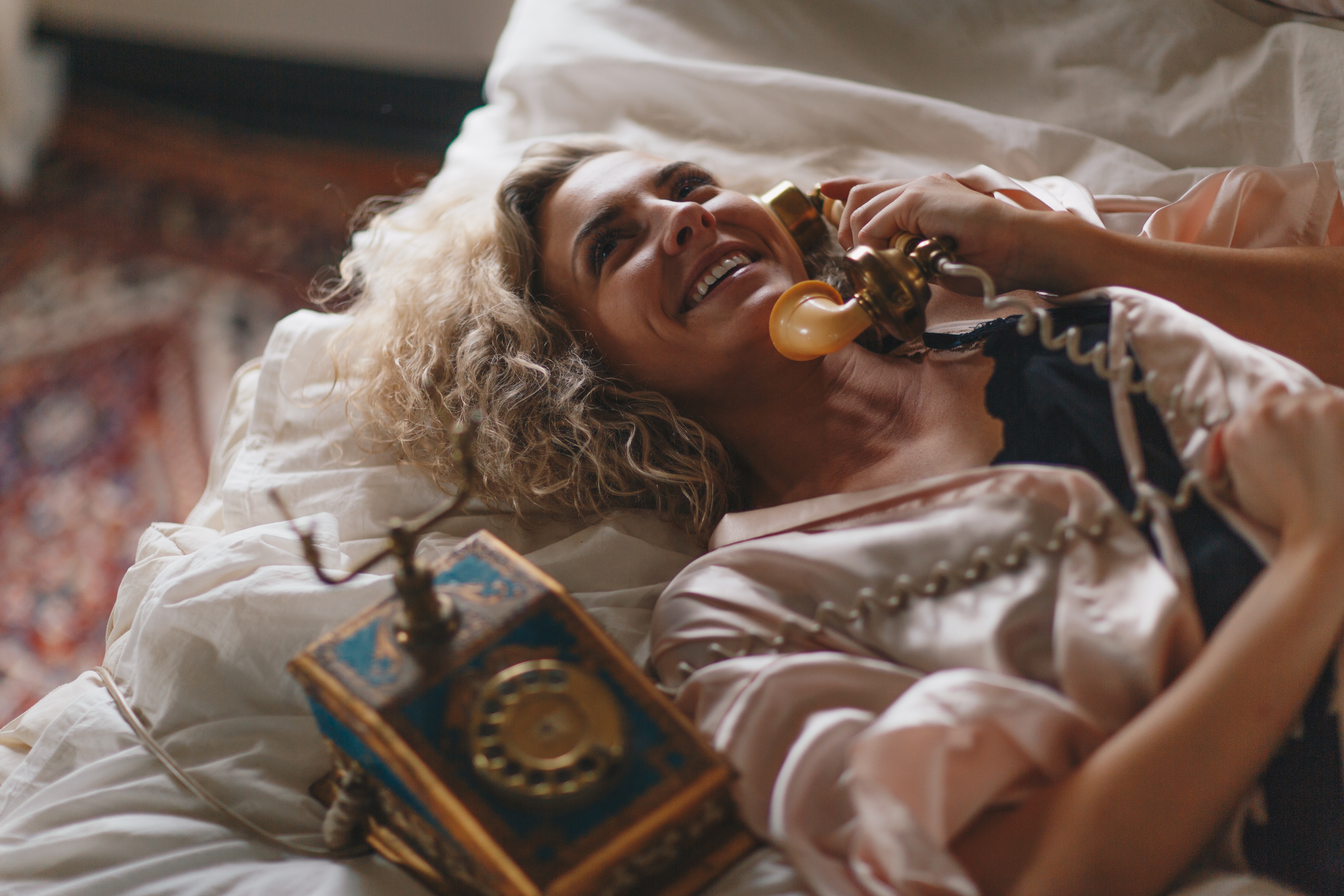 It's time for the PR industry to change and abandon its outdated "push" approach and switch to PR that pulls because those don't adapt will (very soon) be left behind.
Three hard truths illustrate why traditional PR is over and why Inbound PR is the way ahead:
Chasing, cold-calling, and mass mailing the media doesn't work. Just as buyers, journalists and influencers do their own research online and pick who they want to feature. You are better off pulling them in with remarkable owned content rather than spamming them.
You can, and should, be measuring ROI. PR has always been known for its inability to show the real ROI of its activities. With inbound, that becomes possible.
Media relations is only a small part of what PR people should be doing. With the growth of digital there's little need for an intermediary (the media) anymore. PR can now engage directly with customers, prospects, investors, and any stakeholder group.
As gifted storytellers, PR people are still the best content creators out there.
In order to grow in the digital era, it's paramount to adopt inbound methods, create and share content, measure your results, and do it so masterfully that people find their way to you again and again.
---
My new book, Inbound PR lays out how inbound marketing can help the PR industry reinvent itself while driving tangible and trackable results through an easy to follow methodology that I call the Inbound PR methodology.
It combines the best of two worlds, public relations and inbound marketing, and turns media influencers from strangers to visitors by taking them through four stages: Attract, Convert, Close, and Delight. In the process, it alleviates PR's biggest weakness—measurement—and inbound's biggest challenge—content.
What's more, the Inbound PR methodology can be applied to any stakeholder persona not just the media—buyers, employees, investors etc.—making it critical for any organisation that wants to grow.
---
By Iliyana Stareva, author of Inbound PR: The PR Agency's Manual to Transforming Your Business with Inbound 
She is Global Partner Program Manager at HubSpot, focusing on aligning HubSpot's expanding global teams to better service the agency partners and smoothly roll out changes to the program.