Celebrities make really good salespeople. When a much-loved star endorses a product, it gains immediate credibility. And for a long-standing product or business, a celebrity's involvement reinforces the product's relevance. 
 
But the key here is that the celebrity is relevant and familiar to the brand's target audience.

If the combination is done well, it can lead to huge profits and an immediate change in public perceptions. 
 
McDonald's collaboration with pop star Jessie J is a great example of this.
As part of the fast food giant's global 24-hour 'day of joy' campaign – the brand's biggest marketing drive since its decade-old "I'm lovin it" campaign – Jessie J hosted a surprise concert on a double decker bus in London.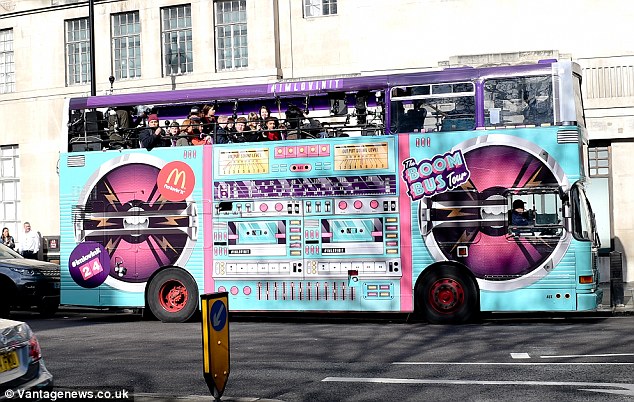 A group of competition winners – who believed they were heading to a secret concert venue – were joined by Jessie J when she boarded the bus at Regent Street to perform a selection of her most popular hits. The hour-long performance was streamed live across McDonalds' social media channels.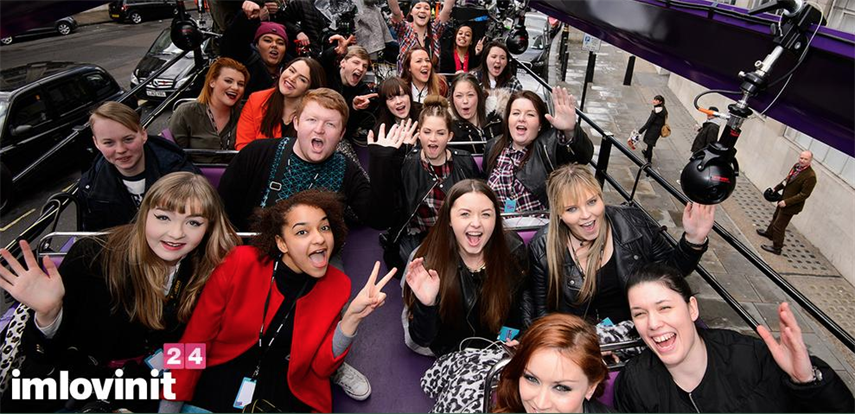 Jessie J was also joined by YouTube stars Thatcher Joe and Lucy&Lydia as well as street performers and dancers – who, along with Jessie J, were absolutely spot on and relevant choices for McDonald's' target audience. And whilst McDonald's like to state that they don't have a specific target audience and they appeal to everyone – which indeed they do - it is evidently the younger urban folk that are the primary focus, and this campaign proves that. 
 
This was a great example of the
power of unexpected
, secret and surprise experiences which I am a keen advocate of. Indeed, the secretive nature of both Jessie J and McDonald's' tweets created intrigue before the event and a sense of exclusivity for those present.   
And the Jessie J-McDonald's collaboration was not just a case of mere endorsement but it brought about a live experience that offered guests the opportunity to be in the presence of and meet the endorsing celebrity. Celebrity endorsements now need to go further than simply a tweet or a TV ad – live experiences really are the route to success.
---
Joss Davidge is Director of the Unexpected at
BEcause
, the award-winning live brand experience agency, dedicated to enhancing Brand Love. He also runs free
Masterclasses
on multi-channel live brand experience.