No stranger to large scale brand experiences, urban footwear and clothing brand Vans transformed the London's Old Vic Tunnels into an indoor skate park last month. The space, dubbed 'House of Vans London', will also host an abundance of other activity - and it's all free to attend. 
Following the resounding success in Brooklyn, the House of Vans experience was  brought to London, in only the second ever iteration, and the first ever in Europe.
The disused tunnels under Waterloo Station, which are said to have been the centre of a large bidding war between big name brands such as Nike and Apple, will house London's only indoor skate park, an 850-capacity music venue, a 160-seat cinema, an art gallery, two bars and an industrial-looking cafe serving American-style food for the next three years, and possibly even longer.
With this brand activation, Vans nobly opted for what could be regarded as the UK's most potent youth culture district, which boasts close vicinity to London's biggest legal graffiti wall and the nearby undercroft skate park on the banks of the Thames.
Various
experiential marketing
activations that are abruptly erected in a neighbourhood are often criticised for being disruptive to the community and not offering anything back. Vans has made efforts to ensure that this is not the case with its House of Vans brand activation; the brand has said that it will hold workshops for the local community.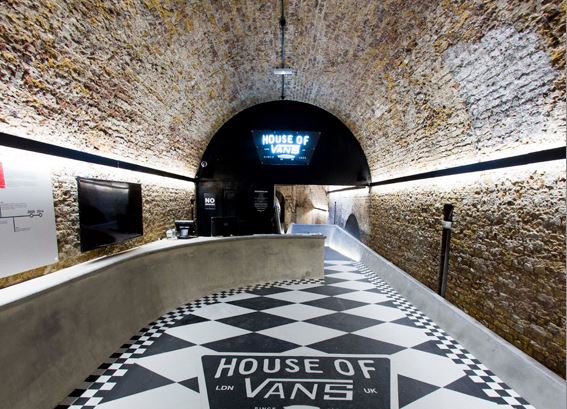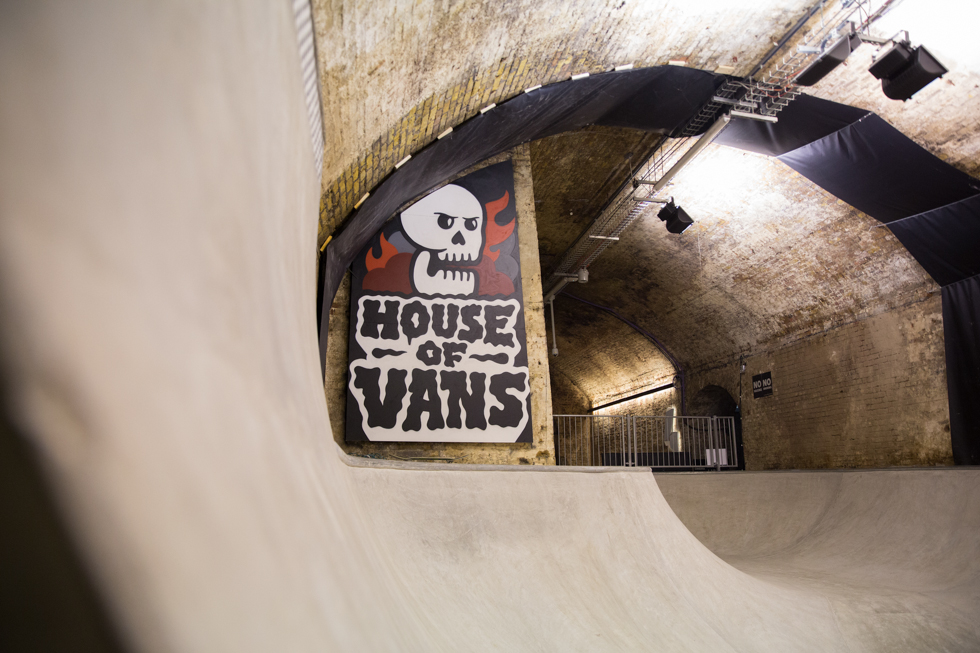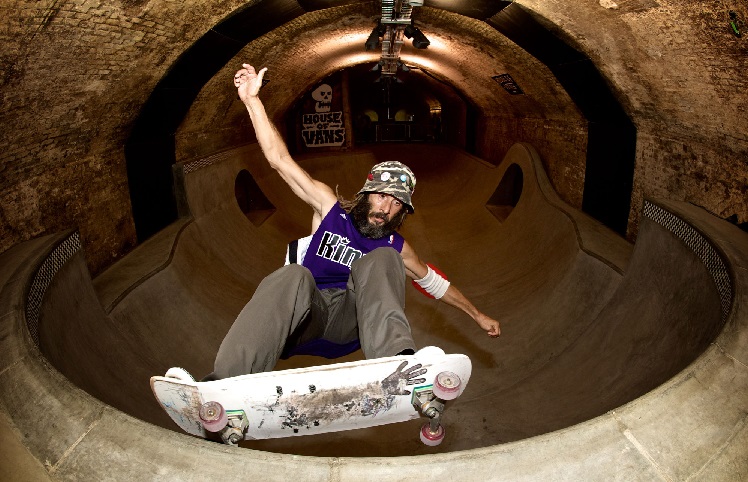 And Vans is supporting not only the local community but also the creative community, too. Artists can rent studios for free at House of Vans and those whose residency application is accepted can also exhibit work in the gallery at the end of their stay.
Staging and curating experiential events in order to align themselves with creatives has become a very current and effective trend amongst brands. We helped Whiskey brand
Maker's Mark
make its mark amongst urban males in London by taking over bars in Shoreditch and commissioning wax artists to create live art. Did you also catch our blog post about Ray-Ban's sensory
artisan workshop
?
If you liked this idea, you'll also like HTC One and Selfridges'
indoor skate park
.