Working at Whitespace for over eight years, Tim started out in project management before switching teams in 2015 to sit within the planning function. He now helps to create & deliver effective marketing strategy recommendations that drive campaigns, and re-branding projects, as well as on-going content and communications plans. Key clients include VisitScotland, Scottish Enterprise, and Wood plc. Additionally, Tim has participated in forums for VisitScotland on the subject of tourism strategy, and has contributed to industry workshops with D&AD.
---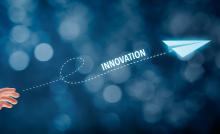 Review by Raymond McStay, Commercial Director, MadeBrave. 
Innovate or Die – The Next Generation of Customer Experiences and the Need to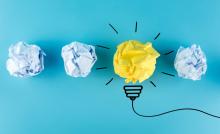 Our next Trendspotting session is with Whitespace on 28 August at their offices in Edinburgh.